Food Sustainability Challenge
The Food Sustainability Challenge is a UK based project funded by The Rothschild Foundation which aims to explore and support the development of food sustainability interventions taking place in UK botanic gardens.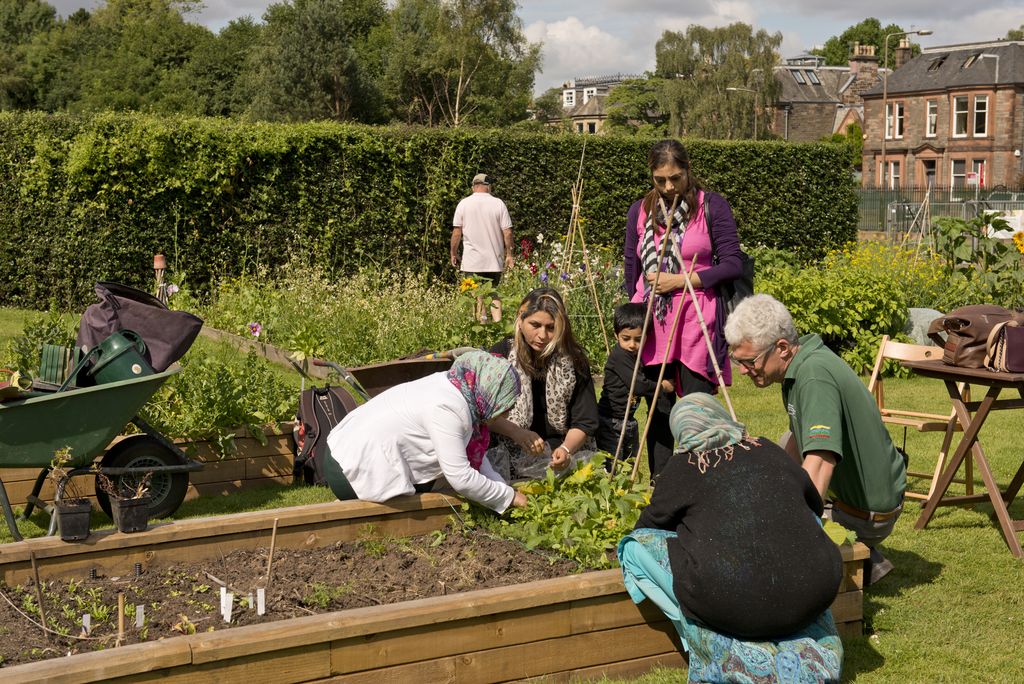 Status of project

Ongoing

Region

Europe

Country

United Kingdom

Topic

Public Engagement

Donor

The Rothschild Foundation
The BGCI Sustainability Challenge aims to work with leading botanic gardens across the UK and globally to develop a series of simple, small scale sustainability challenges, with associated incentives, that aim to empower and bring about behavioural change amongst garden visitors and the broader community. These challenges will be directly linked to the UN Sustainable Development Goals (https://sustainabledevelopment.un.org/) encouraging botanic gardens to actively contribute to relevant goals and through the project provide a platform to share and promote these activities to ensure maximum impact.
A strong focus of the programme will be on sustainable and healthy food (SDG2 zero hunger; SDG3 good health and well-being and; SDG 12 responsible consumption and production). As such an initial UK based, Food Sustainability Challenge project is being delivered with funding from The Rothschild Foundation.
BGCI has over 55 member gardens in the UK, including RBG Kew, RBG Edinburgh, the Eden Project and the National Botanic Garden of Wales. Many of our UK member gardens are world leaders in sustainable practices, including water saving, renewable energy, recycling, composting, sustainable food sourcing and avoiding food waste.
Under this project, BGCI will build on the success of BigPicnic by working with leading UK food sustainability practitioners to select proven models that can be scaled up rapidly and easily for maximum impact. We recognise that it is not enough to tell people that there is a problem. Instead we need to enable and empower our visitors and communities to change their attitudes and practices.
Key activities of this project include:
A literature review of food sustainability activities within UK botanic gardens and the wider community
A best practice report of UK food sustainability case studies
Development of a Food Sustainability Consortium
Development of a wider global sustainability challenge project
Download the UK Food Sustainability Case Studies report here
UK Food Sustainability Challenge Case Studies

Public Engagement / Publication / English