BGCI Sustainability Challenge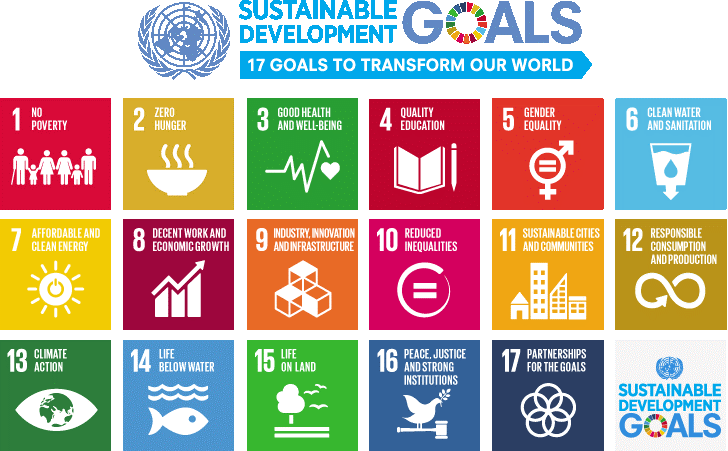 Status of project

Ongoing

Region

Global

Topic

Public Engagement
The BGCI Sustainability Challenge aims to work with leading botanic gardens to develop a series of simple, small-scale sustainability challenges, with associated incentives, that aim to empower and bring about behavioural change amongst garden visitors and the broader community. These challenges will be directly linked to the UN Sustainable Development Goals (SDGs).
The project wants to
Gather data on existing sustainability practices and best practice examples of ways in which botanic gardens are challenging their visitors
Develop a platform to share and promote these activities,
Produce a new technical report on sustainability examples within botanic gardens,
Look at how our project can complement existing initiatives
Identify botanic gardens who can act as mentors, supporting other gardens to implement small-scale sustainability challenges to bring about behaviour change.
We want to use this project to demonstrate how botanic gardens and their visitors can significantly contribute towards the SDGs.
How can you help?
Complete our survey
At present we are trying to gather information on the sustainability practices of botanic gardens. Our surveys build on a previous survey that was sent out to US gardens (by Phipps). The data collected will help to inform a future technical review on sustainability within botanic gardens and this wider collaborative project.
There are two surveys, the first focuses on the sustainable practices of the organisation, such as energy and water saving, food sustainability, etc. The second focuses on activities and projects that offer incentives/opportunities to bring about visitor change, such as switching to renewable energy, or purchasing locally grown food, etc.
We would like as many BGCI members to complete the surveys as possible so please share with the relevant contacts within your organisation. For more information please visit the relevant survey page:
Survey 1: Sustainability Practices Survey
Survey 2: Sustainability Challenge Survey (visitor incentives/opportunities)
The deadline for completing the surveys is 31st December 2019.
Submit a case study
Following on from our surveys above, we are collecting case studies of best practice sustainability examples in gardens – these will be used to develop our next technical review on sustainability but also towards the scale up of our project. We are looking for case studies in the following areas:
Sustainable food
Urban gardening
Carbon footprint
Composting / recycling
Water saving
Energy saving
Waste management