BGCI has published the 'State of the World's Trees'
Which found that a third of the world's nearly 60,000 tree species are at risk of extinction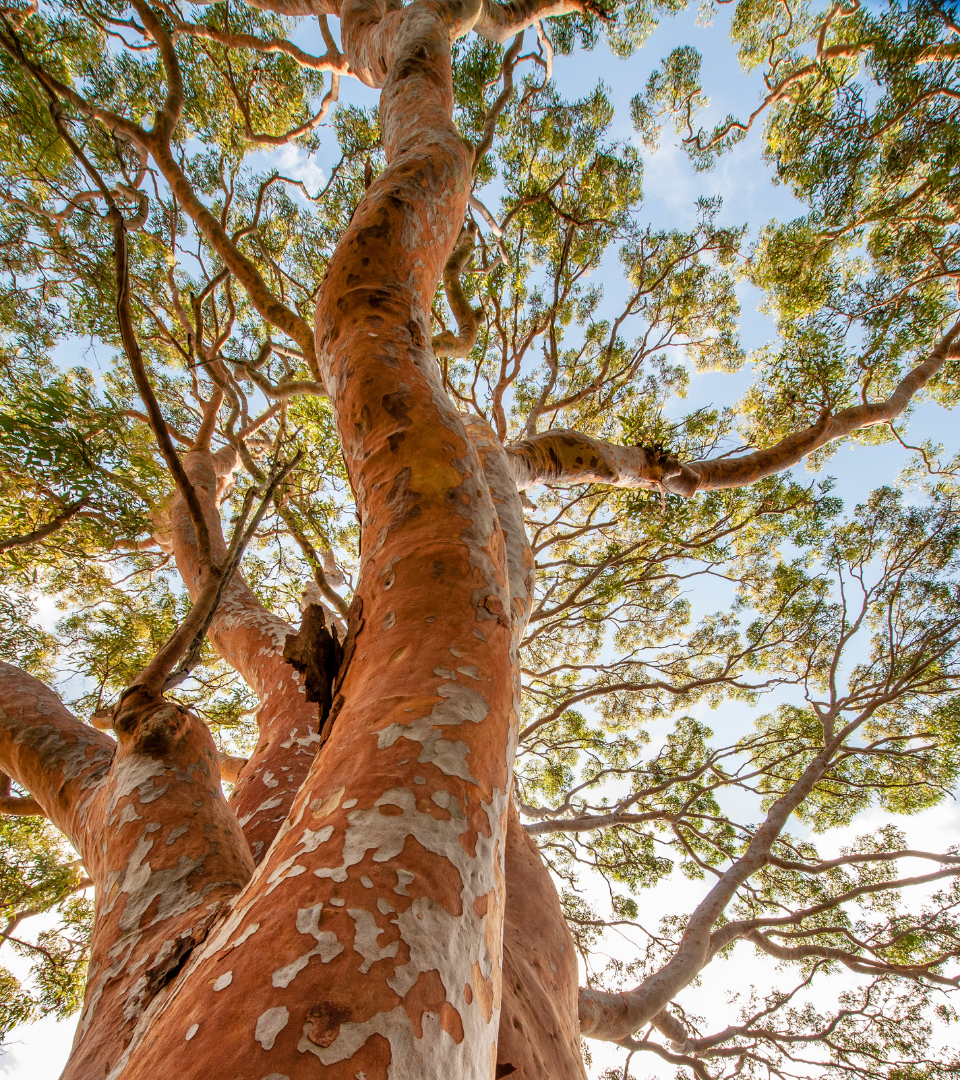 BGCI Launched the Global Biodiversity Standard
The world's only international certification that recognises and promotes the protection, restoration, and enhancement of biodiversity.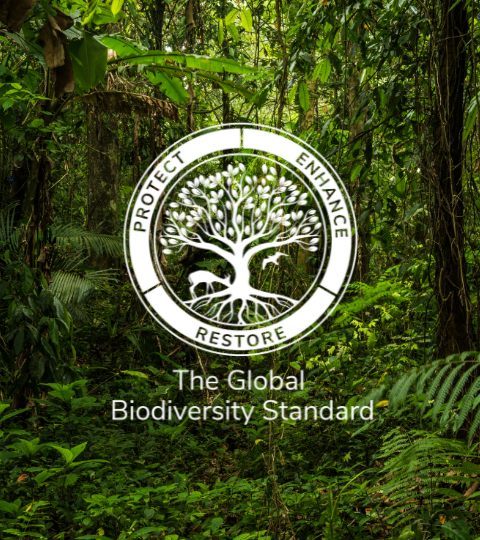 The Botanist Launched the Plant Conservation Edition
Every bottle of the limited design Plant Conservation Edition will contribute to urgent projects saving rare and endangered plant species worldwide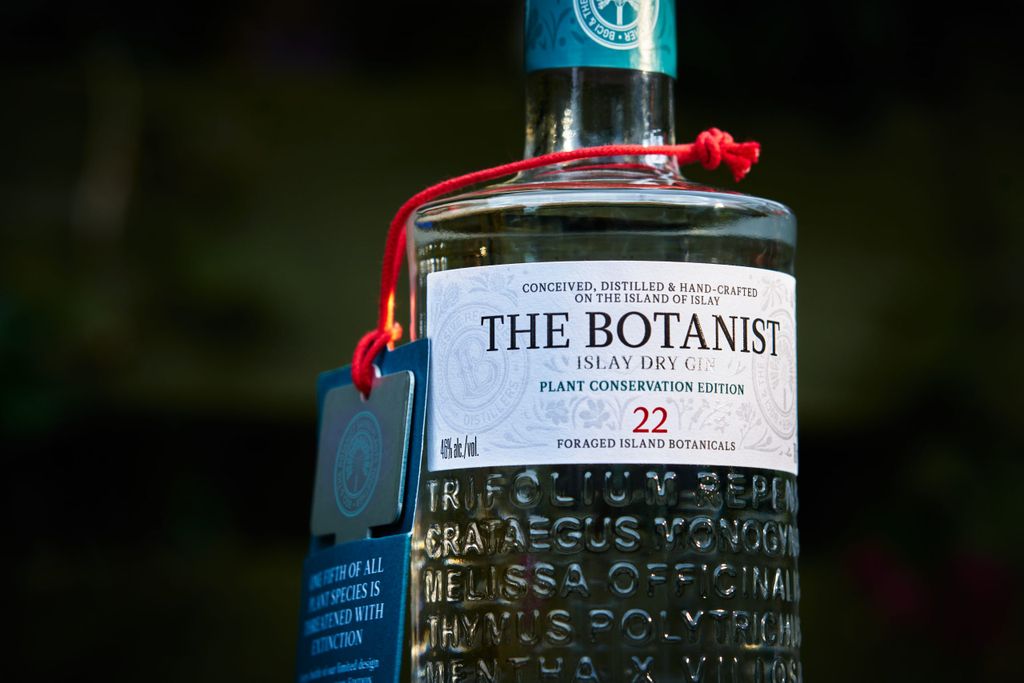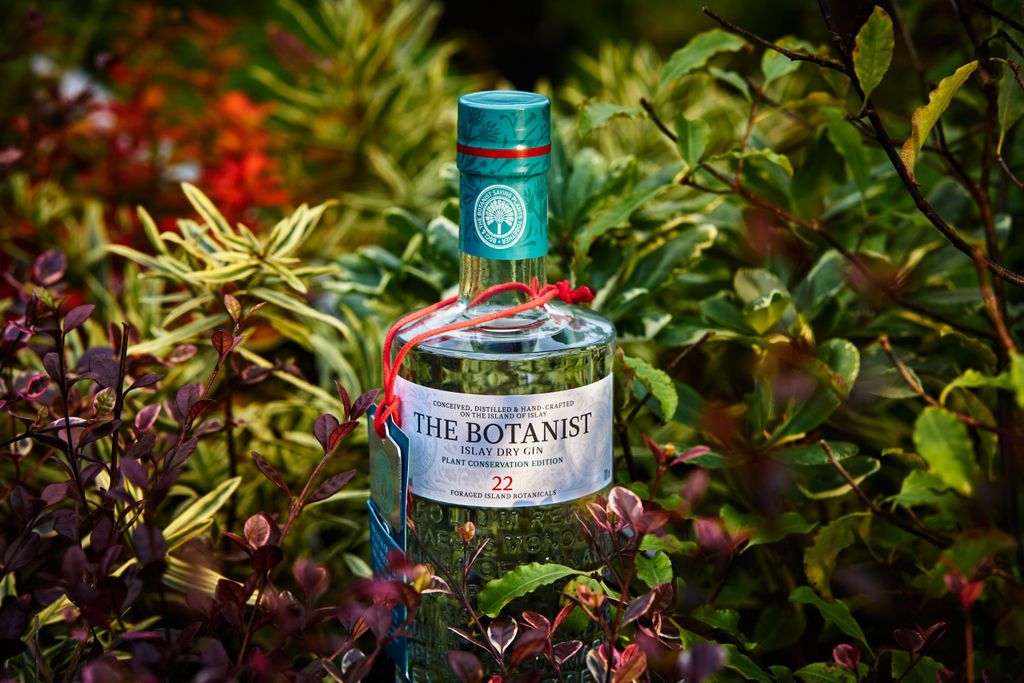 Saving Plants Together
The Botanist launched the Plant Conservation Edition with every bottle donating £5 to supporting plant biodiversity and conservation projects worldwide.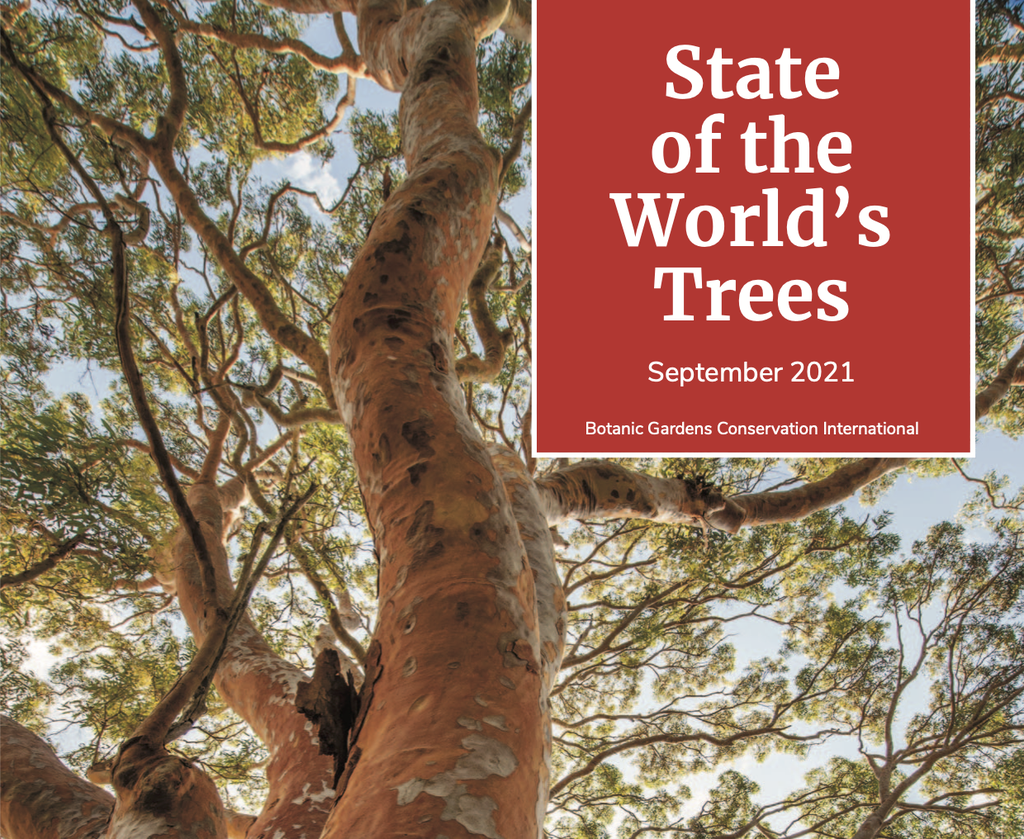 Global Tree Assessment
BGCI's State of the World's Trees documents the conservation status of the world's nearly 60,000 tree species.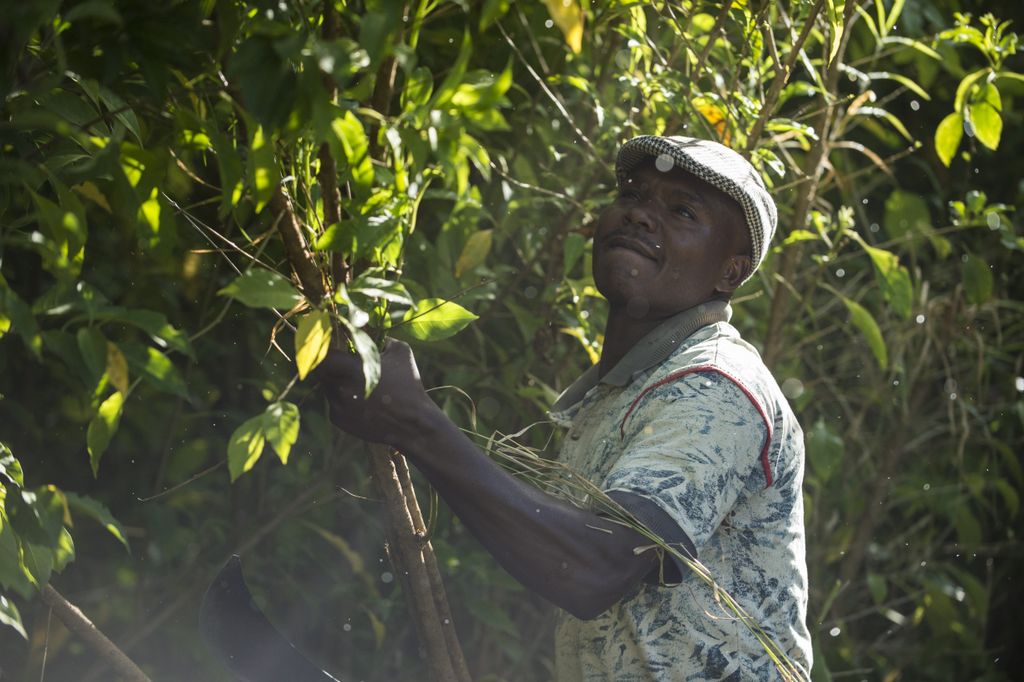 What We Do
BGCI promotes an efficient, cost-effective and rational approach to plant conservation in botanic gardens.
2021
BGCI's State of the World's Trees
30%

of the world's tree species are at risk of extinction

440

tree species have less than 50 individuals remaining

64%

of tree species are found in at least one protected area globally

+500

experts collaborated on producing BGCI's State of the World's Trees
2021 Holiday Challenge
Help us to raise £30,000 to support small botanic gardens to work to safeguard plants that are extinct in the wild. The first £15,000 in donations will be matched!