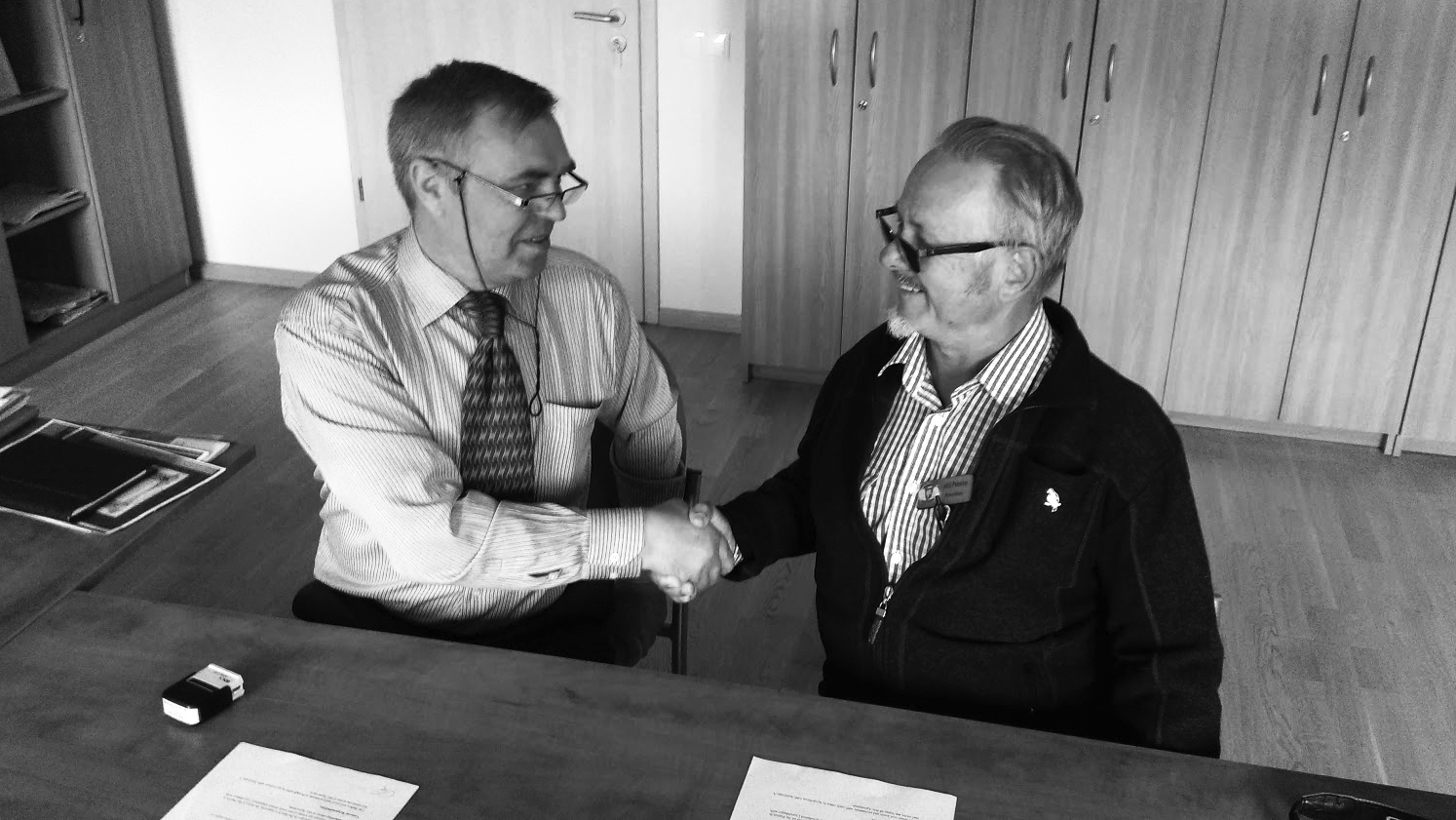 BGCI/ArbNet Botanic Garden Partnership Programme
The BGCI/ArbNet Botanic Garden Partnership Programme is an international partnership building initiative that aims to facilitate the exchange of knowledge, skills and resources within the botanic garden community. BGCI member gardens are invited to participate in this partnership scheme, which is designed to ensure that reciprocal benefits will be realised by both parties, including, but not limited to:

• Enhanced cooperation between organisations with common activities
• Collaborative plant conservation initiatives
• Encouragement of sustainable horticulture practices
• Joint collecting trips
• Shared technical expertise to implement sustainable environmental practices
• Improved public engagement
• Improved interpretive programmes
• Development of education curriculums and outreach opportunities
• Capacity building (including staff training)
• Reciprocal exchange visits for knowledge sharing and ideas
• Development of material exchange agreements (conforming to national and international protocols and legislation)
• Improved garden management and policies
• Visitor research and benchmarking
• Marketing and brand development

BGCI in collaboration with ArbNet, recognises the important ability of the botanic garden community to provide mutual support through institutional collaboration, networks and partnerships, thereby enhancing plant conservation initiatives at national, regional, and international levels to meet key targets of the Global Strategy for Plant Conservation and aims set out in The International Agenda for Botanic Gardens in Conservation.
To support the establishment and implementation of mutually supportive partnerships, BGCI and Arbnet have established a small grants fund to provide grants for partnership activities. Gardens that have developed partnerships in the framework of the Partnership Programme are eligible to apply for these grants.
The second year of the Partnership Programme is in progress, and partnerships are still being established, but you can read more on the first year's pilot partnerships and the grants they received.

If you are a director, manager, or curator of a botanic garden or arboretum and you are interested in this BGCI initiative please contact partnerships@bgci.org.
The 3rd Phase will be launched in the spring 2019.