Farms and Forests
Boosting biodiversity and livelihoods in northern Cambodia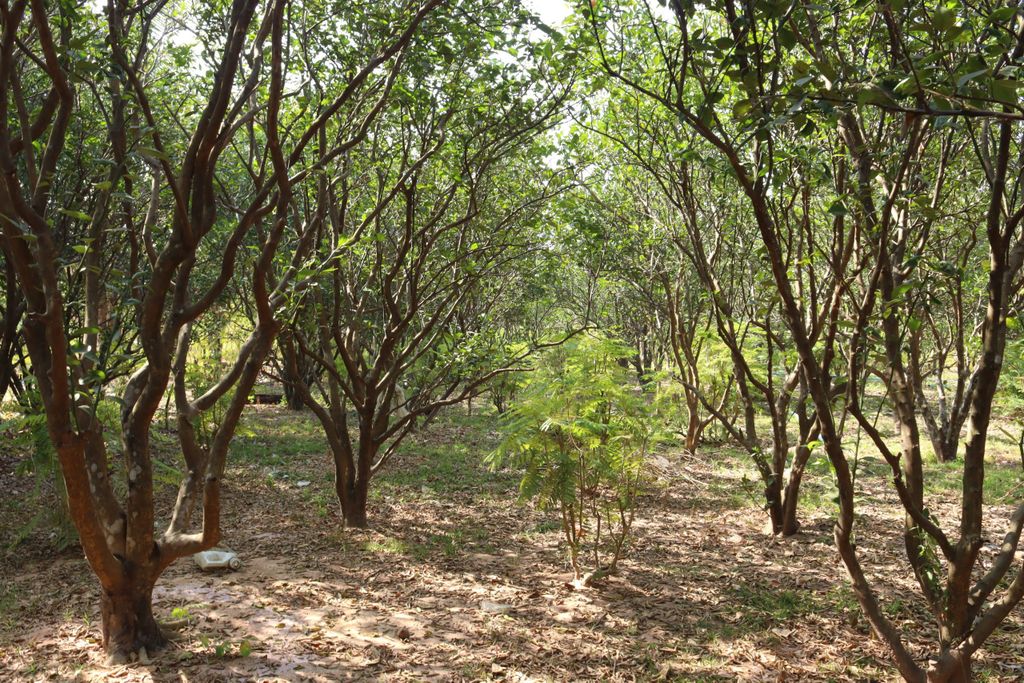 Status of project

Ongoing

Region

Asia

Country

Cambodia

Topic

Ecological Restoration

Donor

Darwin Initiative
Overview
The Preah Vihear Heritage Site (PVHS) in Cambodia, located in the Indo-Burma biodiversity hotspot, has exceptional cultural and natural significance. Covering 48,000 ha, PVHS includes unique dry forest habitat, hosting >400 native plant species. PVHS is comprised of multiple use zones including core protected areas, restoration zones and community development land supporting over 3000 households. Forest fragmentation has intensified over the last decade due to increasing population and agricultural expansion. Communities rely on farming few crop species, while turning to collection of wild forest resources from protected areas during the dry season. The use of fire to gain access to the forest threatens native plant species and overall biodiversity in PVHS. As climate patterns change and extreme weather events occur more frequently in the region, poor crop output, resultant higher reliance on wild collected species and clearance of the forest will exert mounting pressure on PVHS' biodiversity.
This project will address the issues of food security and its impact on biodiversity for the communities of Sra'aem Commune through training and diversification of home garden and conservation farming practices. In parallel, development of mechanisms for linking forest recovery and care, with employment opportunities, will generate new income and better protect the forest in the long-term.
Outputs
Through this project,
The value of the forest and forest products to local livelihoods in the PVHS are assessed and understood and local ecological and market conditions for implementation of agroforestry practices are established
Capacity of local communities to implement conservation farming and sustainable agroforestry systems and income derived from market-based, small scale businesses is increased in local PVHS communities
Survival of threatened tree species through species recovery plantings, forest restoration activities and related forest management employment opportunities for local people are increased within the PVHS
Forest conservation and livelihood opportunities are linked through management plans, and perceptions of benefits of forest conservation to livelihoods is increased while harmful activities are decreased
Partners
Supported by the UK government's Darwin Initiative, this project is implemented in partnership with National Authority of Preah Vihear (NAPV), Cambodia and ICRAF (World Agroforestry), Viet Nam. This 3-year-project was started in October 2020 and expected to run till March 2023.