Ecological Restoration Alliance of Botanic Gardens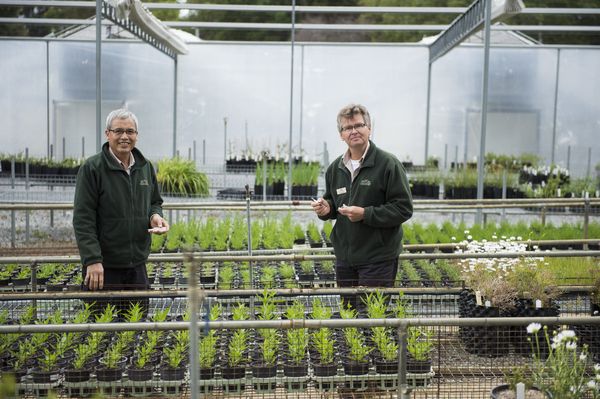 Status of project

Ongoing

Region

Global

Topic

Ecological Restoration
The Ecological Restoration Alliance of Botanic Gardens (ERA) is an international consortium of botanic gardens actively engaged in ecological restoration. Recognising the vitally important role that botanic gardens, arboreta and seed banks can play in restoring degraded ecosystems, members of the Alliance have agreed to support efforts to scale up restoration of damaged and degraded ecosystems around the world.
ERA has gained significant momentum in recent years. The Alliance has now grown to over 30 member botanic gardens, working to restore a variety of different ecosystems in a range of cultural contexts across six continents. Collectively, ERA members manage over 140 active restoration projects, utilising their herbarium, seed and living plant collections, and botanical and horticultural expertise to put ecosystems back, piece by piece.
ERA is committed to building capacity for restoration and to improving the quality and volume of science-based ecological restoration practice. ERA delivers training courses and produces resources with a strong focus on increasing the diversity of indigenous species involved in ecological restoration projects. ERA resources have been produced, which draw upon the extensive expertise available within the Alliance, including a species recovery manual and E learning modules on forest restoration.
ERA projects
Ongoing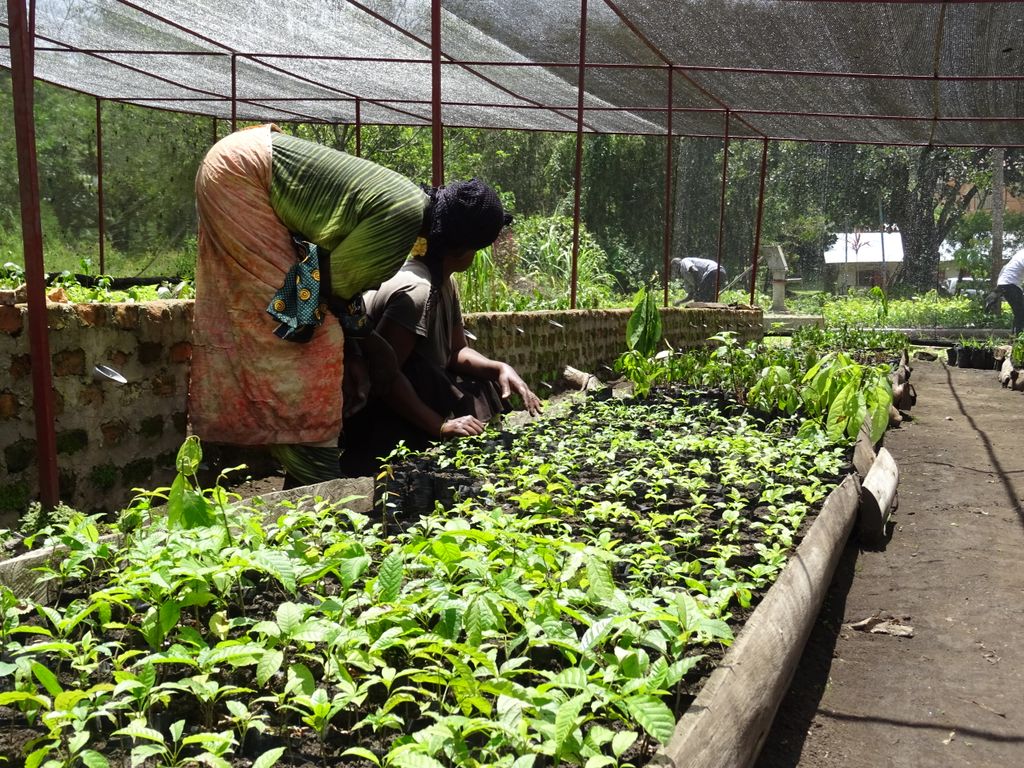 Project
Restoration in Uganda for people and biodiversity
This project is helping to ensure that Uganda's Bonn Challenge pledge is delivered in a way that benefits biodiversity and improves livelihoods.
Learn more
ERA resources
BGCI and IABG's Species Recovery Manual

Ecological Restoration, Plant Conservation / Publication / English

BGCI's Species Recovery Briefs

Ecological Restoration, Services for Botanic Gardens, Plant Conservation / Publication / English, Chinese