Cycads
A model group for ex situ plant conservation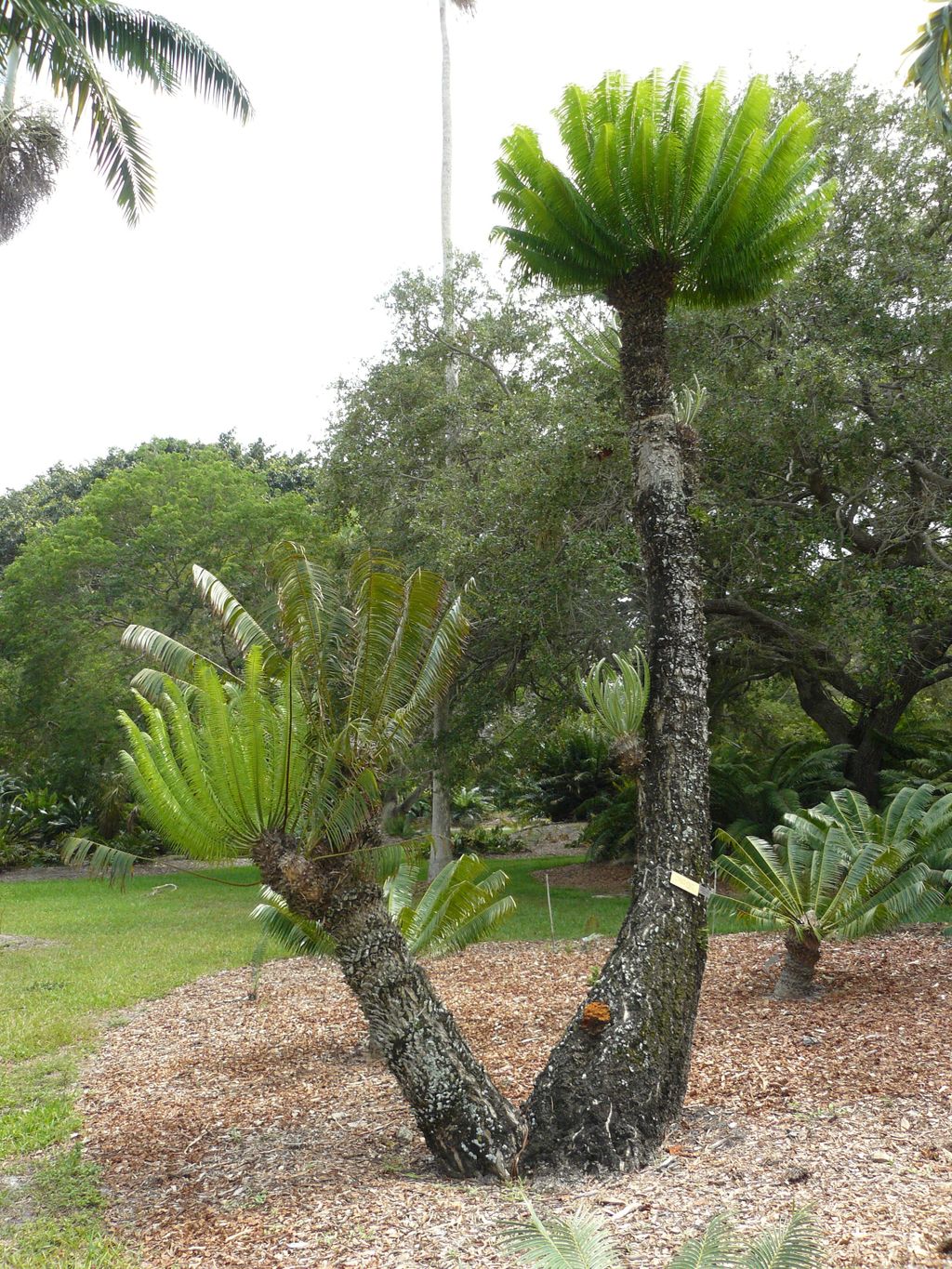 Status of project

Completed

Region

Global

Donor

BGCI-US and Montgomery Botanical Center
In partnership with the Montgomery Botanical Center, BGCI-US has published Cycads: A model group for ex situ plant conservation, which features conservation work done by the Montgomery Botanical Center, including genetic evaluation of the Sinkhole Cycad and the Beach Cycad.
This guide provides a general overview of cycads and their conservation status worldwide, and to help strategically develop conservation collections of cycads. Many endangered plants, including cycads, are considered exceptional species, which do not store well in seed banks, and thus rely heavily on living plant collections for conservation. Quoting from the guide:
"Cycads are the most threatened plant group in the world and face considerable conservation obstacles. Ex situ conservation is vital to most cycads' long-term survival. Central to this effort is planning and building genetically appropriate cycad collections."
This guide is the result of successfully completed projects by Montgomery Botanical Center, BGCI US and USDA's Chapman Field, and funded by the Institute of Museum and Library Services (MA-05-12-0336-12 & MA-30-14-0123-14), creating strong libraries and museums that connect people to information and ideas.
Download the Publication
Cycads: A Model Group for Ex situ Plant Conservation

Conservation Prioritisation / Publication / English