North American Collections Assessment
Conserving North America's Threatened Plants: Progress report on Target 8 of the Global Strategy for Plant Conservation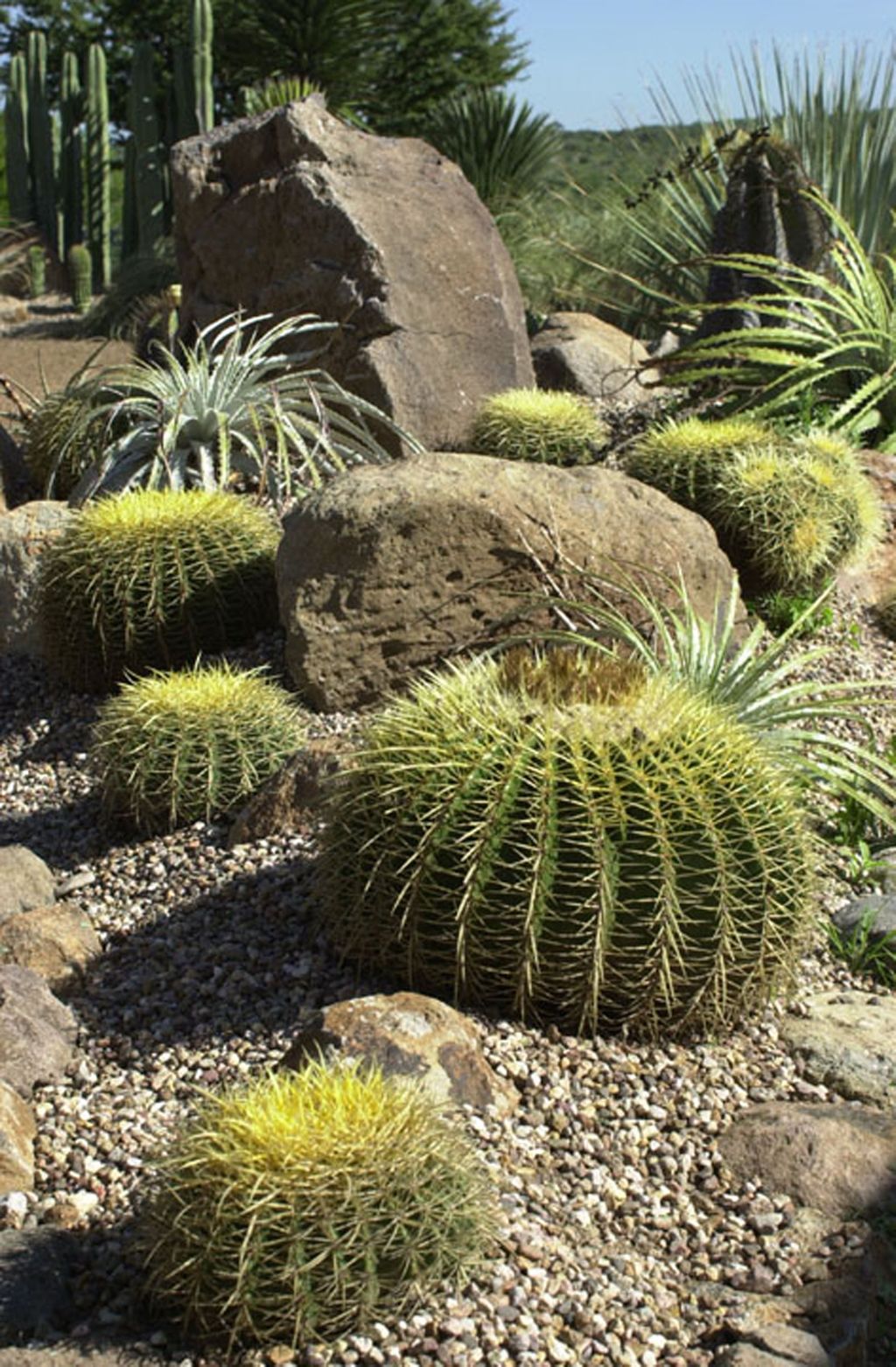 Status of project

Completed

Region

North America

Country

Canada

Topic

Plant Conservation

Donor

USBG, Arnold Arboretum, Wallace Genetic Foundation
The 2010 North American Collections Assessment was a joint project of BGCI U.S., the United States Botanic Garden, and the Arnold Arboretum of Harvard University, with additional funding provided by the Wallace Genetic Foundation.
The Assessment utilized a consolidated list of threatened plants in North America and compared it with North American collections information maintained in BGCI's PlantSearch database. These results are a critical step in helping the botanical community prioritize the development of ex situ conservation collections for threatened taxa not yet in genetically diverse and representative collections, and directly supports Target 8 of the Global Strategy for Plant Conservation.
In 2014, we provided a U.S. Progress Report to monitor ex situ coverage of North American threatened species.
Many thanks to the hundreds of data contributors and collaborators that supported this effort!
Download the 2010 report and supplemental information.
North American Collections Assessment
Conserving North America's Threatened Plants

Conservation Prioritisation / Publication / English
Recommended Citation
Kramer, A., A. Hird, K. Shaw, M. Dosmann, and R. Mims. 2011. Conserving North America's Threatened Plants: Progress report on Target 8 of the Global Strategy for Plant Conservation. Botanic Gardens Conservation International U.S.
Get Involved
Your garden can contribute to global plant conservation and research initiatives by updating your institution's GardenSearch profile, and uploading a spreadsheet of taxa held in your living plant and seed bank collections to PlantSearch. BGCI's online databases connect botanical expertise, collections, and facilities to a global botanical network, and characterizes collections in useful ways. To participate, refer to the PlantSearch Upload Instructions.