The Red List and Ex situ Survey of Betulaceae
The Red List of Betulaceae
The Red List of Betulaceae (2014) contains the conservation status of 166 species of the family Betulaceae from six genera; Alnus, Betula, Carpinus, Corylus, Ostrya and Ostryopsis. The publication show that (8%) of all species are threatened with extinction, while about one third are considered Data Deficient. This highlights the lack of information on lesser-known species, mainly from less studied parts of the world. It underlines the need for further field research to determine the distribution, population status and threats facing the lesser-known taxa in this family. The Betulaceae family includes many commercially important timber and nut species.
Global Survey of Ex situ Betulaceae Collections
The Global Survey of Ex situ Betulaceae Collections (2015) shows that 68% of Betulaceae taxa are reported as held in ex situ collections, which includes 12 of the 16 threatened taxa. The report highlights the need to step up ex situ collections for all threatened Betulaceae taxa, as those reported as present in collections are limited to a small number of holdings. It also sets priorities for conserving Betulaceae taxa with recommendations for creating new ex situ collections as well as improving management of existing collections.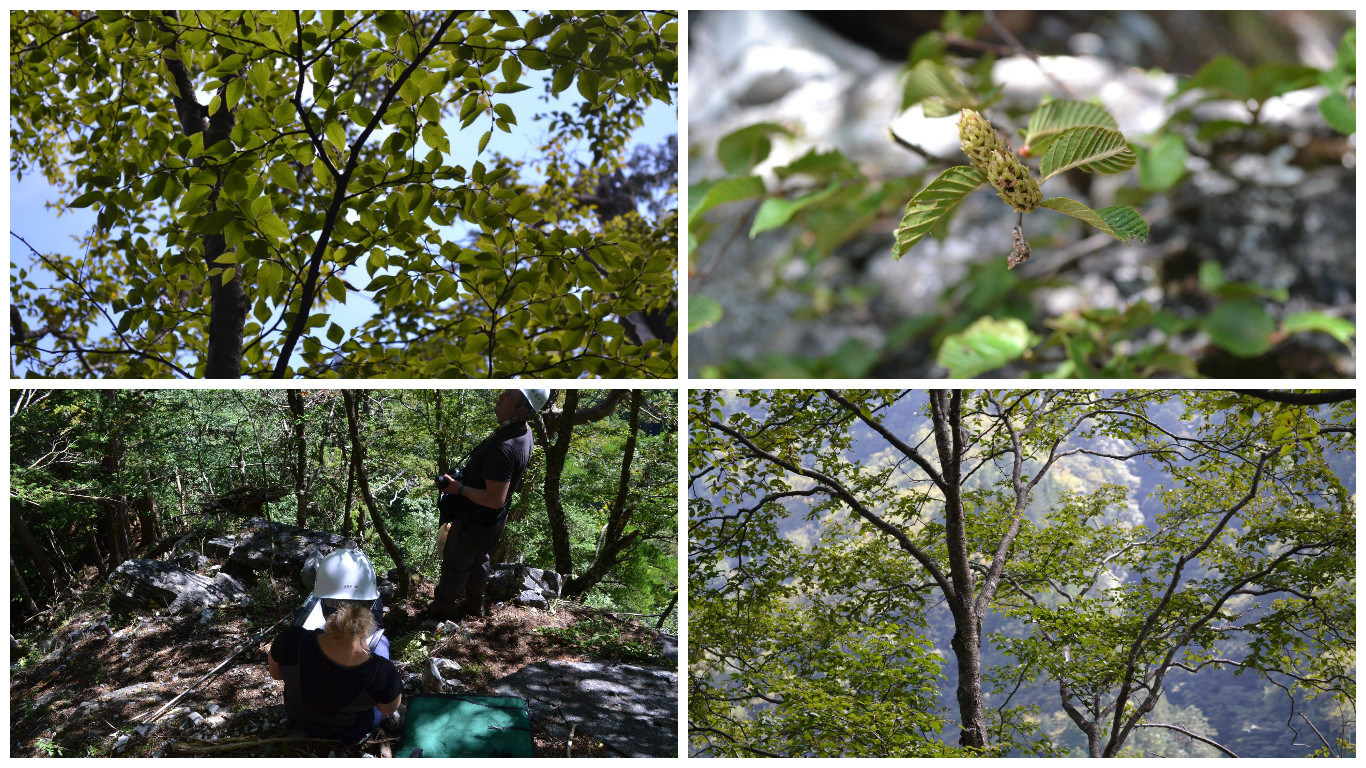 Support BGCI
You can support our plant conservation efforts by sponsoring membership for small botanic gardens, contributing to the Global Botanic Garden Fund, and more!
Become a Member
Be part of the largest network of botanic gardens and plant conservation experts in the world by joining BGCI today!