The Red List of Trees of Central Asia
Published in 2009, The Red List of Trees of Central Asia presents a review of the conservation status in the wild of the trees of Central Asia. The report contains IUCN Red List assessments for 96 tree species in Kyrgyzstan, Kazakhstan, Uzbekistan, Turkmenistan and Tajikistan and 46% were identified as globally threatened with extinction. The trees of Central Asia face an onslaught of threats from habitat destruction, over-grazing, over-harvesting and the increasing impact of global climate change. Many of these species occur in the unique fruit and nut forests of Central Asia – an estimated 90% of which have been destroyed in the past 50 years. Owing to the often fragmented, mountainous geography of the landscape, these wild apple, plum, cherry, apricot, walnut and other plant species display exceptionally high genetic diversity, which could prove vital in the development of new disease-resistant or climate-tolerant fruit varieties. This could be of huge importance to future food security as the global climate changes.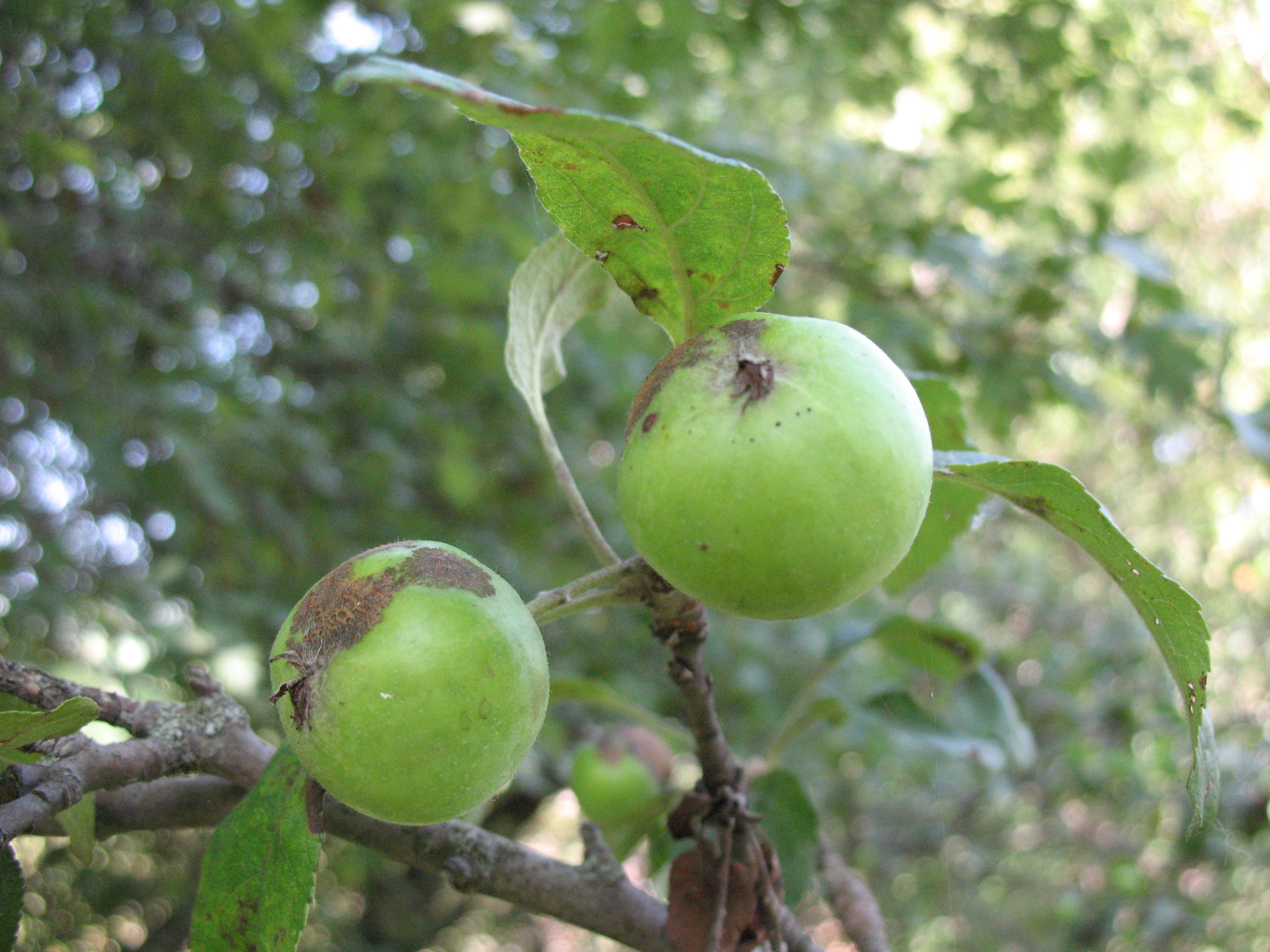 Support BGCI
You can support our plant conservation efforts by sponsoring membership for small botanic gardens, contributing to the Global Botanic Garden Fund, and more!
Become a Member
Be part of the largest network of botanic gardens and plant conservation experts in the world by joining BGCI today!