Save our cedar
Working together to save Malawi's national tree.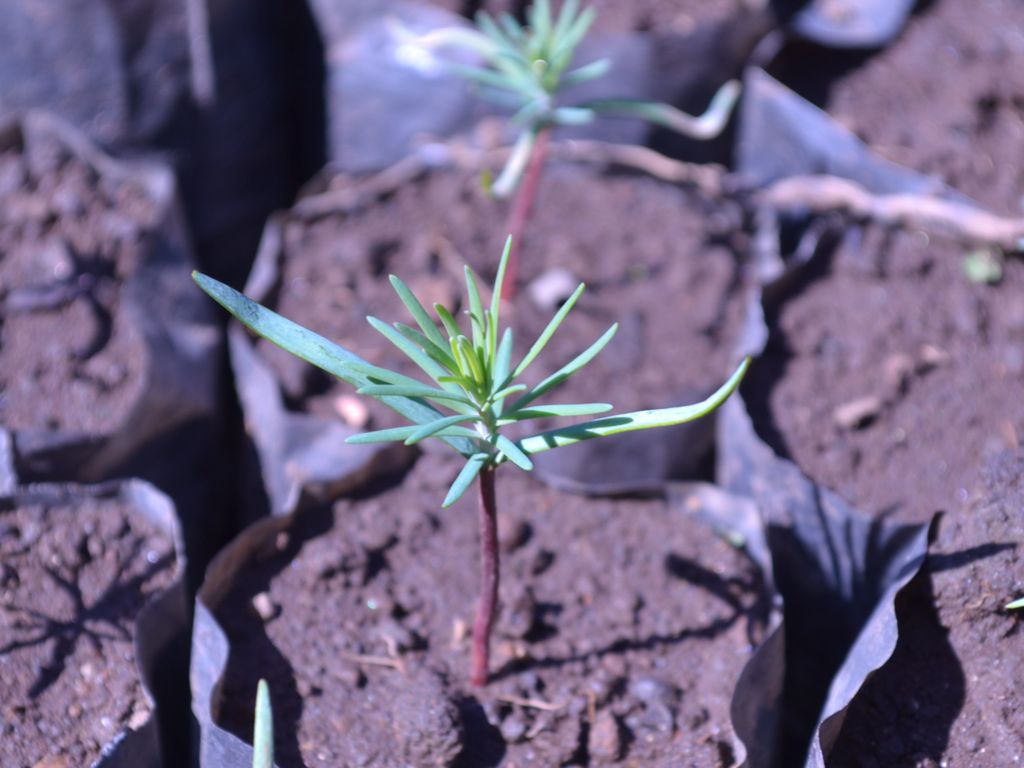 Status of project

Ongoing

Region

Africa

Country

Malawi

Topic

Ecological Restoration

Donor

Darwin Initiative
Malawi's national tree – the Mulanje cedar (Widdringtonia whytei) – occurs naturally only in the Mulanje Mountain Biosphere Reserve. Cedar forest cover has declined drastically in the last thirty years and as a result, Mulanje Cedar is now almost extinct.
A sudden and drastic decline in the population is due to over-exploitation for timber (it is a preferred material for construction) and an increase in the frequency of wild fire, the result of burning areas of forest for agriculture.
The project is jointly led by the Global Trees Campaign, Mulanje Mountain Conservation Trust and the Forestry Research Institute of Malawi, and works closely with local communities and officials.
We aim to generate new knowledge about Mulanje Cedar, restore populations of Mulanje Cedar on Mulanje Mountain and generate sustainable income sources for local people currently relying on harvesting timber from Mulanje Cedar. We are establishing community nurseries will generate a sustainable income from the sale and planting of Mulanje Cedar seedlings.
Project acitivites include :
Establishing 10 community nurseries around Mulanje Mountain
Providing training in nursery management and enterprise development
Working with international conifer experts to improve horticultural protocols for Mulanje cedar restoration
Identifying the best places to plant Mulanje cedar on Mulanje Mountain and elsewhere in its previous range
Increasing awareness of Mulanje cedar as a commercial timber species to create a national market for tree seedlings to be used for plantations
The botanical community are providing support and expertise to several of the projects key activities. Dan Luscombe, a conifer expert from Bedgebury Pinetum (UK), delivered nursery management and propagation training. A total of 150 community members are now working in ten nurseries, which have propagated more than 300,000 Mulanje cedar seedlings to date. Dan has also established nursery trials using recommendations from experts from Forestry Research (UK) and Chicago Botanic Garden (US), and findings of propagation trials that were previously set up at Bedgebury Pinetum. The results of the nursery trials will be used to produce an optimum propagation protocol which will be published at the end of the project and made available in local languages. Bedgebury Pinetum, in collaboration with the NGO Starfish Malawi, have also launched an education campaign teaching children in Malawi about the importance of conserving the Mulanje cedar.