Responsible Exchange of Plant Genetic Resources
A Darwin Initiative supported project to develop tools to track access and benefit sharing and biosafety regulations and compliance.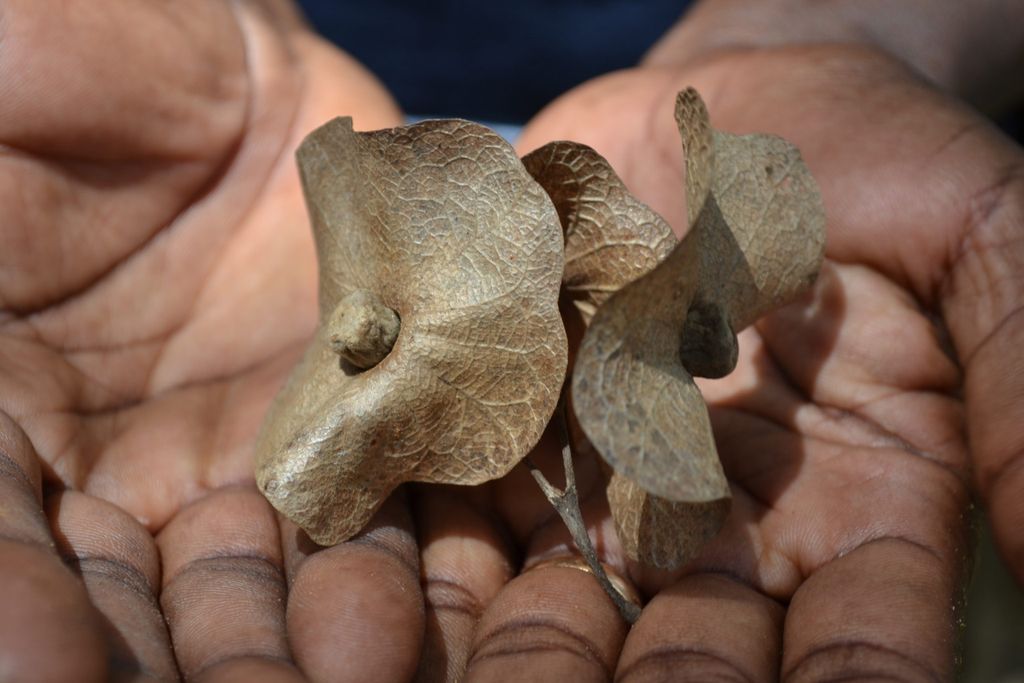 Status of project

Ongoing

Region

Africa

Country

Ethiopia

Topic

Policy and Advocacy

Donor

Darwin Initiative
Responsible and effective exchange of plant material and data is essential to support collaborative research and practice supporting biodiversity conservation and sustainable development.
BGCI recently completed Darwin Initiative, Promoting the use of plant resources in research and development (project 3319), in which Ethiopian plant scientists identified low quality germplasm, inadequate research facilities/technology and poor plant collections as major constraints to their work. In addition, they identified the main impediment to international collaboration as the lack of assurances that plant data and material will be managed, shared and tracked in compliance with national and international ABS regulations. These factors create a major disadvantage for researchers in developing countries who need to access training opportunities, skills and resources located in northern institutions, and who need to share material for research and trial purposes. Similarly, uncertainty about biosafety (e.g. invasiveness, pest or disease host/vector) and other compliance requirements (e.g. CITES) are an impediment to sharing of plants in both developing and developed countries.
Although digital tools for exchange of non-crop plants already exist, none of these tools flag or track ABS/biosafety regulations and compliance. Under this project, we will develop these widely used tools into a single, user-friendly, multilingual, web-based platform that enables researchers and practitioners in developing and developed countries to:
Access and share plant material and associated data;
Identify and flag material that is subject to ABS, biosafety and CITES regulations;
Identify institutions that are applying best practice with ABS, biosafety and CITES regulations, including tracking of material supplied to third parties.
The result will be greatly facilitated access to, and responsible acquisition of, plant material for biodiversity and development researchers not just in project countries but worldwide.
First Consultation Workshop
The project's first consultation workshop on 9 March 2021 provided updates on Outputs 1-3.
Project outputs
Output 1
Levels of plant material/data exchange between European and African PGR organisations characterised and quantified.
Output 2
Constraints to germplasm/data exchange identified and mutually agreed mechanisms for efficient and responsible exchange of plant data and material agreed by African and European Plant Genetic Resource institutions
Output 3
Digital platform for efficient and responsible exchange and tracking of plant data and material designed, developed, launched and used by the global research community
Output 4
A mutually agreed, peer-reviewed global mechanism for recognising botanical research institutions that apply best practice ABS and biosafety procedures is developed and launched
Output 5
Researchers trained in data management and the use of the digital platform
Project partners
Botanic Gardens Conservation International (lead)
African Botanic Garden Network
European Botanic Gardens Consortium
Addis Ababa University (Ethiopia)
Makerere University (Uganda)
Project duration
Three years (July 2020 to June 2023)