President of Israel, Reuven Rivlin Plants Endangered Seeds from the Jerusalem Botanical Gardens
Country

Israel

Region

Global

Topic

Plant Conservation

Type

News

Source

BGCI Member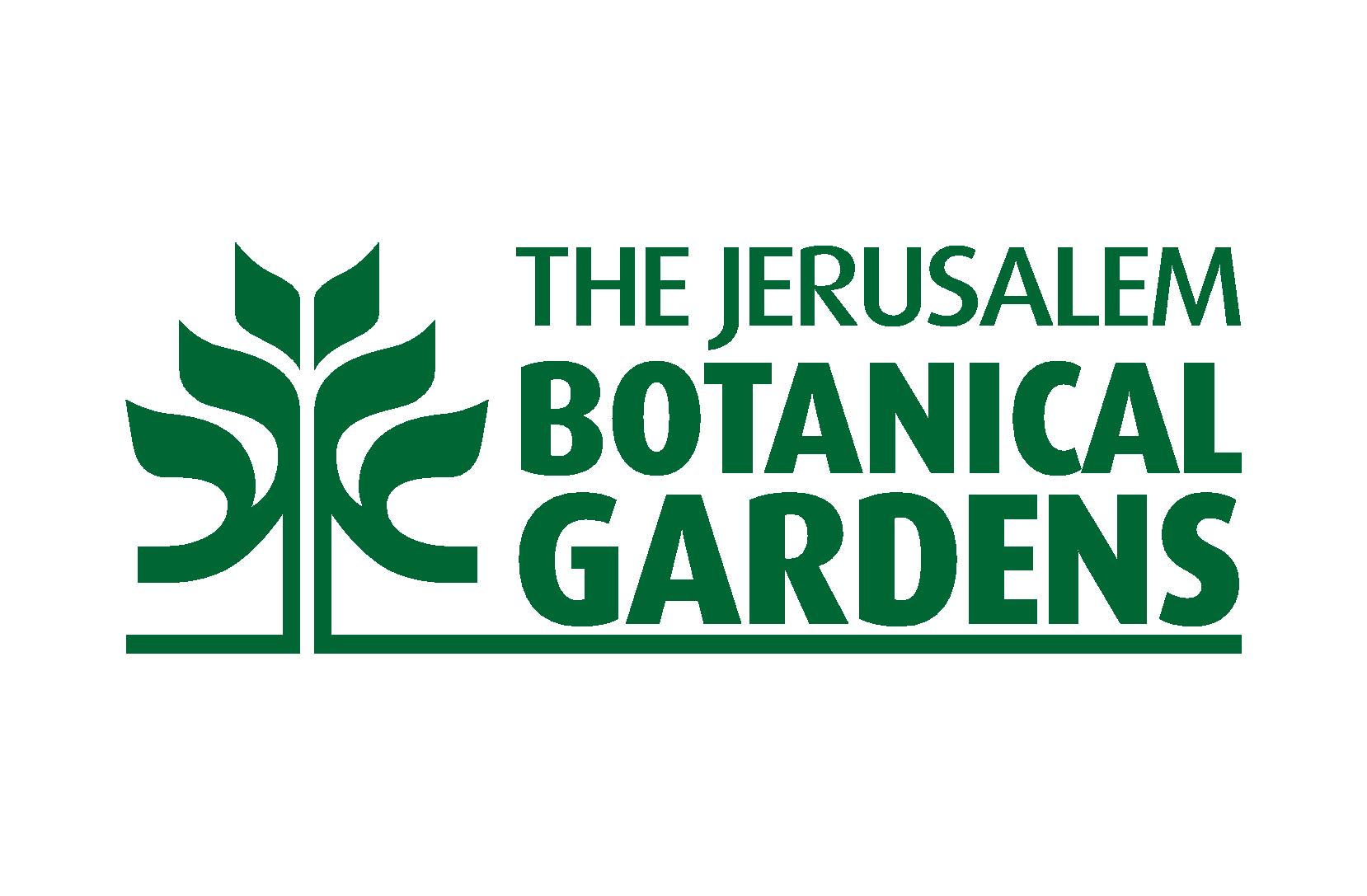 President of Israel Reuven Rivlin dedicated an afternoon to plant endangered wildflower seeds in his home garden in honor of the Jewish New Year 5780. Joined by Jerusalem families as well as the Jerusalem Botanical Gardens (JBG) team, President Rivlin spoke about the importance of planting local wildflowers in home gardens.
A year in bloom! These rare wildlife seeds, which are endangered, are seeds of hope and much love. Love for the nature that brings us comfort, love of man, earth and plants. The seeds we planted last weekend marked the New Year in the garden of the President's house, as part of a special and important campaign for saving endangered wildflowers, at the initiative of the Jerusalem Botanical Garden. I invite you too to take part and plant local wildflowers in your gardens.

President of Israel, Reuven Rivlin
Rivlin went on to invite the public to take part and plant local wildflowers in their own outdoor spaces, supporting the Jerusalem Botanical Garden's Wildflower Seeds Project, sharing the dissemination of rare wildflower seeds. Some of these seeds and their plants are in danger of extinction. The Garden stands as a refuge for the cultivation of these seeds and their continued existence in the Israeli floral sphere.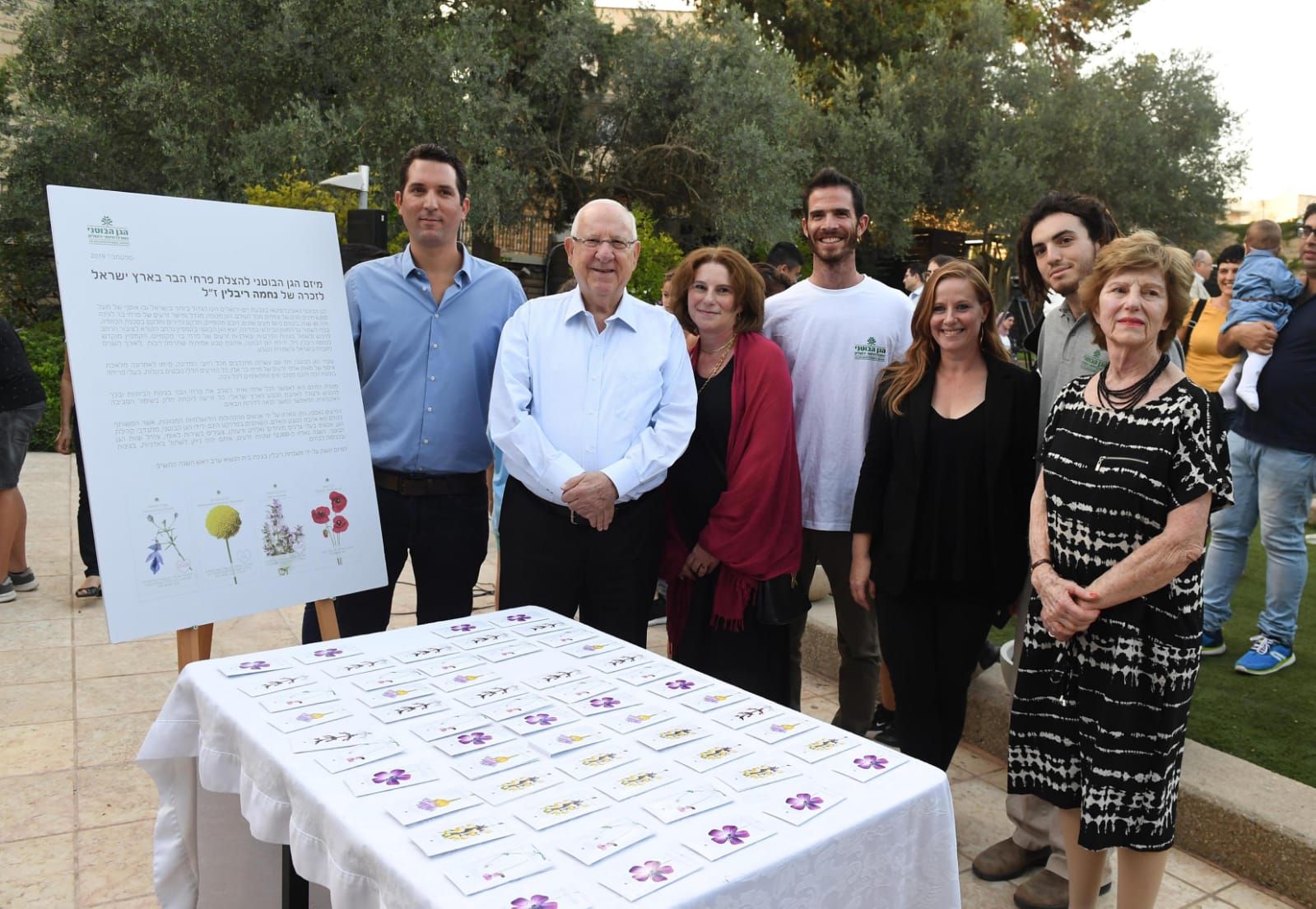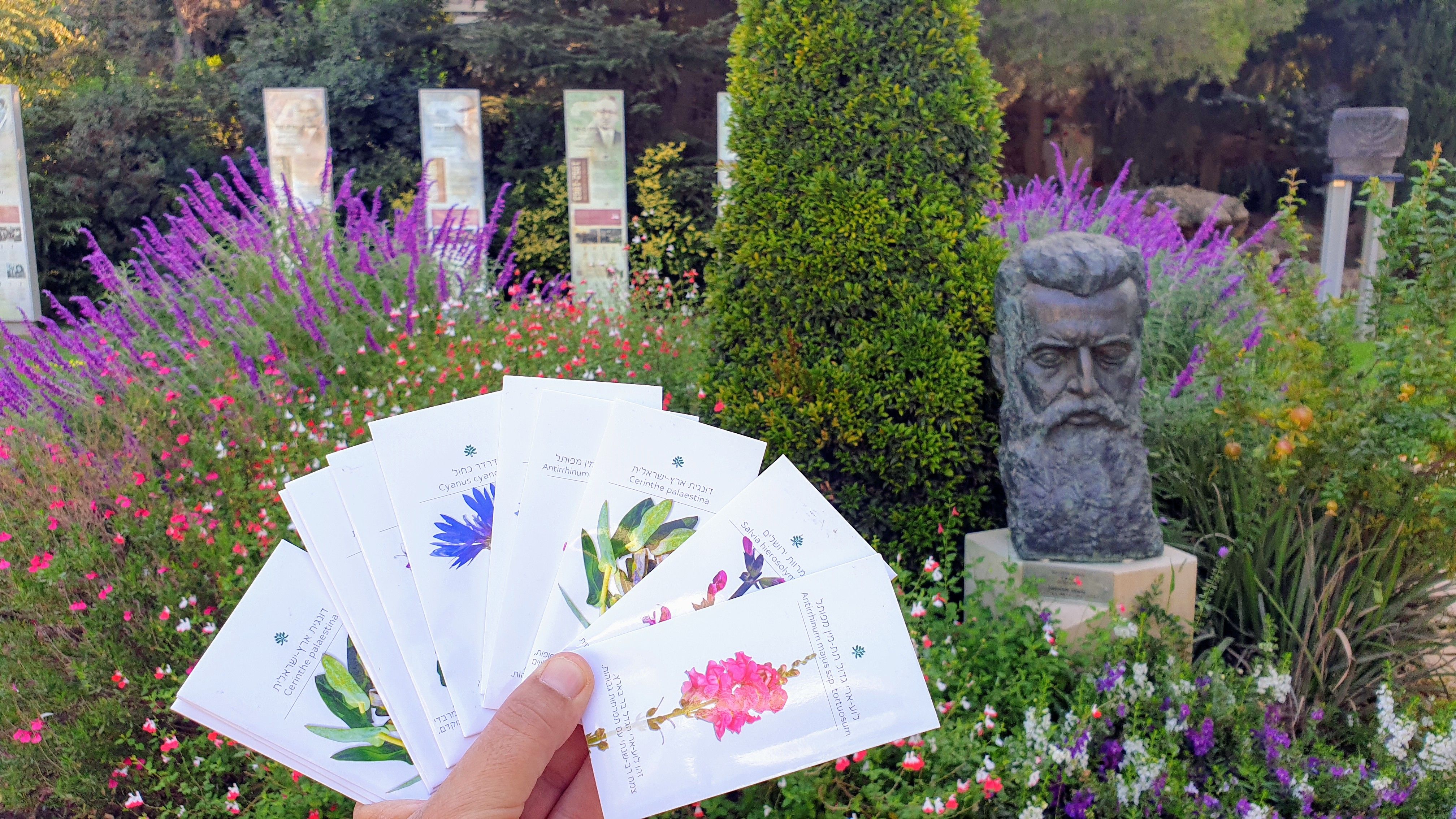 Wildflower Seeds Project: A Collective Venture
A collective venture between the Friends of the Jerusalem Botanical Gardens and the JBG Hub for Urban Sustainability, the Wildflower Seed Project consists of volunteer groups representing a microcosm of Jerusalem's many communities, who see to it that these wildflowers and their seeds continue to prosper. Friends of the Jerusalem Botanical Gardens have been volunteering at the JBG for more than 30 years and spend half a day each at the Gardens. ALUT, Israel's Society for Adults and Children with Autism, and REUT, providing community vocations for those with psychiatric, physical, and intellectual disabilities in Israel are also both active supporters in the quest to bring wildflowers back into gardens or otherwise. The HUB's popular Gardening Club includes English, Hebrew and Arabic volunteers.
The aims of this Wildflower Seed Project are twofold. Firstly, the project introduces distinct wildflowers into Jerusalem's gardens. Many of these plants are water saving; they do not need to be watered beyond the winter rains and can grow heartily in shade, which is a characteristic of many backyard gardens in urban Jerusalem. Thus these plants are easily cared for, making wildflowers a popular choice when choosing seeds to plant. Secondly, volunteers whether weekly or monthly, are able to participate in a meaningful social task and feel as if they are part of something bigger, while simultaneously engaging in nature conservation.
An endangered and rare plant, for example, the Campanula peregrina L. or bellflower, characterized by a bell shape with many tiny seedlings, had been native to the northern region of the Galilee but was bordering on extinction. Remaining seeds were collected, transported and grown in the JBG. Volunteers helped to plant these seeds, watered them, and collected the plantlets to be sent to Israel's Nature and Parks Authority. In addition to supporting nature reserves, the volunteers also package wildflower seeds to be sold in greenhouses as well as donated to Jerusalem's Kindergarten classes, so that young children can see firsthand the experiential wonder of gardening and the growing process.
The Jerusalem Botanical Gardens is a place where all facets of society can connect with the plant world, and learn to appreciate and protect it. The Wildflower Seed Project, like the JBG which founded it, truly assists plants in growing people, with social and community programming designed to enrich the lives of all those who come into contact with its distinct seeds.
Ways you can support The Wildflower Seed Project:
Share our story on Facebook
Forward our email campaign
Email us your ideas
Volunteer at the gardens
Plant in the garden
Become a Member
Be part of the largest network of botanic gardens and plant conservation experts in the world by joining BGCI today!
Support BGCI
You can support our plant conservation efforts by sponsoring membership for small botanic gardens, contributing to the Global Botanic Garden Fund, and more!