Halfway Towards the Global Tree Assessment!
Region

Global

Topic

Conservation Prioritisation

Type

News

Source

BGCI
Over 5,000 conservation assessments for trees from 180 countries have been added this year to the IUCN Red List of Threatened Species, published today in the latest update (18/07/2019). These assessments are all part of the Global Tree Assessment and marks the greatest contribution of tree assessments to the IUCN Red List since 1998, when the World List of Threatened Trees was published. It is also the largest publication of tree assessments towards the Global Tree Assessment since the initiative began in 2015 and brings the total number of tree assessments on the IUCN Red List to over 16,000. This new total in combination with global conservation assessments for trees recorded in BGCI's ThreatSearch Database, means that over half of the world's 60,000 tree species now have a conservation assessment. We have therefore crossed the halfway mark towards reaching our 2020 goal, to have conservation assessments for all the world's trees.
Global Tree Assessment
Ongoing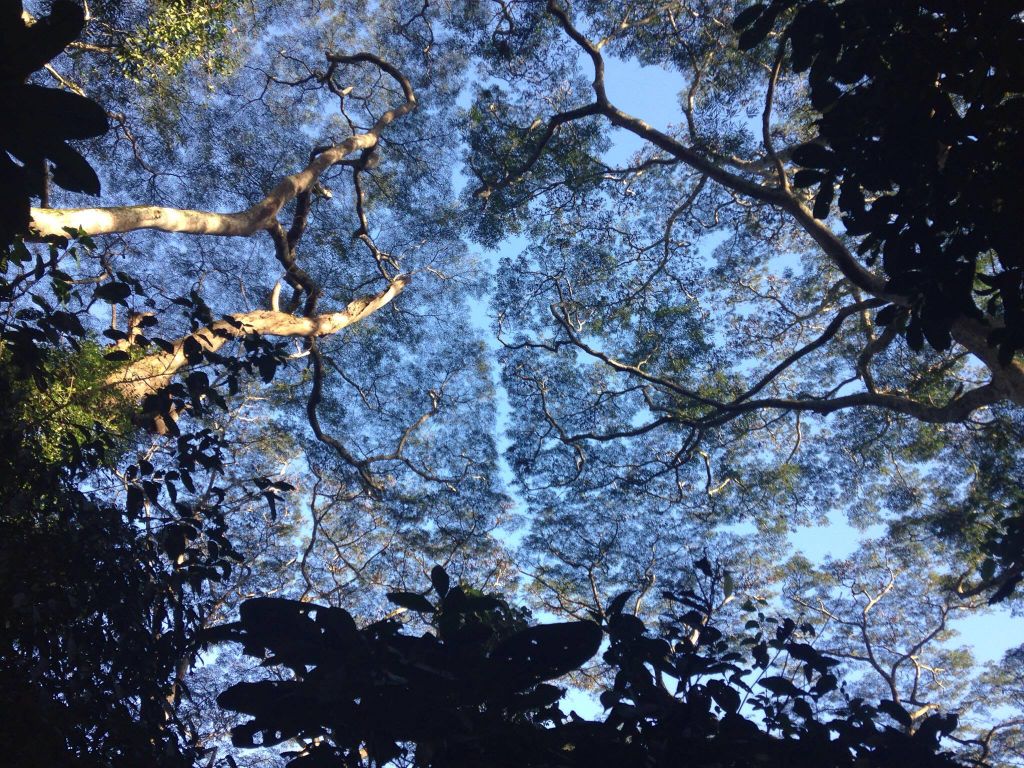 Project
Global Tree Assessment
The Global Tree Assessment (GTA) aims to assess the conservation status of every known tree species by the year 2020.
Learn more
Ongoing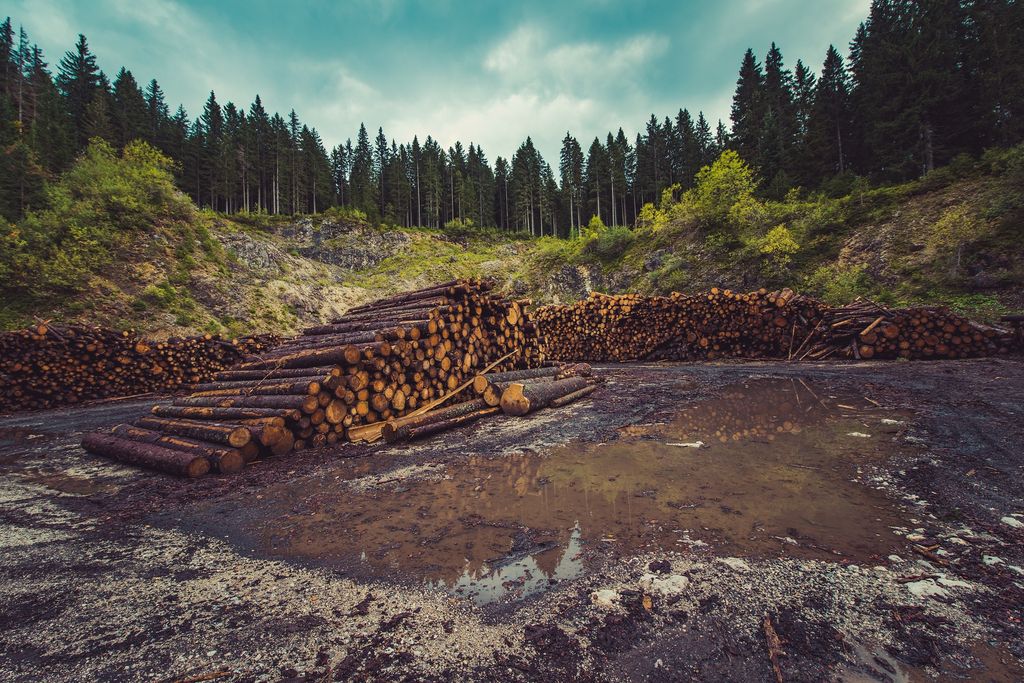 Project
Assessing Timber Species
Over five years (2016-2021), BGCI will produce IUCN Red List assessments for over 1,500 timber tree species. This work also contributes to BGCI's Global Tree Assessment.
Learn more
The completion of over 5,000 assessments for trees would not be possible without global collaboration. In 2018, BGCI began working with partners in Madagascar to assess dry forest trees of the world's most biodiverse island. In this IUCN update over 700 assessments of endemic Malagasy trees are added. In Southeast Asia, partners across Malaysia at Forest Research Institute Malaysia, Sarawak Forestry and Sabah Forestry have also been completing assessments for endemic Dipterocarpaceae species. In this update over 40 Malaysian dipterocarp species have been assessed and by the end of 2019 all dipterocarp species endemic to Malaysia will have conservation assessments to guide the use and protection of these species in the international timber trade.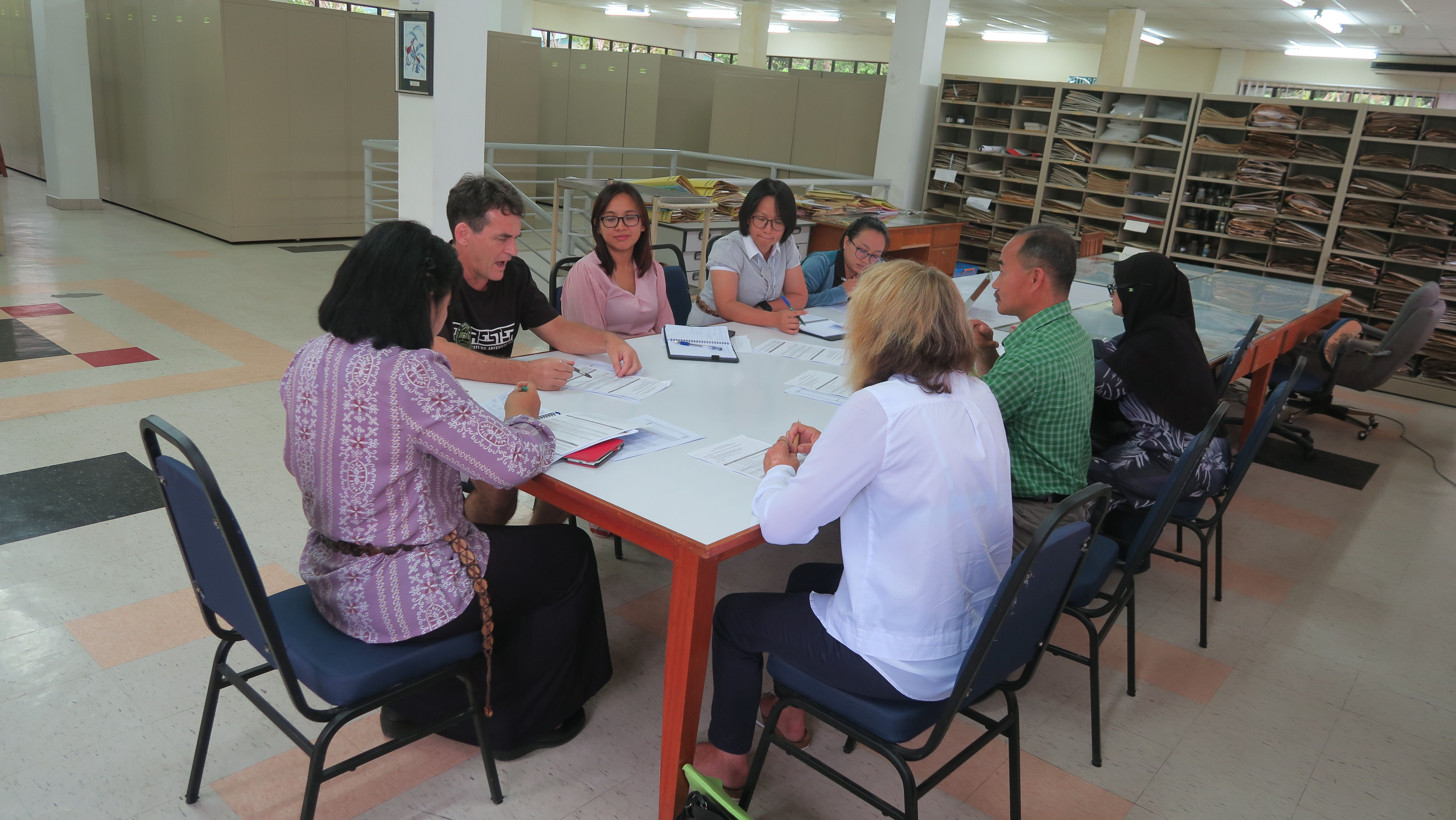 To reach the halfway point, the Global Tree Assessment team and partners have also developed a workflow to efficiently assess species of lowest conservation concern. These species are widespread, found in multiple localities and are not heavily utilised. Assessments produced are reviewed by regional or taxonomic experts with any threatened species being manually removed from the process. Through this methodology trees have been assessed in a semi-automated process, still fulfilling all required documentation and standards, consequently more time can be given to assessments of tree species of greater conservation concern. The success of this workflow has contributed to the assessment of over 3,500 tree species and publication of Least Concern tree assessments for over 180 countries.
With just under 18 months to go we thank all our Global Tree Assessment partners, reviewers and assessors for their continued hard work towards helping us reach the halfway mark. We continue to look for global tree assessors and support our partners in their production of assessments for all the world's tree species by 2020.
Become a Member
Be part of the largest network of botanic gardens and plant conservation experts in the world by joining BGCI today!
Support BGCI
You can support our plant conservation efforts by sponsoring membership for small botanic gardens, contributing to the Global Botanic Garden Fund, providing corporate sponsorship, and more!