The Red List and Ex situ Survey of Rhododendrons
The Red List of Rhododendrons
In 2011, The Red List of Rhododendrons was published. This research produced conservation assessments for Rhododendron species and showed that approximately a quarter (316) of the 1157 species are under threat in the wild and require conservation action. Rhododendrons are popular horticultural plants are also valued for their medicinal properties, and in some communities they are used for firewood, timber, teas, honey, wine, jams, narcotics, etc, and also as sources of insecticides. In the wild, they are mainly associated with centres of diversity in the Himalayas and in South East Asia, where they form important components of montane ecosystems.
Global Survey of Ex situ Rhododendron Collections
The Global Survey of Ex Situ Rhododendron Collections (2012) is a vital step in ensuring the conservation of rhododendrons by identifying which of the threatened species are held in ex situ collections around the world. The survey identified 12,068 rhododendron records from 304 institutions in 42 countries. However, only 276 ex situ records representing just 48 of the most threatened rhododendrons were located. This means that many of the Critically Endangered or Endangered taxa are currently not known to cultivation and therefore at great risk of extinction if threats that they are facing in the wild are not addressed.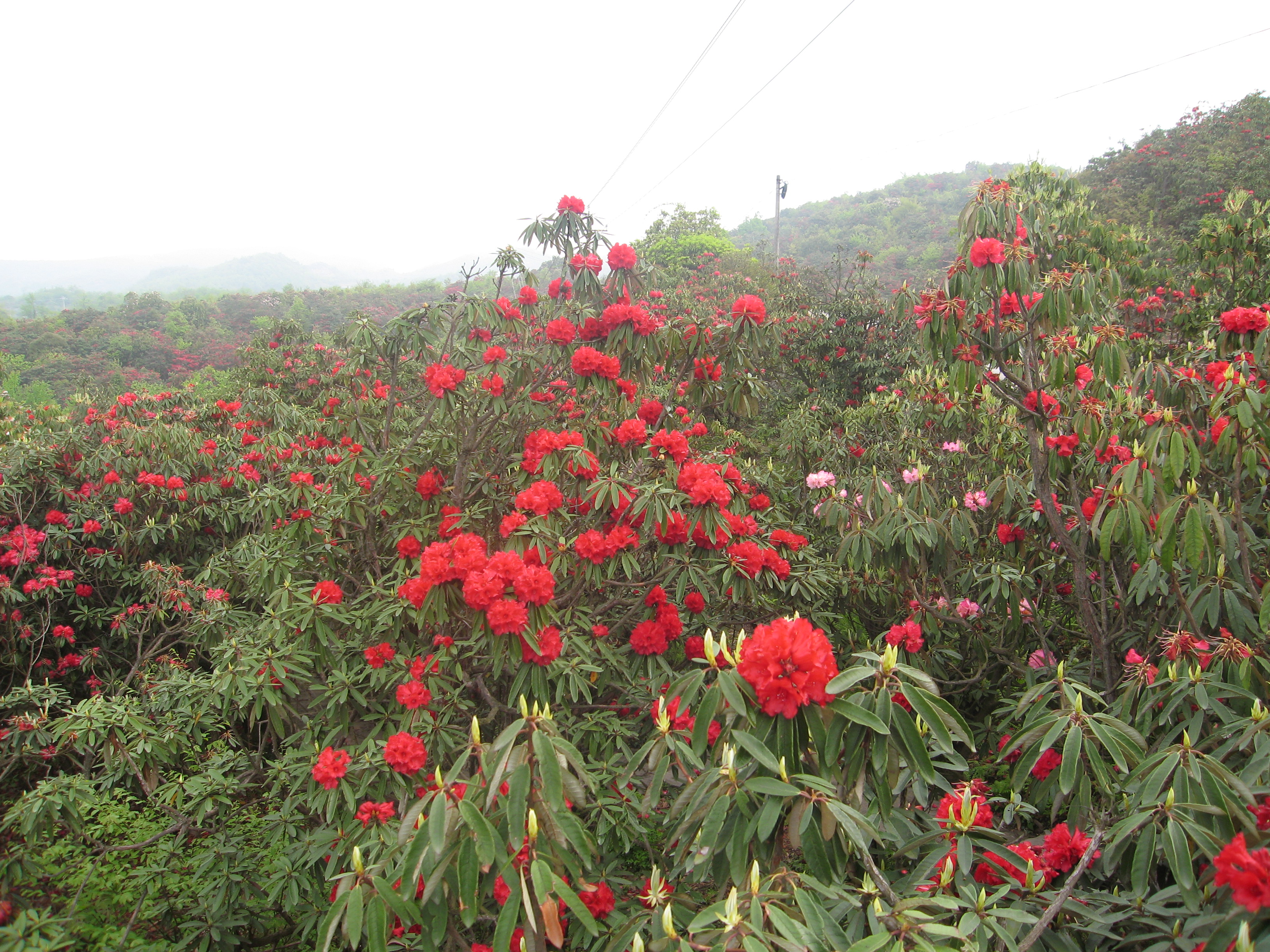 Support BGCI
You can support our plant conservation efforts by sponsoring membership for small botanic gardens, contributing to the Global Botanic Garden Fund, and more!
Become a Member
Be part of the largest network of botanic gardens and plant conservation experts in the world by joining BGCI today!