The Red List and Ex situ Survey of Maples
The Red List of Maples
The Red List of Maple (2009) assessed all 119 maple species using the IUCN Red List criteria and found that nearly a third (54 species) are under threat of extinction in their native habitats. As well as listing the conservation status of all known maple species, the report also provides for the first time, maps of the distribution of the threatened species, many of which are native to China. Maples are of global importance for their timber, their ecological and ornamental value, and as the source of maple syrup.
Global Survey of Ex situ Maple Collections
The 2010 Global Survey of Ex situ Maple Collections identified 4,405 maple records from 228 institutions in 37 countries. Of the 4,405 records included in the analysis, just 223 (5%) of these were for the most threatened maples (Endangered and Critically Endangered). Therefore if the wild populations disappear, then there are no secure ex situ collections available to return the species to the wild or prevent the taxa from becoming extinct. The report concludes by making a call for further information to fill gaps in our knowledge of collections and by making a series of recommendations including the strengthening of existing ex situ collections and establishing new collections.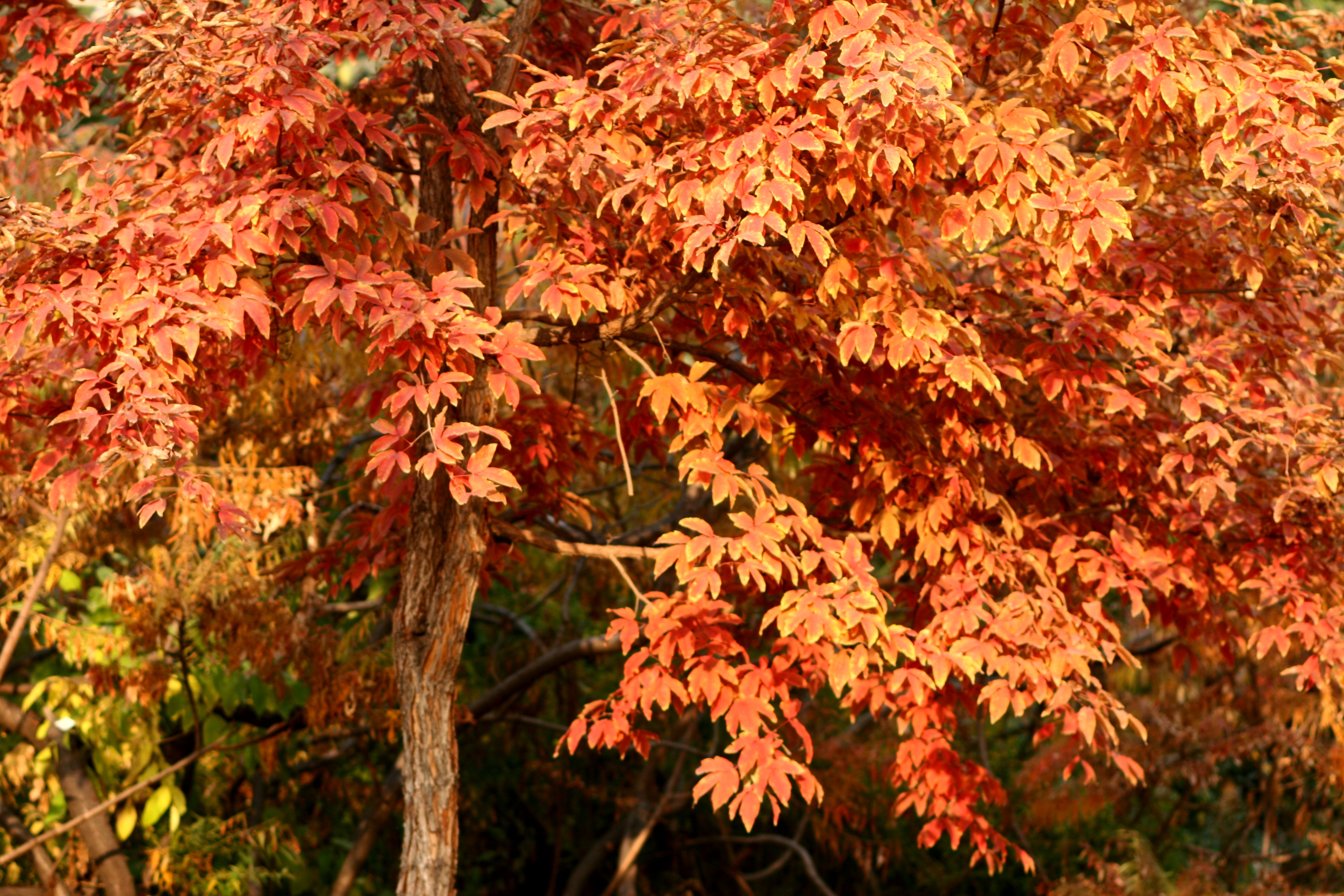 Support BGCI
You can support our plant conservation efforts by sponsoring membership for small botanic gardens, contributing to the Global Botanic Garden Fund, and more!
Become a Member
Be part of the largest network of botanic gardens and plant conservation experts in the world by joining BGCI today!