Overseas fieldwork approval process
The Process used at the Royal Botanic Gardens, Kew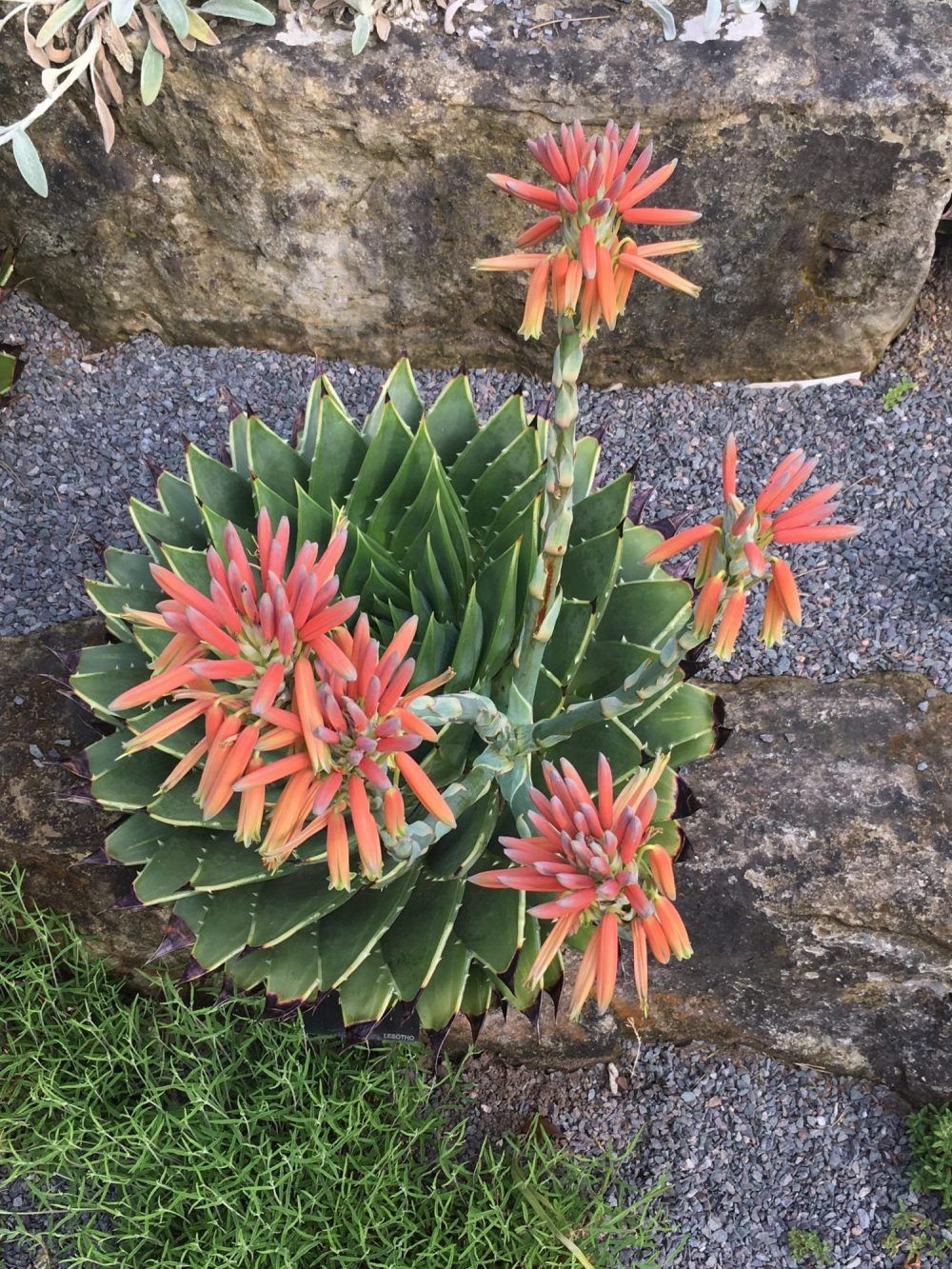 Region

Global

Country

United Kingdom

Topic

Policy and Advocacy

Type

Case Study
Example provided by: China Williams, Royal Botanic Gardens Kew
Kew's science staff are involved in an active overseas collecting programme, currently going on over sixty fieldwork trips a year. Material (herbarium specimens, seed, live material, DNA in silica gel, information, data etc.), is brought back to Kew and incorporated into its diverse collections according to terms and conditions of permits and agreements with provider countries.
To ensure that fieldwork is well planned and in accordance with Kew's ABS policy (based on the Principles on ABS), Kew has established an online registration system and reviewing committee for overseas fieldwork trips, building upon – after the development of Kew's first ABS policy in 1995 – a system that was originally developed to disburse funds for such fieldwork. This process deals with issues of insurance and health and safety, but also ensures that all aspects of legal collection are prepared for well in advance. Staff who are planning fieldwork need to apply and give details of their trip to the cross-departmental Overseas Fieldwork Committee (OFC) three months before travel, to ensure:
National laws and legislation are followed;
Appropriate permissions are obtained and kept;
Benefits are agreed and shared fairly;
Staff work according to sectoral best practice standards and models;
Staff are working safely and have adequate advice;
Collections are curated appropriately afterwards, linked to permits and terms of use;
A record of the countries in which Kew is working, and their requirements, is kept and updated.
The reviewing committee is representative of all Kew's Science departments and is led by the Policy Section, who ensure that all aspects of legal collection (CITES,
Plant Health, ABS legislation and permitting) have been considered. Comments can be made on the application by members of the committee and, once all is prepared, the trip is authorised and given an OFC number.
When collected material is brought back to Kew (either with the staff member or sent later) it will not be incorporated into Kew's collections until all relevant permits and permissions have been received and inspected. Linking the collections to the OFC number ensures that the relevant permits and paperwork are linked to the material and future use and benefit sharing can be tracked.