Communities in Nature
Communities in Nature was a 5 year project that aimed to support botanic gardens to grow their social role.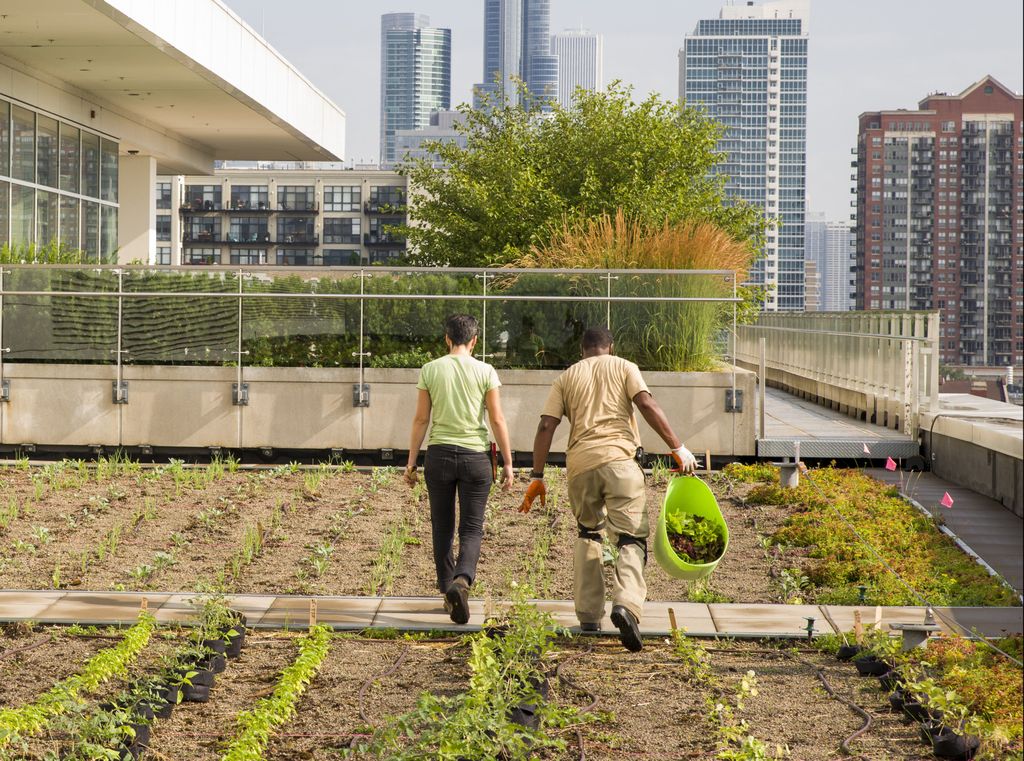 Status of project

Completed

Region

Global

Topic

Public Engagement

Donor

Calouste Gulbenkian Foundation
About
Botanic gardens are under growing pressure to put social and environmental responsibility at the heart of their mission. Communities in Nature tested whether gardens could embrace this social role by working with more diverse communities.
BGCI ran the programme between 2010 and 2015, with support from the Calouste Gulbenkian Foundation (CGF). The programmes aims were to:
Increase awareness and wider understanding among botanic gardens about their potential to play a more social role and their motivation and capacity to do so.
Provide a model for botanic gardens worldwide to develop their social role.
Develop a community of practice to support botanic gardens in such work.
Foster institutional change in a number of gardens.
Increase engagement between botanic gardens and their local communities.
Increase participation in environmental issues by different sectors of society.
Set up an initiative that would thrive beyond CGF support.
Definition
The social role of botanic gardens: "Gardens working in partnership with their local communities on common issues of social and environmental importance"
Why do social issues matter?
There are a great many reasons why botanic gardens should seek to tackle social issues. Simplest of all is social responsibility. Many botanic gardens receive public funding and therefore have
a responsibility to contribute to society as well as providing services that are accessible to all. There is also the fact that social and environmental issues are intrinsically and inseparably linked. A garden cannot effectively address one without the other, so by more actively considering the social aspect of their work a garden can achieve a wider and more lasting environmental impact.
Results
The programme supported and evaluated pilot projects in six UK botanic gardens. BCGI also produced guidance, began building a community of practice and reviewed its activities so as to offer greater support to gardens growing their social role. This resulted in a social issues manual which provided a range of case studies from around BGCI's network. The success of this work has resulted in this approach being embraced as an foundation to all BGCI's public engagement work.
Communities in Nature project resources
Communities in Nature Resources

Public Engagement / Publication / English

Communities in Nature Webinars

Public Engagement / Webinar, Video / English

Towards a New Social Purpose - Redefining the Role of Botanic Gardens

Public Engagement / Publication / English