The Impact of Covid-19 on Botanic Gardens Globally
Region

Global

Topic

Services for Botanic Gardens

Type

Blog

Source

BGCI
The spread of COVID-19 has caused the temporary closure of many businesses around the world and botanic gardens have not been immune. From country to country, gardens have had to temporarily shut their doors and, when cases of COVID-19 start to wane, think of creative solutions to safely reopen. I was curious to find out how botanic gardens were differing in their approaches to staying safe during the pandemic, as well as if there had been an increase in interest in virtual gardens. I know my local botanic garden, the Denver Botanic Gardens, has seen more people take up gardening during this pandemic, trying to escape the lockdown lifestyle and enjoy the outdoors. I also wanted to know if this increase in local gardening was being experienced in other places around the world, not just in Colorado, USA. 
From my investigations and interviews, I found that around the world, there has been an increase in virtual engagement with botanic gardens while they have been closed. This virtual interest may decrease once gardens begin to slowly re-open to the public. Some gardens, such as the Kadoorie Farms and Botanic Garden in Hong Kong, are being cautious with their opening, ensuring people wear masks and distance themselves by at least 2 metres. Hong Kong was not as badly hit by the virus as the rest of the country, and the Kadoorie Farms and Botanic Gardens were only closed for a couple weeks. In my interview with Gunter Fischer, Head of Flora Conservation at Kadoorie Farms and Botanic Gardens, he mentioned that they have noticed an increase in interest in their online education programmes.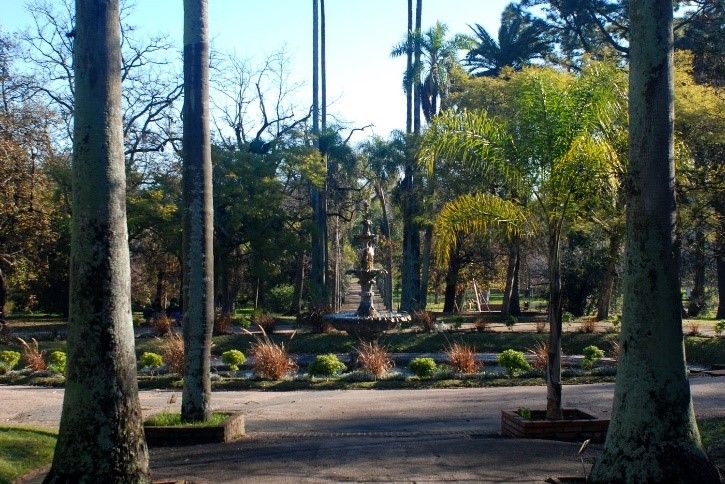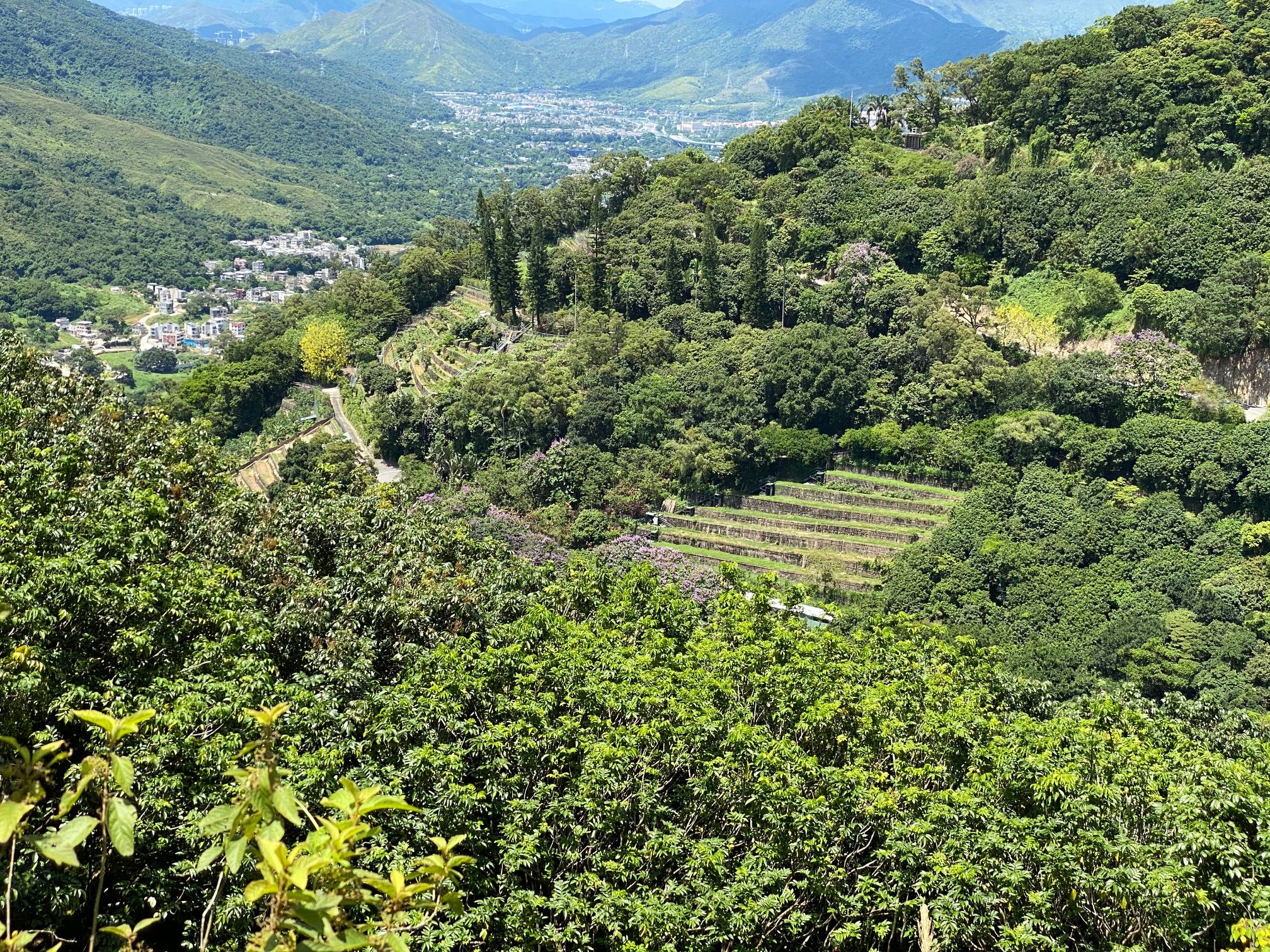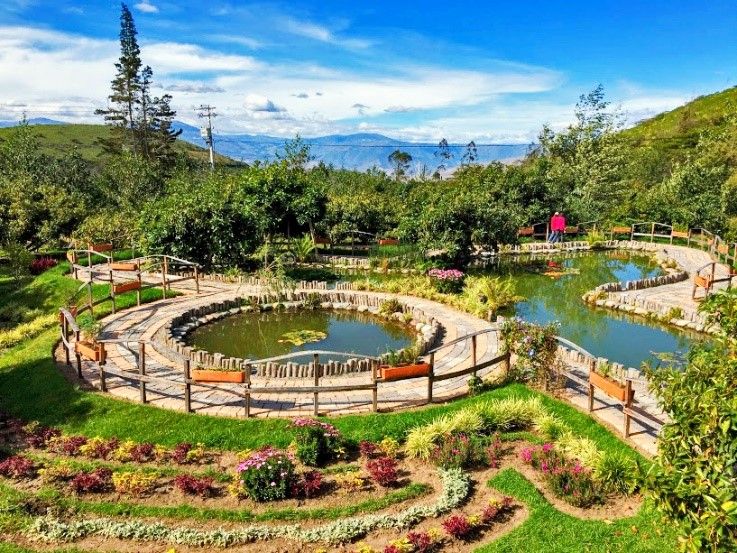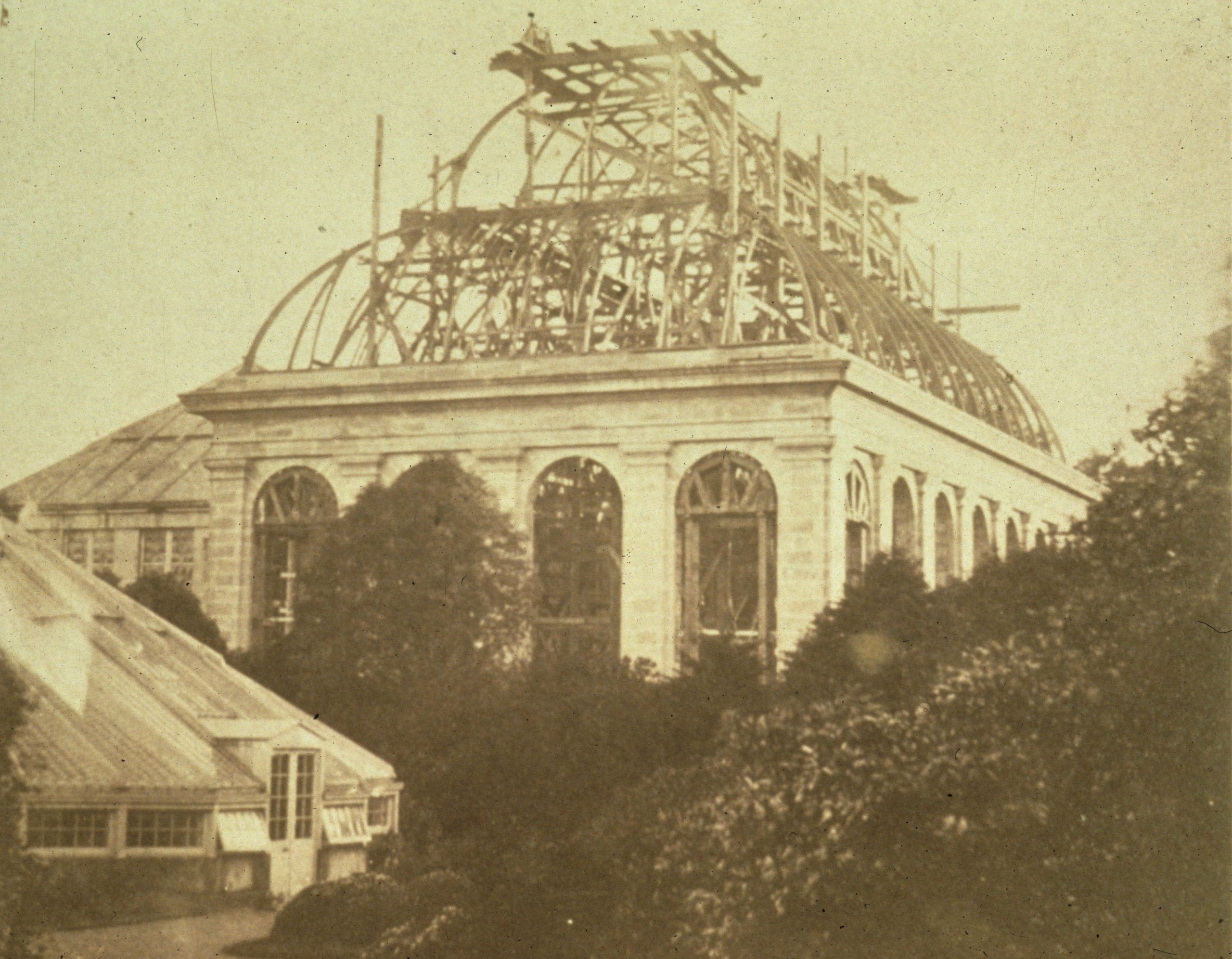 Other places around the world have been more negatively affected by the virus. In Latin America for example, COVID-19 has economically impacted many of the gardens causing funding cuts for some. I interviewed Hugo Romero-Saltos, a professor at the Jardín Botánico Yachay in Ecuador. Hugo told me that many botanic gardens in Ecuador are having financial difficulties due to lack of visitors. However, many of them are also trying to work with Universities to try to relieve funding costs and be rebranded as academic institutions. Hugo was nervous about the reopening of the gardens but hoped that people would return, and through their visits help their local gardens become more financially stable. The Botanic Garden in Yachay is one of the most popular areas for both tourists and locals to visit to enjoy the diversity of Ecuador's ecosystems. 
Moving north to the United States, I talked to Alicia LaVire, Vice President of Marketing and Communications at Morton Arboretum in Illinois. Alicia said that with COVID-19 closures, the staff at Morton Arboretum have worked hard to provide online activities for their patrons. "Among our most popular virtual offerings while closed were the daily photos and videos of the Arboretum showcasing spring blooms." Alicia stated. "We also offered virtual plant advice from Arboretum experts via Facebook Live and online courses. Positive comments poured in from those missing the respite of the Arboretum and enjoying the restorative outlet trees and nature provide." Along with virtual offerings, the Morton Arboretum hosts an Urban Forestry Program, focusing on tree health and diversity within the urban Chicago area. I spoke to Lydia Scott, the Director of the Chicago Region Trees Initiative, to discuss how the Urban Forestry Program helps people to focus on the trees within their neighbourhood. While allowing for social distancing, participants can get involved in conservation and biodiversity initiatives. The Urban Forestry Program provides online activities using interactive maps, as well as working with local nurseries at the Morton Arboretum which provide trees to increase biodiversity within the Chicago area – resulting in positive change during this negative pandemic. 
Other botanic gardens, like the Museo y Jardín Botánico in Montevideo Uruguay, have also noticed an increase in virtual engagement since the closures due to COVID-19. I spoke to Fabian Muῆoz, the Director of the Museo y Jardin Botanico with the help of Noelia Alvarez as a translator to ask Fabian about the virtual offering. Fabian told me that the garden has had an increase in viewers on virtual tours and online classes. He noted that it was encouraging to see that people are interested in plants and the Botanic Garden during the pandemic. He hopes that with the increased participation, more patrons will visit the Gardens once they reopen, but of course, such visits will need to be managed in a safe way. 
Like many museums or concert venues, botanic gardens have also had to postpone events. One such garden is the Royal Botanic Garden, Edinburgh, where I spoke to Simon Milne, Regius Keeper, about the postponement of the 350th anniversary of the Garden. Simon was positive despite the closure of RBG Edinburgh, stating that he put safety before visitor numbers. Considering that RBG Edinburgh is already recognised as an important garden for both tourists and scientists alike, he believes that anniversary celebrations can be held at any time with little loss in audience size. Simon gave me a detailed history of RBG Edinburgh and was hopeful that it would continue to serve as an important conservation centre in the future.
In my research of the effects of COVID-19 on botanic gardens, I couldn't help but be impressed by the positive spirit most staff had about their gardens reopening, as well as their patrons continuing to support their gardens through virtual platforms. Alicia LaVire of Morton Arboretum summarized the mood of gardens during the pandemic perfectly by stating: "These are difficult times for botanical gardens, requiring us to adapt many aspects of operations and how we deliver on our missions. It is up to us, as garden leaders, to see the opportunity in this difficult disruption–to innovate engagement offerings, provide invaluable respite for the returning public, and to come together as a community of gardens to support one another." I was inspired by Alicia's statement and hoped that this pandemic would bring further awareness of the importance of botanic gardens, not just as refuges from urbanisation, but also as fortresses of biodiversity and conservation. 
Written by Kenna Castleberry for BGjournal 17.2
Support BGCI
You can support our plant conservation efforts by sponsoring membership for small botanic gardens, contributing to the Global Botanic Garden Fund, and more!
Become a Member
Be part of the largest network of botanic gardens and plant conservation experts in the world by joining BGCI today!