New BGCI / ArbNet Partnership Agreement Signed
Country

Italy

Region

Europe

Type

News

Source

BGCI
On 5 July 2017, the second BGCI / ArbNet partnership agreement was signed between the South London Botanical Institute (SLBI) and the Botanic Garden of the Sapienza University, Rome, Italy. The Partnership Agreement was signed by Caroline Pankhurst for SLBI and Fabio Attore for the Botanic Garden of Rome.
Through the agreement, the two Parties agree to cooperate in the following areas:
Halting plant extinctions – learning from each other about new plants they might be able to add to their collections
Addressing climate change – sharing information and raising public awareness
Supporting human well-being – with a focus on engaging local communities
Providing education and public awareness – working with schools and other informal education activities.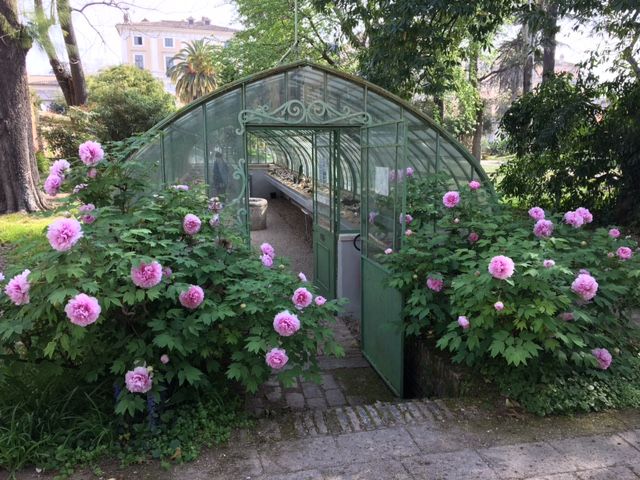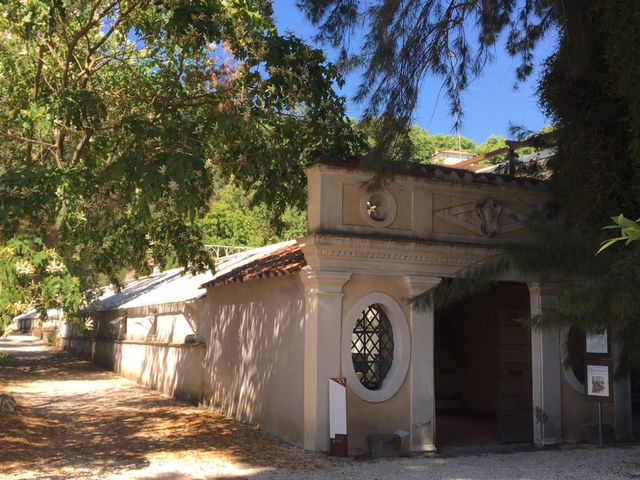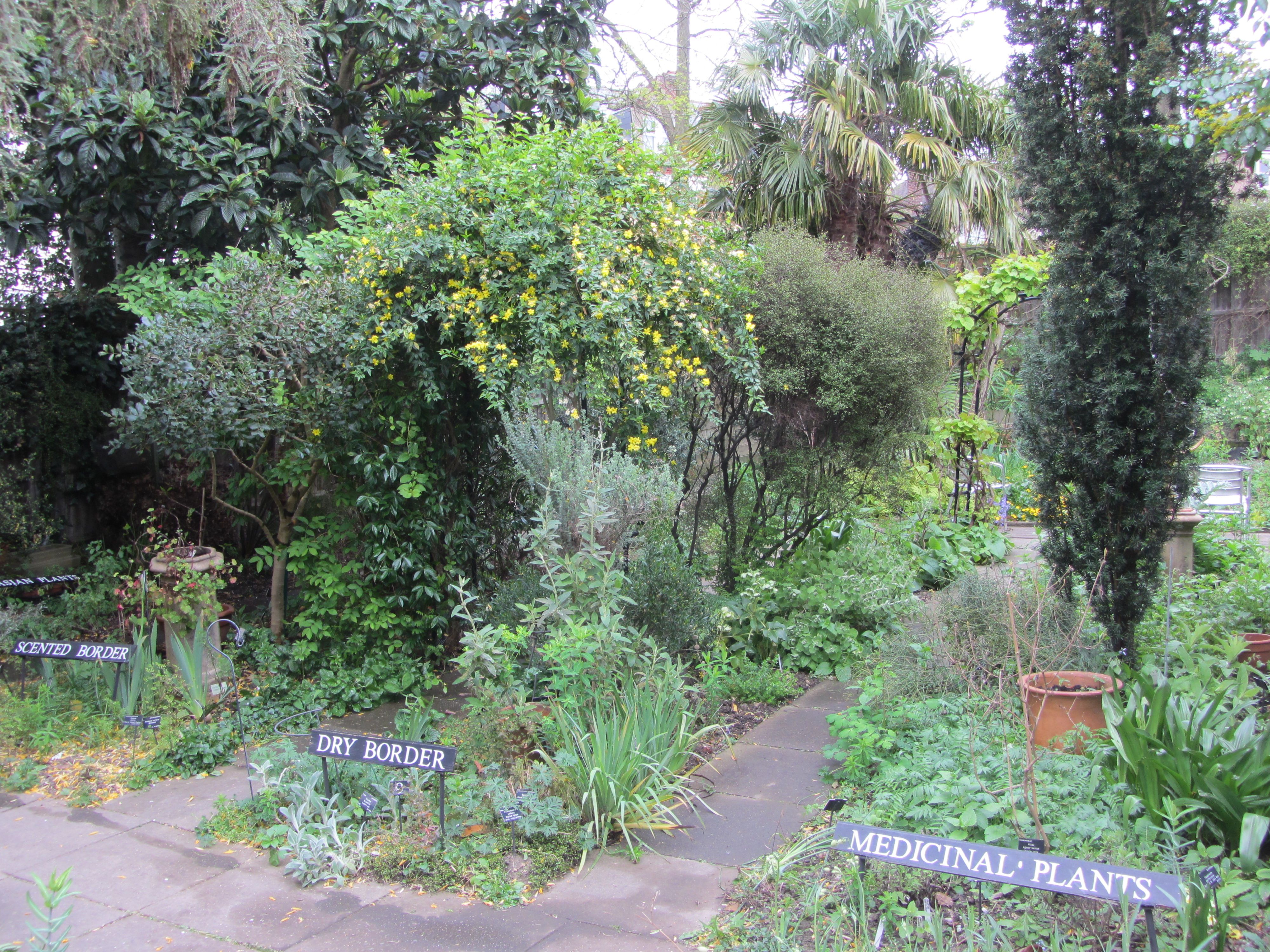 The BGCI /ArbNet Botanic Garden Partnership Programme is an international partnership building initiative that aims to facilitate the exchange of knowledge, skills and resources within the botanic garden community. BGCI member gardens are invited to participate in this partnership scheme, which is designed to ensure that reciprocal benefits will be realised by both Parties. The second phase of this programme will be launching shortly with a questionnaire to support 'matchmaking' and a grant funding opportunity. For further information, please contact partnerships@bgci.org