Conservation Collaboration Launched at Chollipo Arboretum
Country

South Korea

Region

Asia

Topic

Tree Conservation

Type

News

Source

BGCI Member
The memorandum of understanding was signed between Chollipo Arboretum Foundation and the Sangha Farm of the Mail Dairies Co. Ltd. This conservation project is to conserve the natural habitats of Chinese Holly (Ilex cornuta) in Korea with the collaboration of Chollipo Arboretum Foundation with the Sangha Farm of the Mail Dairies Co. Ltd., one of the leading dairy companies in Korea. This project includes the conservation of threatened wild populations of Chinese holly from habitat fragmentation and competition of vegetation in the wild population. This conservation collaboration includes the recovery with augmenting viable populations and educating the local community on the conservation of threatened plant species at local levels. The Collaboration extends to support the Gardeners Training Program at Chollipo Arboretum. Also this Collaboration is to support the creation of woodland by native species and nativars at the Sangha Farm to educating the visitors. This collaboration will be meaningful to work together to conserve biodiversity conservation, linking botanic gardens, commercial companies, and the provincial education authority.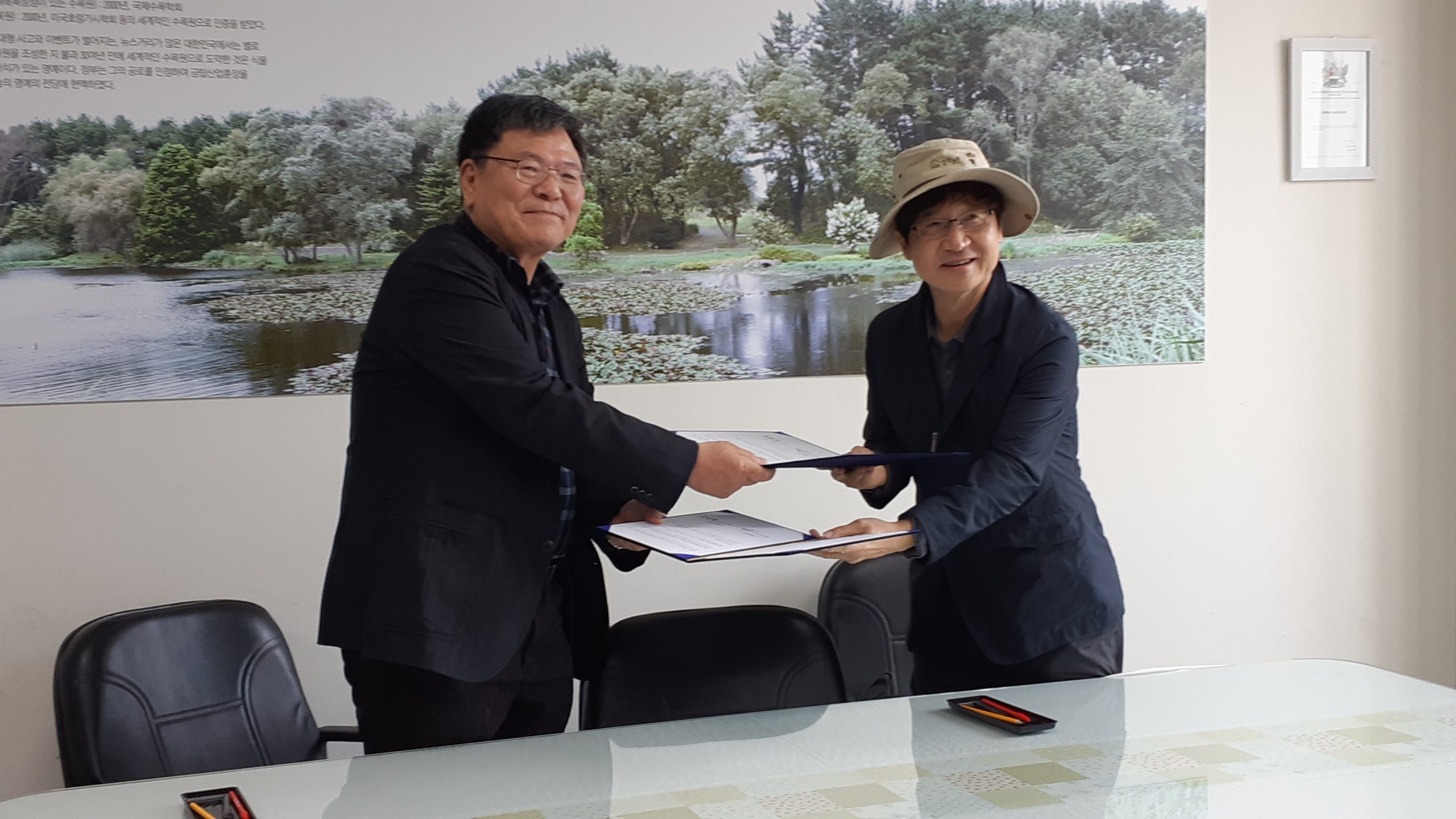 Calling all Experts
As a membership benefit exclusively for BGCI Institutional Members, staff associated with these institutions can apply for inclusion in BGCI's Directory of Expertise.
Become a Member
Be part of the largest network of botanic gardens and plant conservation experts in the world by joining BGCI today!