BGCI China Publishes 10 Year Retrospective
Country

China

Region

Asia

Topic

Plant Conservation

Type

News

Source

BGCI
Xiangying Wen, the executive director of BGCI China programme office, a staff of South China Botanical Garden, CAS, recently published the book Integrated Conservation of Rare and Threatened Woody Plants: Practice of and Perspectives from BGCI Programs in China (2010-2020).
It summarises the work of Botanic Gardens Conservation International (BGCI) and its many Chinese member gardens and partners over the past 10 years. The combination of China's enormous plant diversity and its rapid economic development has led to many plant species facing unprecedented threats, and the potential for multiple extinctions.
This book is an indication of what can be achieved through co-ordinated action. This book is not about BGCI, but about a community of plant specialists working in partnership with the custodians of those plants – national government authorities, local government authorities and local communities. The book covers the policy instruments necessary for effective plant conservation – in particular the China's Strategy for Plant Conservation (CSPC), an excellent framework based on the Global Strategy for Plant Conservation (GSPC) but modified specifically to meet China's needs.
Most importantly, this book is about conservation action and contains 23 typical cases of integrated conservation and restoration of rare and endangered woody plants in China. It is here, in carrying out conservation action in partnership with many different stakeholders on the ground, that we have learnt the most and have had the greatest success. We have learnt the importance of partnership, ensuring multidisciplinary competence, and community involvement in the long term management of threatened plant populations.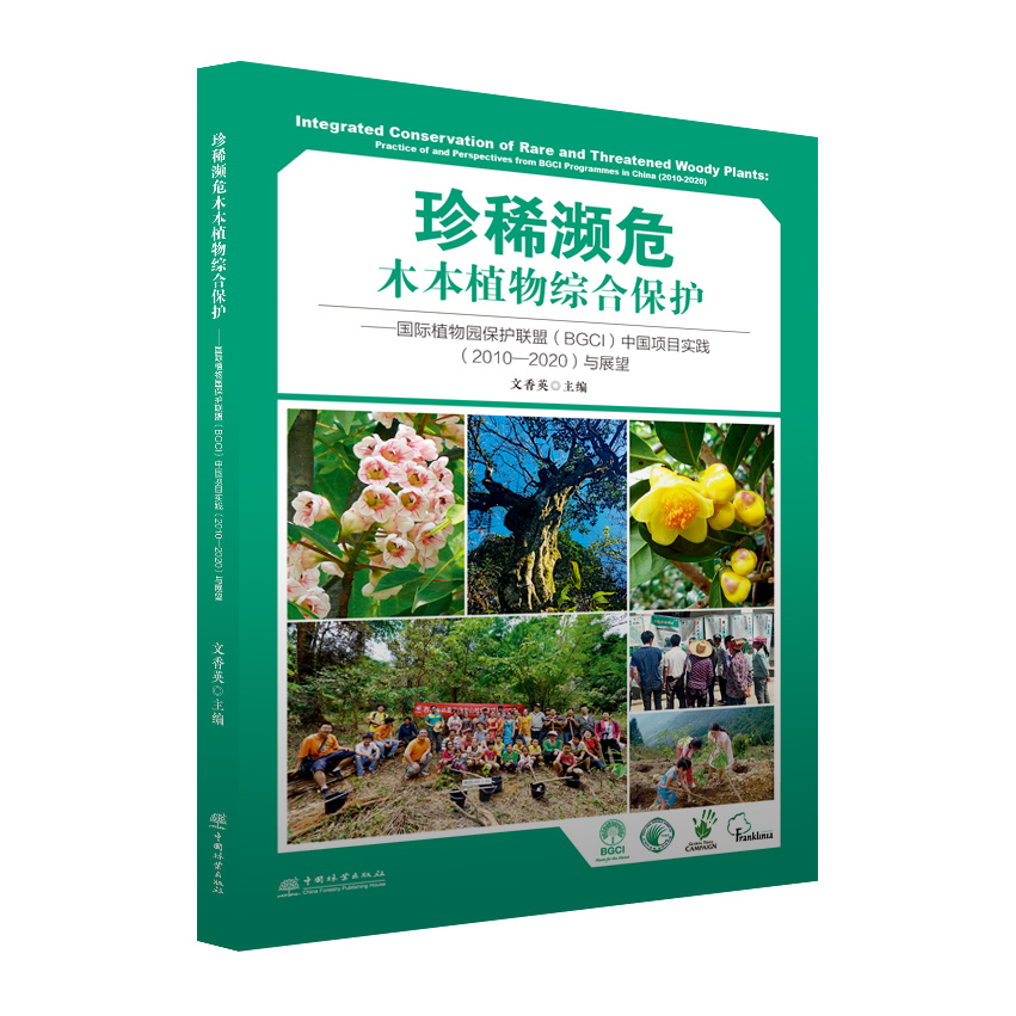 The book is full of pictures and texts, which can provide certain reference value for plant conservation and restoration practitioners, provide educational ideas for science educators and provide decision-making basis for plant conservation decision-makers.
Become a Member
Be part of the largest network of botanic gardens and plant conservation experts in the world by joining BGCI today!
Calling all Experts
As a membership benefit exclusively for BGCI Institutional Members, staff associated with these institutions can apply for inclusion in BGCI's Directory of Expertise.