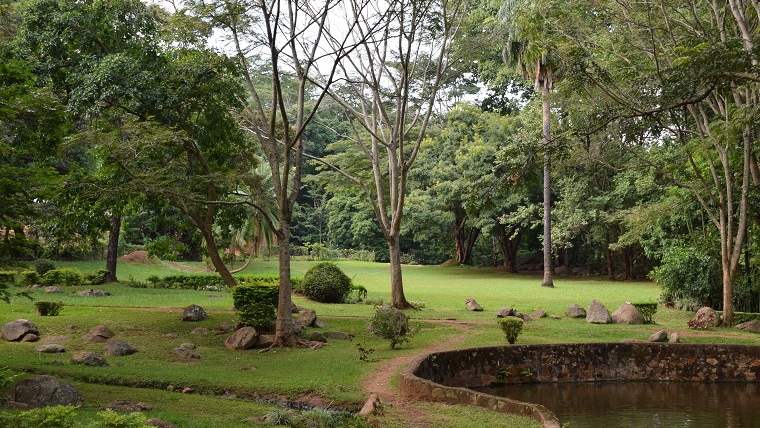 Become a sponsor
We are an advocate for botanic gardens with policy makers and funders, we lead innovative projects, we provide technical support and training, and we fund the work and projects of botanic gardens on six continents.
Part of our mission is reaching out to all the gardens that support conservation, or want to start supporting conservation work, in all of nature hotspots around the world, regardless of financial availability.
To enable the smallest gardens to enjoy the benefits that being part of BGCI provides, we have established a sponsorship programme, and enlisted eligible gardens.
If you are a small garden, and want to join our list of eligible gardens, get in touch.
Sponsor a garden
If you have a botanic garden, seed bank or other botanical institution at heart, you can nominate it for sponsoring. Or if you are passionate about botanic gardens in general, you can sponsor one right now by clicking on the currency of your choice.
However, if you want to sponsor a specific garden, get in touch first, as someone may have already sponsored them for the year.
Sponsor education for garden staff
BGCI has partnered with the Sylvia Scholarship Fund (established in 2012 in loving memory of Sylvia Oates) to give you the opportunity to support the training of Botanic Garden staff in developing countries.