Care for the Rare - Interpretation for Conservation
---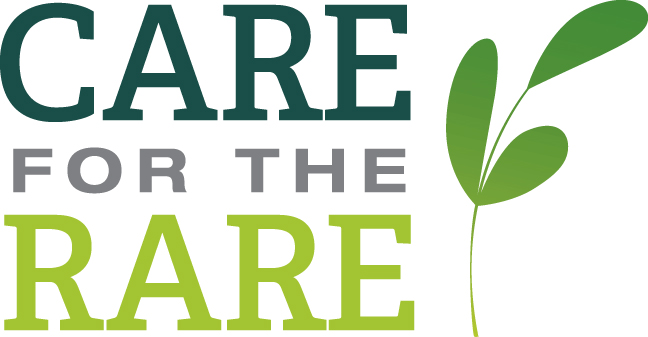 Care for the Rare provides free, easy-to-use interpretation resources that any garden can use to clearly communicate conservation stories of threatened plants in their collections.


---
This website provides plug-and-play signs and templates that are versatile, scalable, and able to be individualized. Visit our sign library to use signs that have been created and shared by other gardens, or easily create your own signs!

Signs have been made for several species already: check out this page to see if a sign has already been made for your species of interest and follow simple instructions to edit and customize existing signs for your purposes.
This page provides easy-to-use templates and instructions to create your signs.
This page provides information on exhibit and tour development, species selection guidelines and other examples of how Care for the Rare can be used for conservation interpretation.
Care for the Rare would not be possible without the help of many individuals and institutions across the United States. We are pleased to share these resources to support the Global Strategy for Plant Conservation's Target 14.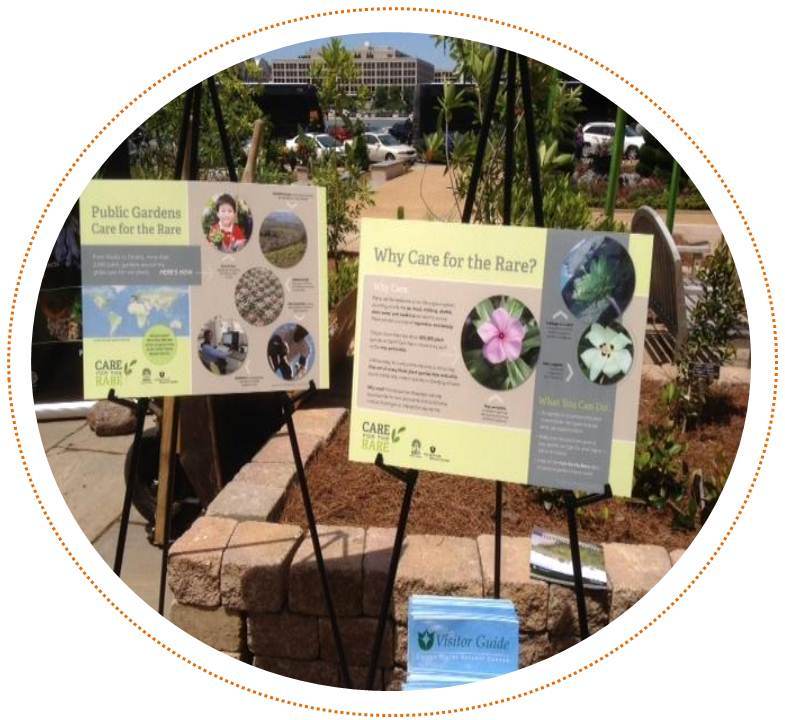 *We want your input so we can improve these resources. We hope our sign library will keep growing, so the work each garden puts into interpreting threatened species can reach broader audiences. Please contact us about using and sharing these resources.

*Recent News:
For a summary of Care for the Rare, see our Public Garden article.

A big thanks to our 2013 Sign Reviewer Volunteers for supporting the addition of new species signs to the sign library!

---
Images above provided by the United States Botanical Garden.