Cactus and succulent plants
---
Cactus and Succulents homepage | Supporting cactus conservation work of our partner gardens | BGCI / IOS Cactus and Succulent plant survey | A future for cacti?
---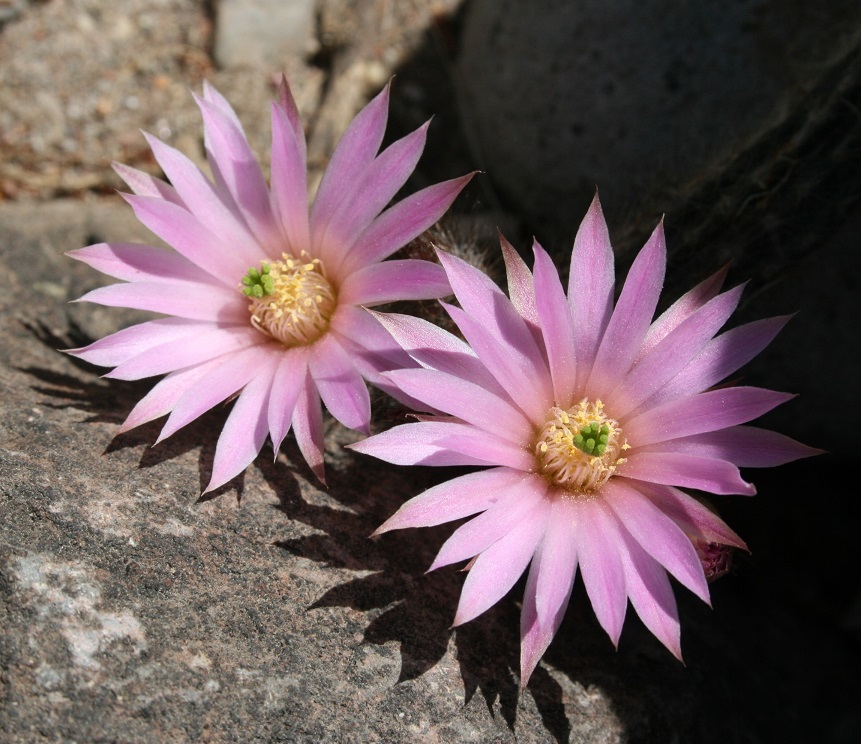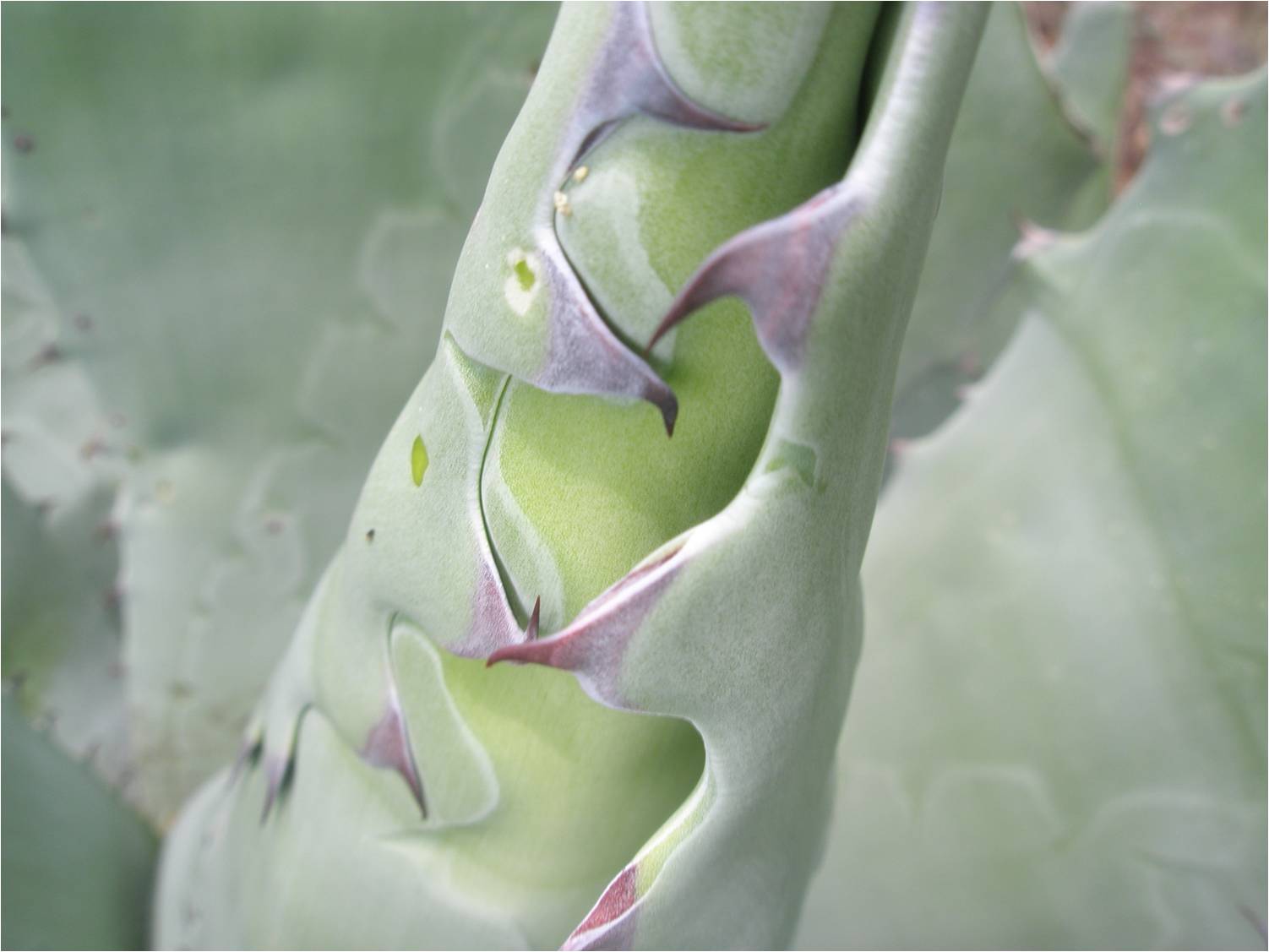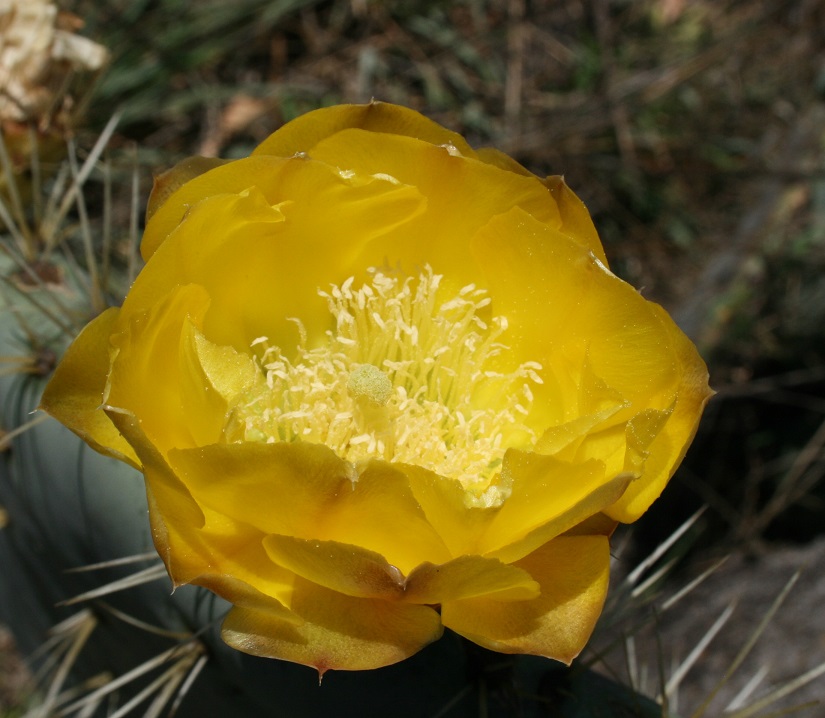 BGCI works closely with the International Organisation for Succulent Plant Study (IOS) and botanic gardens around the world to help safeguard threatened cactus and succulent plant species from extinction.
Our current activities include:
Supporting the conservation work of our partner botanic gardens
In 2013, updated assessments of all cactus species were published on to the IUCN Red List of Threatened Species. In response to the large number of cactus species assessed as threatened with extinction, in 2014 BGCI plans to fundraise to extend our practical conservation projects for threatened cactus and succulent species with our partner botanic gardens. If you are interested in supporting this work please contact us.
Photo credit: Belem Hernandez Diaz