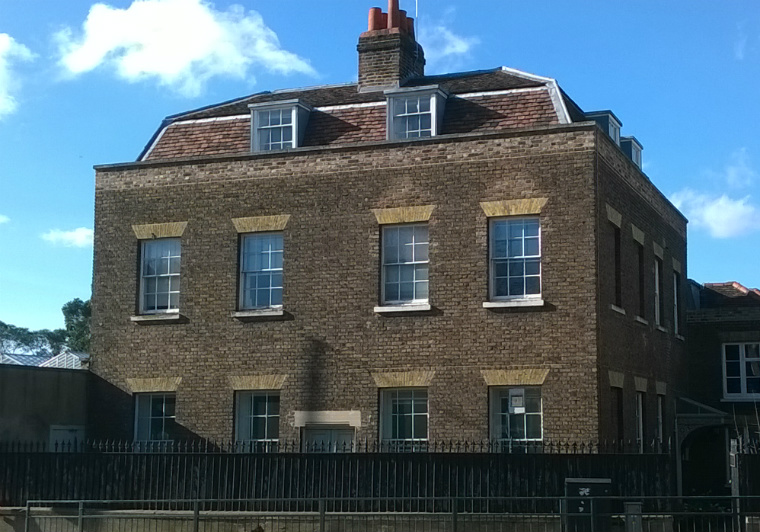 Contact BGCI
Enquiries and Feedback
You can contact us about anything, using our Feedback Form, by emailing info@bgci.org or by finding the staff member you'd like to contact from the list below.
Contacts
BGCI UK Head Office
Descanso House
199 Kew Road
Richmond
Surrey
TW9 3BW
UK
Telephone: +44 (0)20 8332 5953
Fax: +44 (0)20 8332 5956
Find Us
Alternatively, locate us on local Google or on Multimap
The nearest stations are Kew Bridge (for trains) and Kew Gardens (for tubes and the North London Line). We are very close to Heathrow Airport.
BGCI China
Xiangying Wen
BGCI China
C/O South China Botanical Garden, CAS
723 Xingke Rd.Guangzhou
510650
Guangdong
China
Tel: (86)20-85231992
Email: xiangying.wen@bgci.org
BGCI Russia
Igor Smirnov
c/o Main Botanical Gardens
Botanicheskaya st. 4
Moscow
127276
Russia
Email: i.smirnov@AIPM.ORG
BGCI United States of America
Abby Meyer
BGCI US
at Huntington Botanical Gardens
San Marino, CA
USA
Email: abby.meyer@bgci.org
BGCI is a 501(c)(3) non-profit organization in the United States. Individual memberships and donations are tax deductible in the US to the extent provided by law when made through www.justgive.org