Back to search
Mr. Ben Jones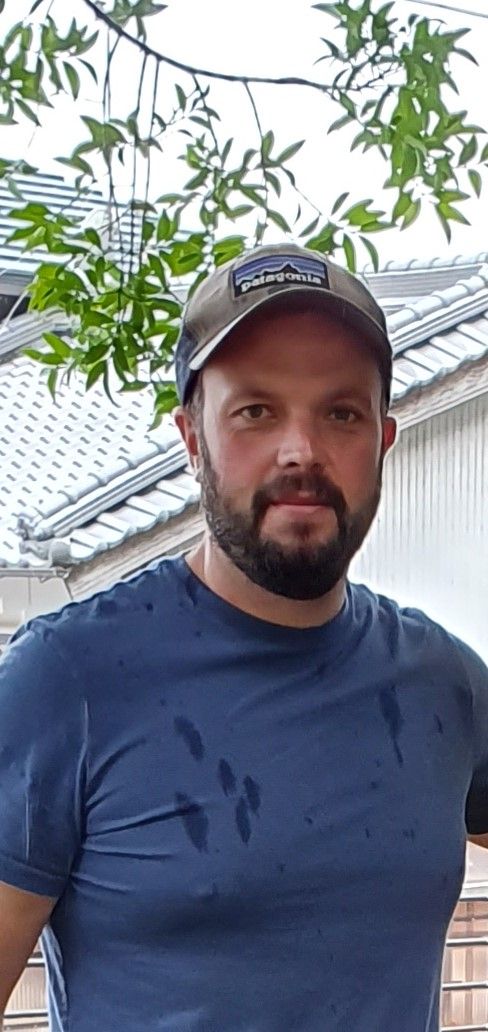 University of Oxford Botanic Garden

Arboretum Curator

Conservation Assessment, Tree Conservation

Oxford, GB
Contact
Ben Jones is the Arboretum Curator at Oxford University's Botanic Garden and Arboretum. Alongside his role as Curator, his research focuses on bioquality hotpots within the Ethiopian and Japanese floristic regions.
Areas of Expertise
Botanical Inventory and Collection Expertise

Identification
Collection of germplasm
Genetic representativeness
In situ survey

Ex situ Collection Type Expertise

Seed banking
Herbarium Specimen
Living plant collection

Living Collection Management Expertise

Soil management
Planting and establishment
Irrigation
Pruning
Safe work practices
Risk control
Plant Health and biosecurity
Curation
Nursery management
Plant exchange
Data management
Genetic representativeness

Propagation Techniques Expertise

Seeds
Layering
Cuttings
Grafting
Conservation Assessment Expertise

Conservation assessment training
Conservation assessment modelling
Mapping for conservation assessments
National conservation assessments
Plant Growth Form Expertise

Research Expertise

Ex situ conservation
In situ conservation
Systematics and taxonomy
Evaluation
Horticulture
Conservation genetics
Climate change
Taxonomic Expertise (Family)

Betulaceae, Magnoliaceae, Pinaceae, Sapindaceae, Cupressaceae, Burseraceae, Taxaceae, Araucariaceae, Fagaceae, Rosaceae

Taxonomic Expertise (Genus)

Betula, Alnus, Corylus, Magnolia, Carpinus, Pinus, Quercus
Geographic Region Expertise

Habitat Type Expertise

Boreal forests/Taiga
Coastal areas
Islands
Mediterranean forests, woodlands and scrubs
Temperate broad leaf and mixed forests
Temperate coniferous forest
Temperate grasslands, savannas and shrublands
Tropical and subtropical coniferous forests
Tropical and subtropical dry broad leaf forests
Tropical and subtropical moist broad leaf forests
Services Available

Advice
Mentorship
Research
Training
Become a Member
Be part of the largest network of botanic gardens and plant conservation experts in the world by joining BGCI today!
Calling all Experts
As a membership benefit exclusively for BGCI Institutional Members, staff associated with these institutions can apply for inclusion in BGCI's Directory of Expertise.