The GSPC - A Plan to Save the World's Plant Species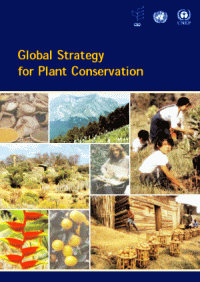 The Global Strategy for Plant Conservation grew out of the Convention on Biological Diversity and is being fed into government policy around the world.

The GSPC highlights the importance of plants and the ecosystem services they provide for all life on earth, and aims to ensure their conservation.

The GSPC consists of 16 outcome-oriented targets for conservation with a deadline of 2010.

Find out more about this and other BGCI policy programmes in our

Policy section