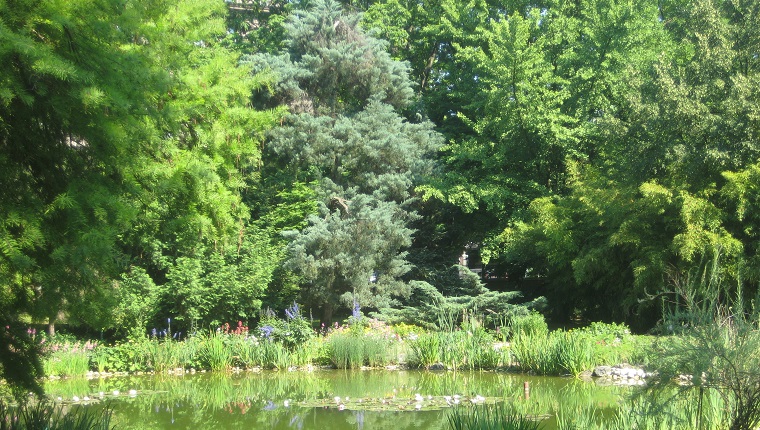 Europe
BGCI supports the European Botanic Gardens Consortium
The European flora is of global significance but many species are facing an ever increasing range of threats, including the growing challenge of climate change. While various estimates have been made for the number of threatened plant species in Europe, an up-to-date European Red List for plants does not exist.
Target 8 of the Global Strategy for Plant Conservation (GSPC) calls for "60% of threatened plant species to be conserved in ex situ collections....". In the absence of a European Red List, it is impossible to monitor progress towards this target. To address this gap, BGCI has published a consolidated list of European threatened species as a step towards a formal Red List. Compiled on a database, our list consists of national Red List data from 30 European countries and includes over 16,000 country records covering around 9,600 species. This list is supplemented by data on critically endangered plants of Europe provided by the Museum National d'Histoire Naturelle/European Topic Centre on Biological Diversity & Conservatoire Botanique National de Brest, 2006.
A list of threatened European plant species has been extracted from the database, based on single country and narrow distribution species. This has been screened against BGCI's database of plants in cultivation in botanic gardens (PlantSearch) and ENSCONET's (European Native Seed Conservation Network) database of plants conserved in European seed banks. An analysis has allowed us to identify which European threatened species are included in living collections in European botanic gardens or seed banks (Target 8) and, more importantly, which are not.