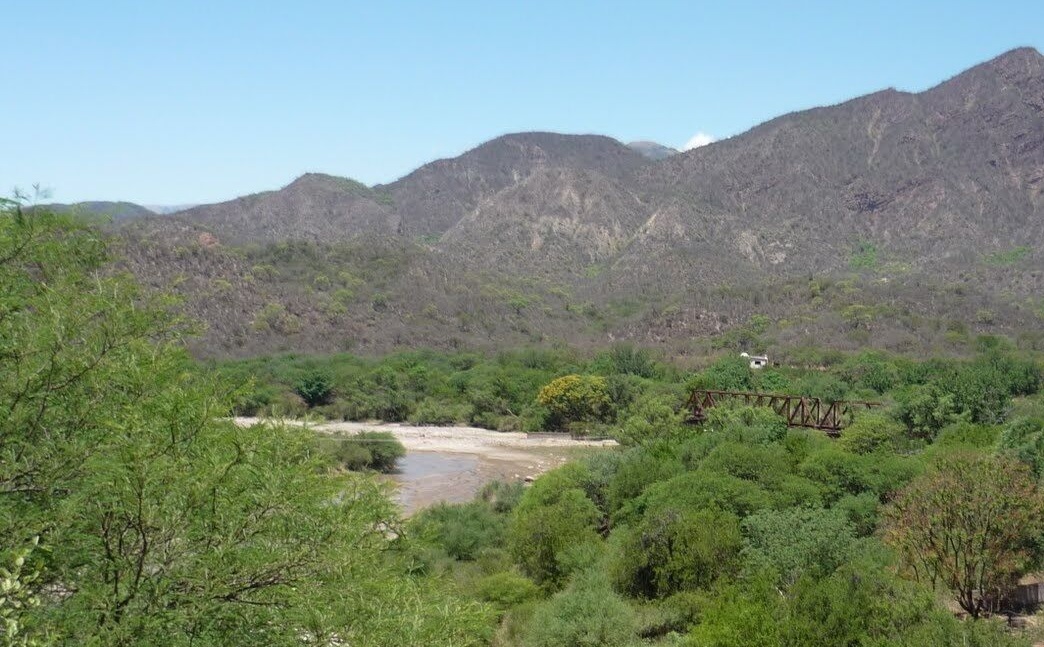 Medicinal plants in Argentina: a national treasure and conservation challenge
At least as many as 1,500 species of Argentina's flora are reported to be in use for therapeutic, medicinal purposes (Flora Medicinal de la Provincia de Córdoba, Argentina, Barboza et al., 2006). While numerous species are ascribed a wide range of medicinal properties, many are contradictory, let alone scientifically confirmed. Various uses are based on either empirical or traditional knowledge passed on over many generations, however, they have only to a limited extent been studied systematically.

While increased ethnobotanical research activity in recent years is contributing to further records, tests and assessments of the use values of Argentinian medicinal plants, this work is undertaken in a rapidly changing environment. Few native medicinal species are cultivated. The majority of the plant material collected comes from wild populations, and overharvesting is a major threat factor. As elsewhere in the world, this presents conservation stakeholders with the challenging task to preserve traditional knowledge, and secure the diversity of native medicinal plant species through integrated, ex and in situ management approaches.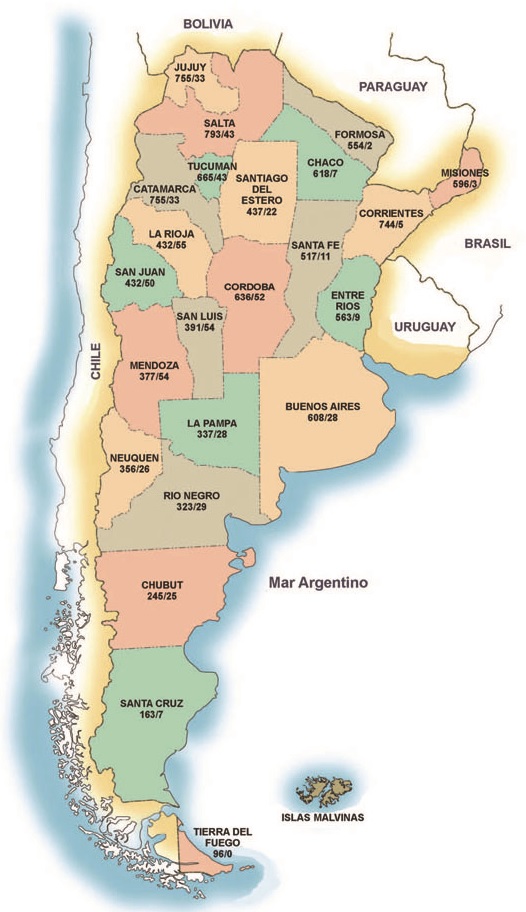 Total and endemic medicinal plant species respectively in each province. From: Medicinal plants: A general review and a phytochemical and ethnopharmacological screening of the native Argentine Flora. Barboza et al. (2009)
Goal
Initiated in 2015, this project aims to enhance and promote greater knowledge of Argentina's medicinal flora and implement ex and in situ conservation measures.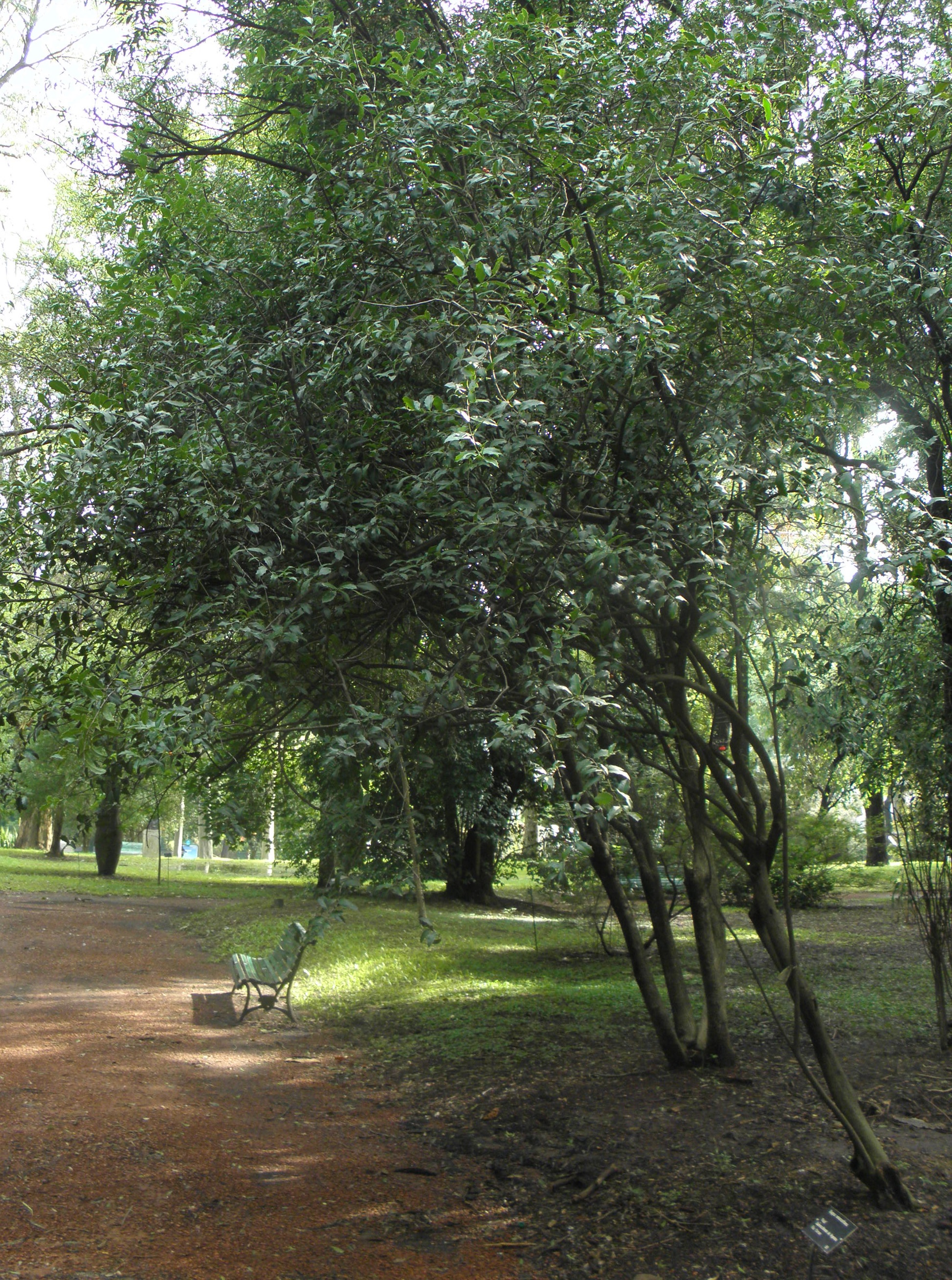 Maytenus ilicifolia, Jardín Botánico Carlos Thays, Buenos Aires
Objectives
Enhancing ex situ conservation for endemic and native medicinal plant species:
Initial trial focus on selected target species. This will involve seed banking at Carlos Thays Botanic Garden and other botanic gardens in the country as well as the establishment of field living collections with a view to establish a viable stock of plants for conservation and potential population reinforcement programmes in situ.
Strengthening public outreach:
Development of a series of public outreach programmes including informational materials on medicinal plants such as display panels and guided tours for schools at Carlos Thays Botanic Garden. This will also involve collaboration with other institutions, including the botanical gardens Gaspar Xuarez (Catholic University of Córdoba, Córdoba) and Oro Verde (National University of Entre Ríos, Entre Ríos).
Consolidating the national botanic garden network and strengthening links with other gardens and networks globally:
Organisation of network seminars with a focus on challenges and progress made in conservation of native medicinal and other socio-economic plants in Argentina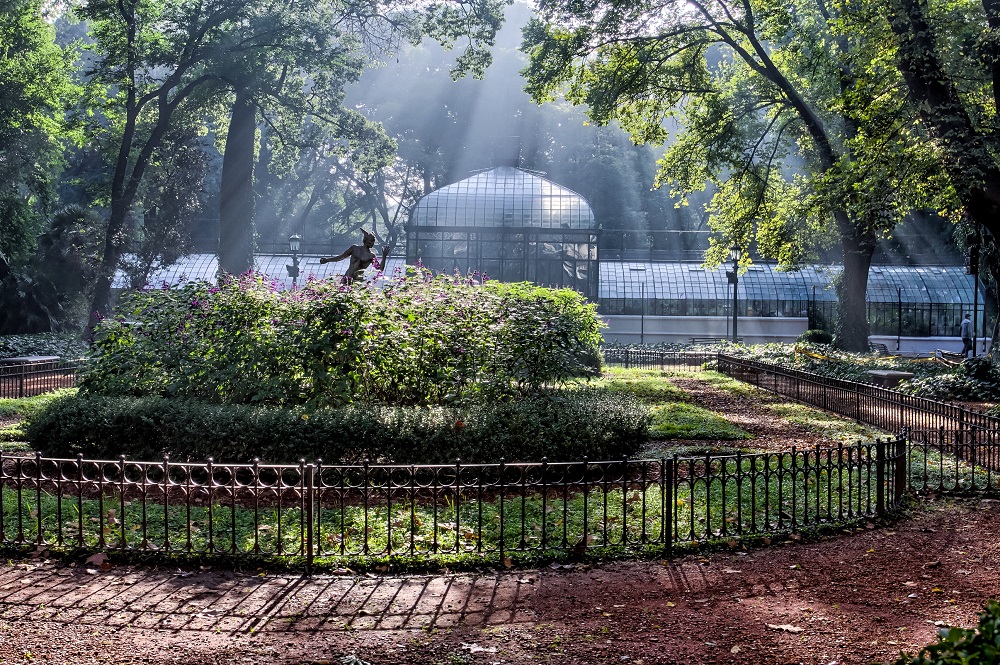 Partners

BGCI Contact