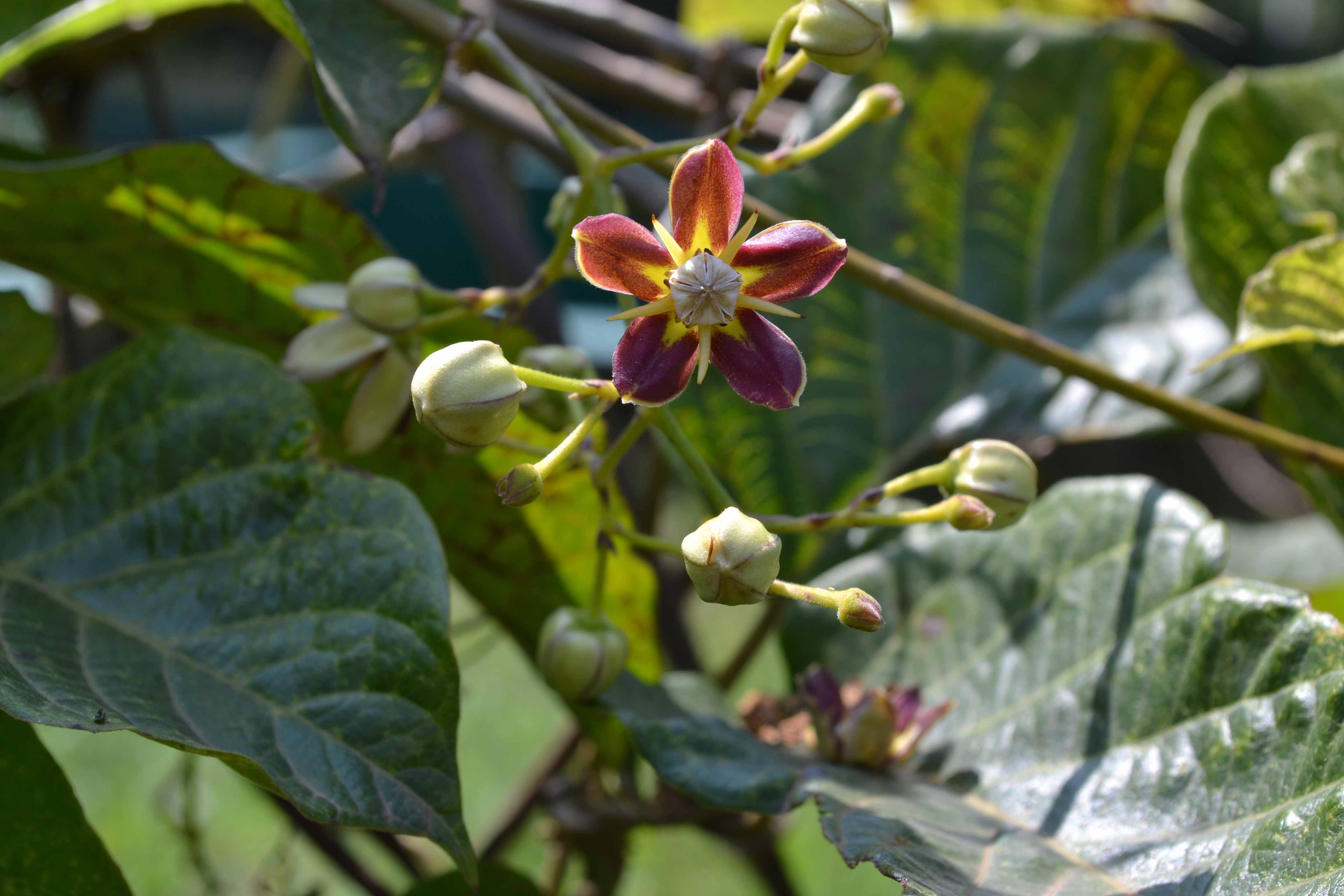 Useful Horticulture Links
Please let us know of any links you'd like to see here.

Disclaimer: BGCI is not responsible for the content of external websites. Although we make every effort to ensure that the external links provided are accurate, up to date and relevant, we do not endorse any of the sites or organisations listed below and are not responsible for any of the content or opinions within these external sites.