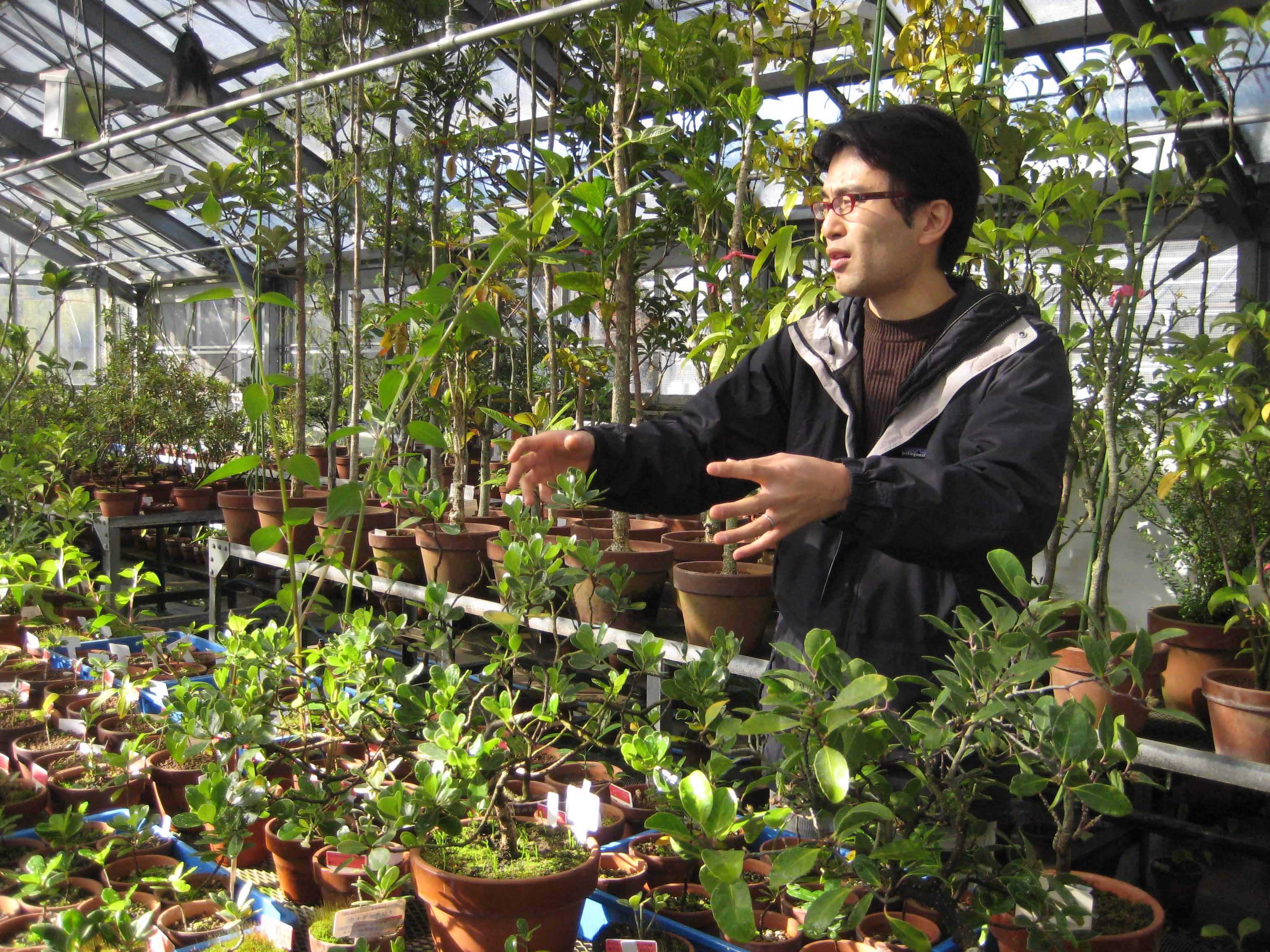 The Role of Botanic Gardens in Plant Conservation
Botanic gardens have collectively accumulated centuries of resources and expertise that now means they play a key role in plant conservation. Many of these activities contribute to ex situ conservation, but botanic gardens also play an important role in in situ conservation.
Botanic garden activites that are used for plant conservation:
Horticulture and cultivation skills allow us to grow plants that might be lost in nature, which means that species diversity can be conserved in the gardens, but also allows us to consider restoration and rehabilitation of degraded habitats.
Living collections of plants collect species under various groupings, to maintain a living store of genetic diversity that can support many activities in conservation and research.
Seed banks and collections of living plants allow species to be safeguarded. Plants must be carefully collected stored to ensure maximum genetic diversity is retained, and much research is required to determine the best way of storing each species. This is the conservation of plant diversity in situ, and botanic gardens are key to this strategy's capacity and success.
Research and development into plant taxonomy and genetics, phytochemistry, useful properties, informing selection of plants that can withstand degraded and changing environments (especially important in face of the threats posed by climate change).
Education is a strength of botanic gardens that allows them to communicate the importance of conserving plants, reaching out to diverse audiences, and also to communicate how this may be achieved.
There is a wide variety in the size and types of botanic garden, in all regions of the world, working together in networks to share information and expertise. You can use our Garden Search Database to search for botanic gardens by keyword or country.