Botanical Gardens Sustainability Challenge Survey
Conducted by BGCI and Phipps Conservatory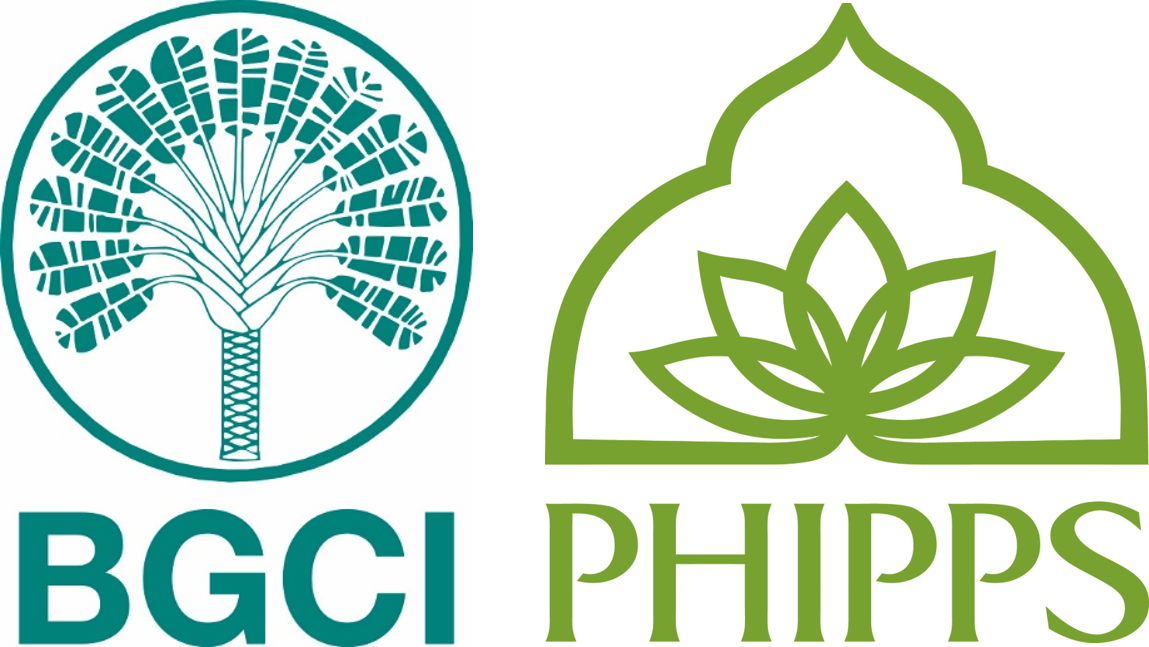 This is a collaborative project between BGCI, Phipps Conservatory and other botanic gardens internationally, to gather information on the sustainability practices of botanic gardens. It is divided into two main surveys.
This section focuses on incentives/opportunities to bring about visitor change. This builds on a previous survey that was sent out to US gardens (by Phipps) and will support the Sustainability Challenge – a newly launched collaborative project. The data collected in this survey will help to inform a future technical review on sustainability within botanic gardens and this wider collaborative project.
We encourage all members to complete each survey. This survey should take roughly 25 minutes. The deadline for completing the survey is 31st December 2019.
If you have any questions please contact Helen Miller.
Survey 1 (Sustainable Practices Survey) which collects information about your organisation's own sustainable practices can be viewed here.
Sustainability Challenge Survey (Survey 2)
---
Become a Member
Be part of the largest network of botanic gardens and plant conservation experts in the world by joining BGCI today!
Support BGCI
You can support our plant conservation efforts by sponsoring membership for small botanic gardens, contributing to the Global Botanic Garden Fund, and more!