Ex situ collections in Ethiopia
There are a number of ex situ collections in Ethiopia, including those managed by the Ethiopian Biodiversity Institute, Universities and municipal botanic gardens.
These collections inlcude herbaria, botanic gardens, seed banks and arboreta.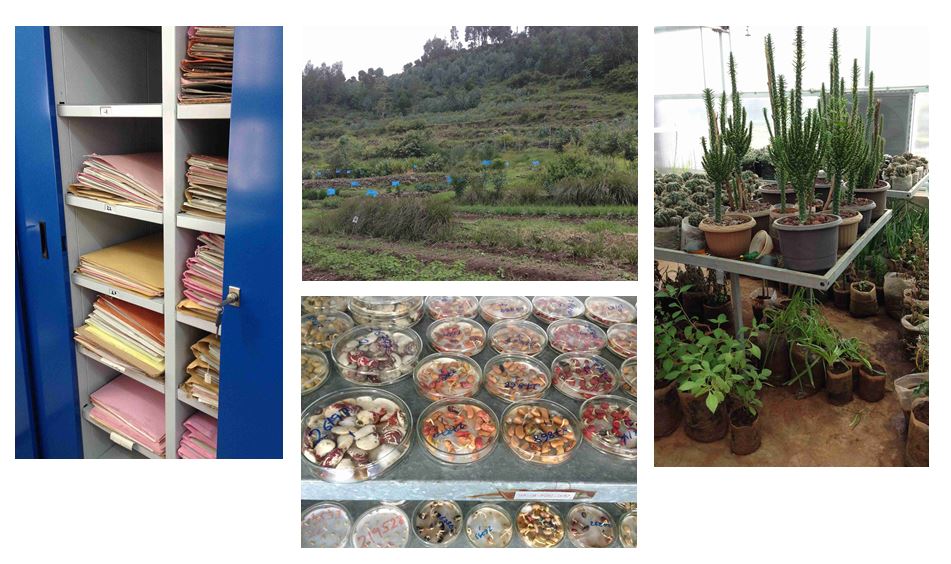 Stakeholder workshops
Information on the types of material held in collections, where this is sourced from, how it is managed and who it is supplied to was discussed during two stakeholder workshops.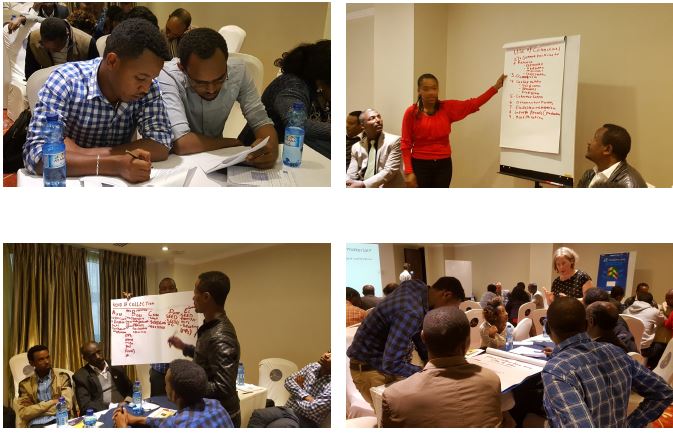 During these workshops it was noted that ex situ collection holders acquire plant materials from a wide range of sources and supply it to many different users, including universities and other collections.
Material in collections is widely used for research, including collecting and investigating traditional knowledge and half of the institutions including in the consultation work with partners outside Ethiopia.
Most collection holders consulted believed that ABS legislation was relevant to the work of their institutions but only half of the institutions had used any internal guidelines or policies on ABS.
Particular issues identified include the lack of awareness amongst some collection holders of the Guide and Code of Conduct to Access to Genetic Resources and Community Knowledge and Benefit-Sharing in Ethiopia (both developed in 2012) and the need to develop capacity to manage information on collections using databases.