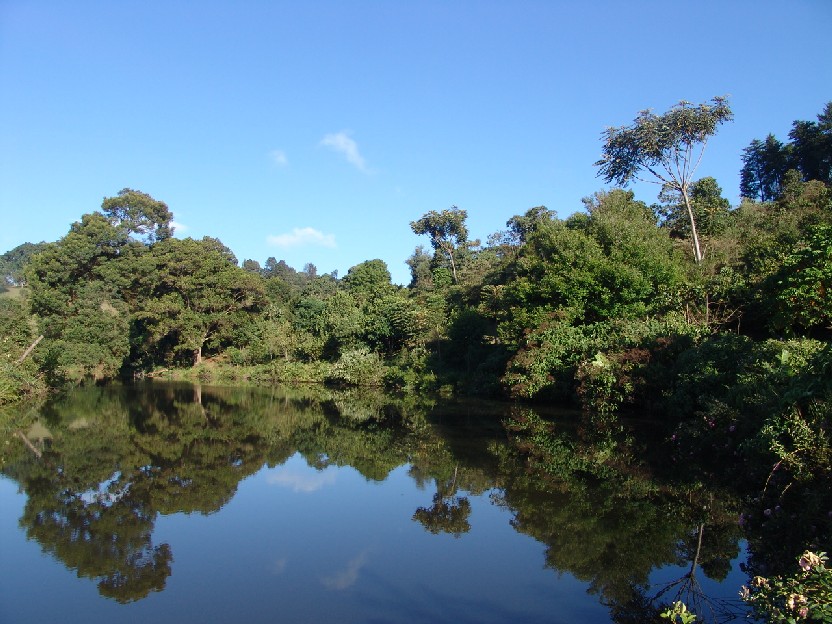 Ecological Restoration
As the world's population continues past the 7 billion mark, the demands and pressure on the natural world increases the threats to the survival of plant species and the role they play in ecological functions, goods and services. More and more wild places are becoming destroyed and degraded and unable to provide the support for life on earth.
Ecosystem restoration is the process of actively managing the recovery of an ecosystem that has been degraded, damaged or destroyed. It is a conscious intervention based on traditional or local knowledge and scientific understanding. Its goal is to restore ecosystems to be resilient and self-sustaining with respect to their structure and functional properties.
Botanic gardens hold a huge amount of valuable knowledge for ecological restoration and have recently come together to form Ecological Restoration Alliance of Botanic Gardens (ERA). Click the links on the left to find out more about the role of botanic gardens, the ERA and view images of the results that can be achieved through ecological restoration.