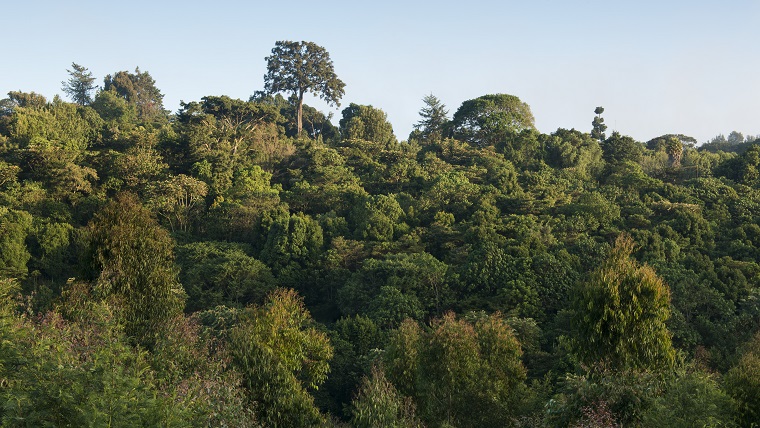 GlobalTreeSearch
BGCI has been working for over two years, consulting over 500 published sources and liaising with experts all over the world to find the number of tree species: 60,065. 'GlobalTreeSearch' is the first list of its kind, documenting all of the world's known tree species and their country level distributions.
GlobalTreeSearch will provide a valuable resource to botanic gardens as well as other stakeholders including international and national forestry bodies, land managers and conservation practitioners.
This searchable tree list will also provide the backbone for the Global Tree Assessment, coordinated by BGCI and the IUCN/SSC Global Tree Specialist Group (GTSG), which aims to undertake conservation assessments for all of the world's tree species by 2020. GlobalTreeSearch enables a gap analysis to be performed, to identify where conservation assessments are lacking.
The GlobalTreeSearch database includes compiled data from multiple information sources, including national checklists, books and journal articles, as well as contributions from GTSG members.
For more information about the methodology, sources consulted and the results of GlobalTreeSearch, a paper was published in 2017 in the Journal of Sustainable Foresty (sign up for a free account to access article).

GlobalTreeSearch is available to search here.