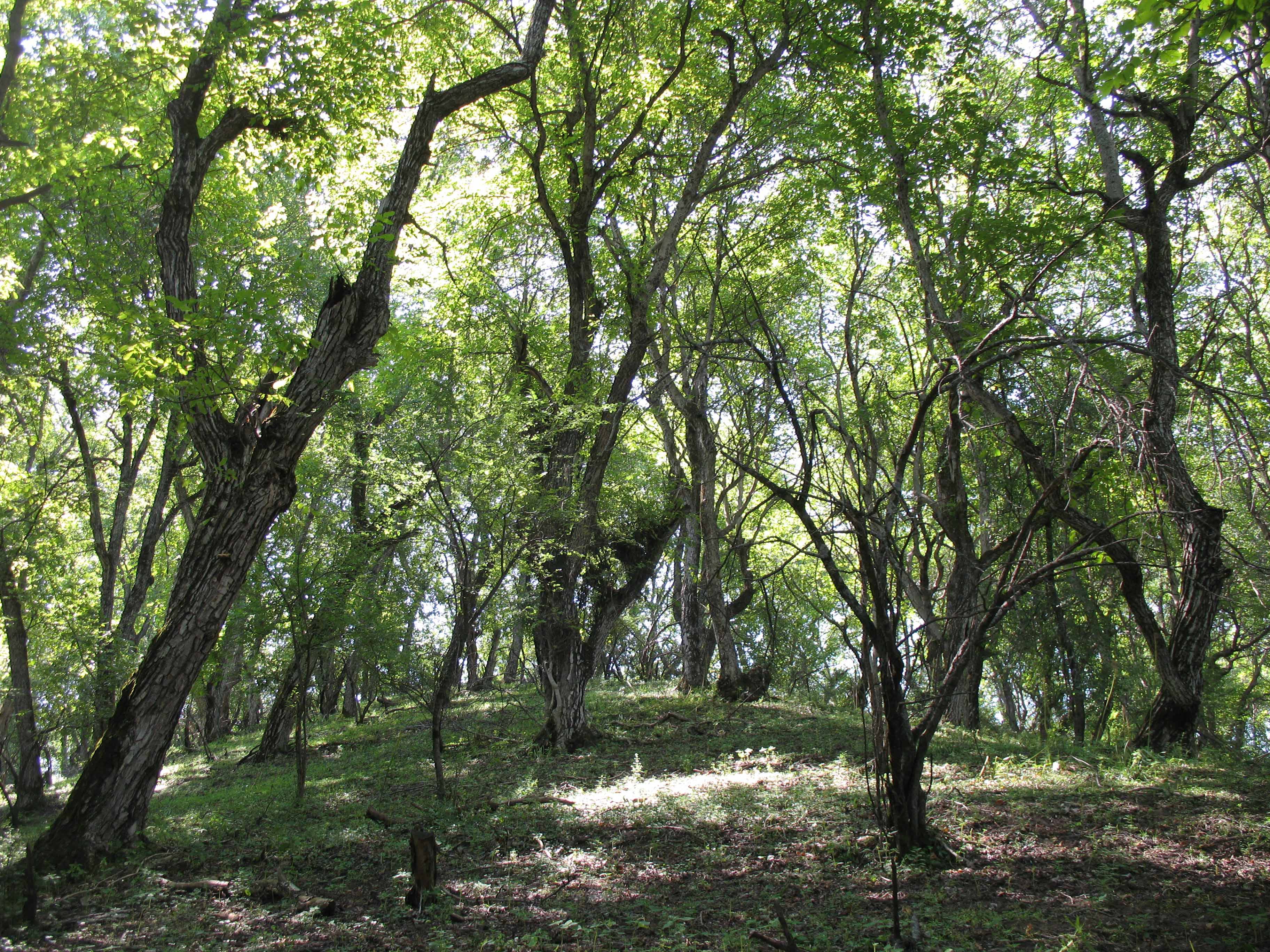 The Global Trees Campaign
Around 10% of the world's tree species are threatened with extinction.
Destruction of woodlands and forests and unsustainable felling of valuable timbers are causing the loss of many important species. Very few of these endangered trees are being conserved in the wild.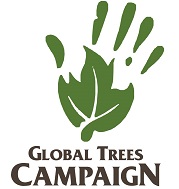 The Global Trees Campaign, a joint initiative between BGCI and Fauna & Flora International (FFI) in association with other partners around the world, is drawing attention to this global problem and finding solutions.
We aim to save the world's most threatened tree species and their habitats through provision of information, conservation action and support for sustainable use. The campaign focuses on trees as flagship species for conservation of ecosystems and landscapes, and enables local people to carry out rescue and sustainable use operations.
Click here to visit the Global Trees Campaign website.
Global Trees Campaign activities led by BGCI
- BGCI holds the secretariat for the IUCN/SSC Global Trees Specialist Group and is the lead agent undertaking conservation assessments for tree species. Find out more about BGCI's red listing activities here.
- BGCI undertakes ex situ surveys to determine which threatened tree species are held in secure ex situ collections, which species should be brought into conservation collections as a priority, and guide conservation action. Find out more about our ex situ surveys for selected tree groups.
- BGCI published an Integrated conservation of tree species by botanic gardens: A reference manual which provides a step by step guide for conservation action. Download the manual here.
- Action plan for Zelkova species
- Find out about our work to conserve rare Camellias in China
- Read more about Global Trees Campaign projects led by BGCI partners on the Global Trees Campaign website.