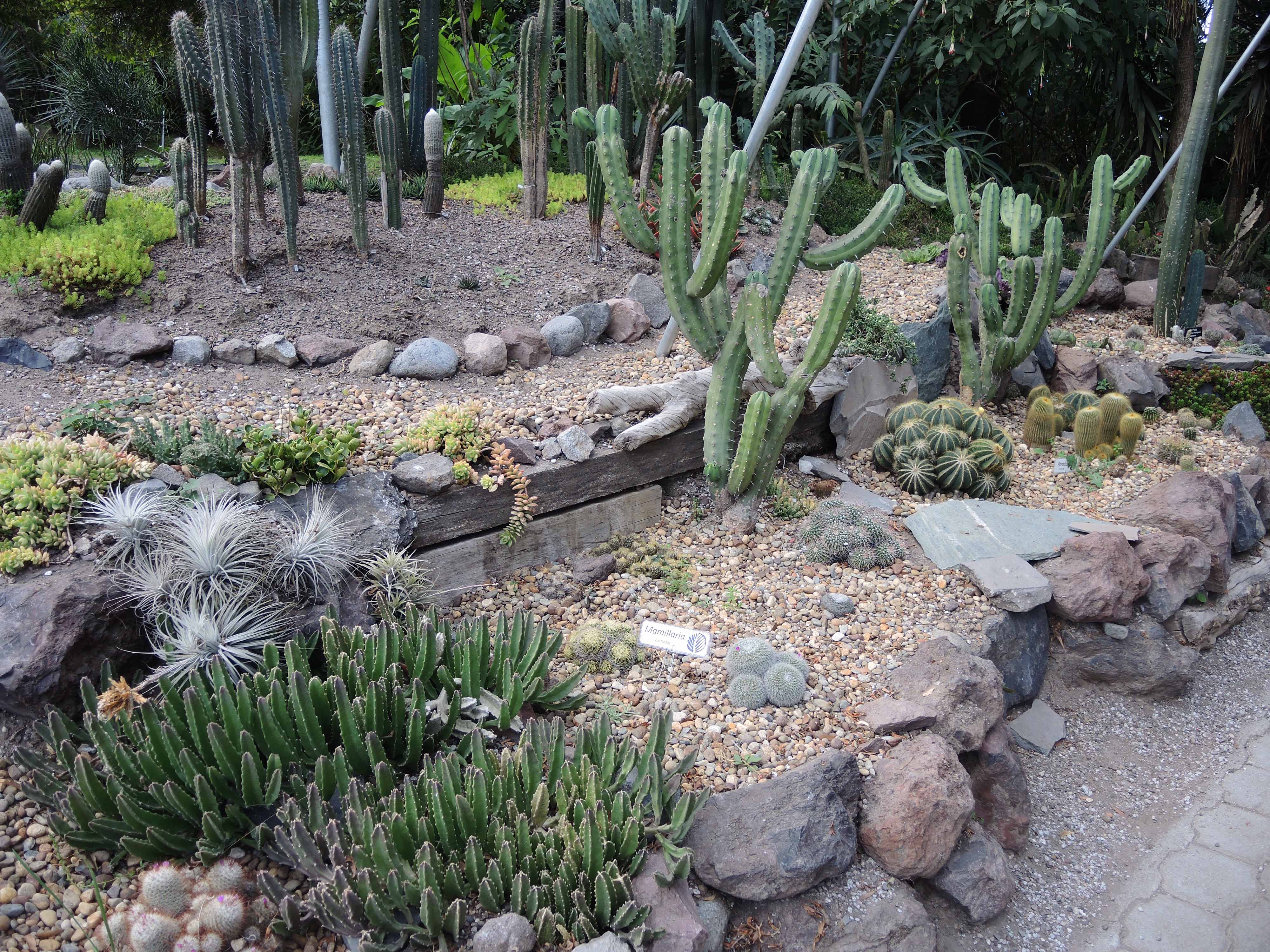 Ex Situ Conservation
Ex situ conservation is the conservation and maintenance of samples of living organisms outside their natural habitat, in the form of whole plants, seed, pollen, vegetative propagules, tissue or cell cultures.
Ex situ conservation has several purposes:
Rescue threatened germplasm.
Produce material for conservation biology research.
Bulk up germplasm for storage in various forms of ex situ facility.
Supply material for various purposes to remove or reduce pressure from wild collecting.
Grow those species with recalcitrant seeds that cannot be maintained in a seed store.
Make available material for conservation education and display.
Produce material for reintroduction, reinforcement, habitat restoration and management.
These ex situ collections of living organisms (living collections, seed banks, pollen, vegetative propagules, tissue or cell cultures) need to be managed according to strict scientific and horticultural standards to maximise their value for conservation purposes. Thus they need to be correctly identified, documented and managed and an efficient information management system put in place. Integrated conservation management can also ensure that ex situ collections can support in situ conservation, through habitat restoration and species recovery.
BGCI's Ex situ surveys
BGCI's ex situ survey programme builds on the work of Red Listing to assess whether species are represented in the world's ex situ collections. This information allows for prioritisation of conservation action.

Ex situ surveys involve identifying the number of ex situ collections held worldwide of a specific species. BGCI's PlantSearch forms the basis for these studies. Calls are put out for collection holders to upload their collection information to PlantSearch, after which the results are analysed.
Find out more about our ex situ surveys here.
Articles on Collections for Ex Situ Conservation
Discussion of policies and strategies for ex situ conservation.
Overviews of the ex situ collections in botanic gardens.
The BGCI PlantSearch Database provides a central source of information about plants held in botanic gardens.
Specific Examples and Case studies
Many of our journal articles discuss the problems and progress that botanic gardens have made towards the ex situ conservation of certain plant taxa. Please follow the links to the articles in the green box to the right of this text, or browse our journal archive.
You can also download a presentation of the challenges in revising collection policy faced by Montreal Botanical Garden, presented by Michel Labrecque at the 2nd World Botanic Garden Congress, Barcelona, Spain, in April 2004. Challenges of collection policy revision at the Montreal Botanical Garden (ZIP file, 3.9MB contains PPT presentation).
You can also see a review of a recent book "Ex situ plant conservation supporting species survival in the wild" edited by by Edward O. Guerrant Jr., Kayri Havens and Mike Maunder, 2004.