Botanic Garden Networks in Africa
The African Botanic Garden Network (ABGN) was established in 2002 to promote and support the work of botanical gardens and associated institutions through education, conservation and sustainable use of plants for development, poverty alleviation and halting biodiversity loss. The network has become largely inactive however it is clear that there is the appetite for, and a need to, revive the network. In collaboration with the JBF network (Jardins Botaniques de France et des pays Francophones) and the South African National Biodiversity Institute (SANBI), BGCI is therefore working to re-establish ABGN.
Association pour l'Etude Taxonomique de la Flore Tropicale d'Afrique (AETFAT) 22nd Congress will take place in Livingstone, Zambia on the 23 – 27 of March 2020. The theme of the conference is 'Diversity and conservation of African plants: challenges and opportunities'. The specific thematic areas are found here and include a session on botanic gardens supporting sustainable development. Registration for the conference and submission of abstracts is now open. A meeting of the African Botanic Garden Network will take place alongside the conference.
Newsletter archive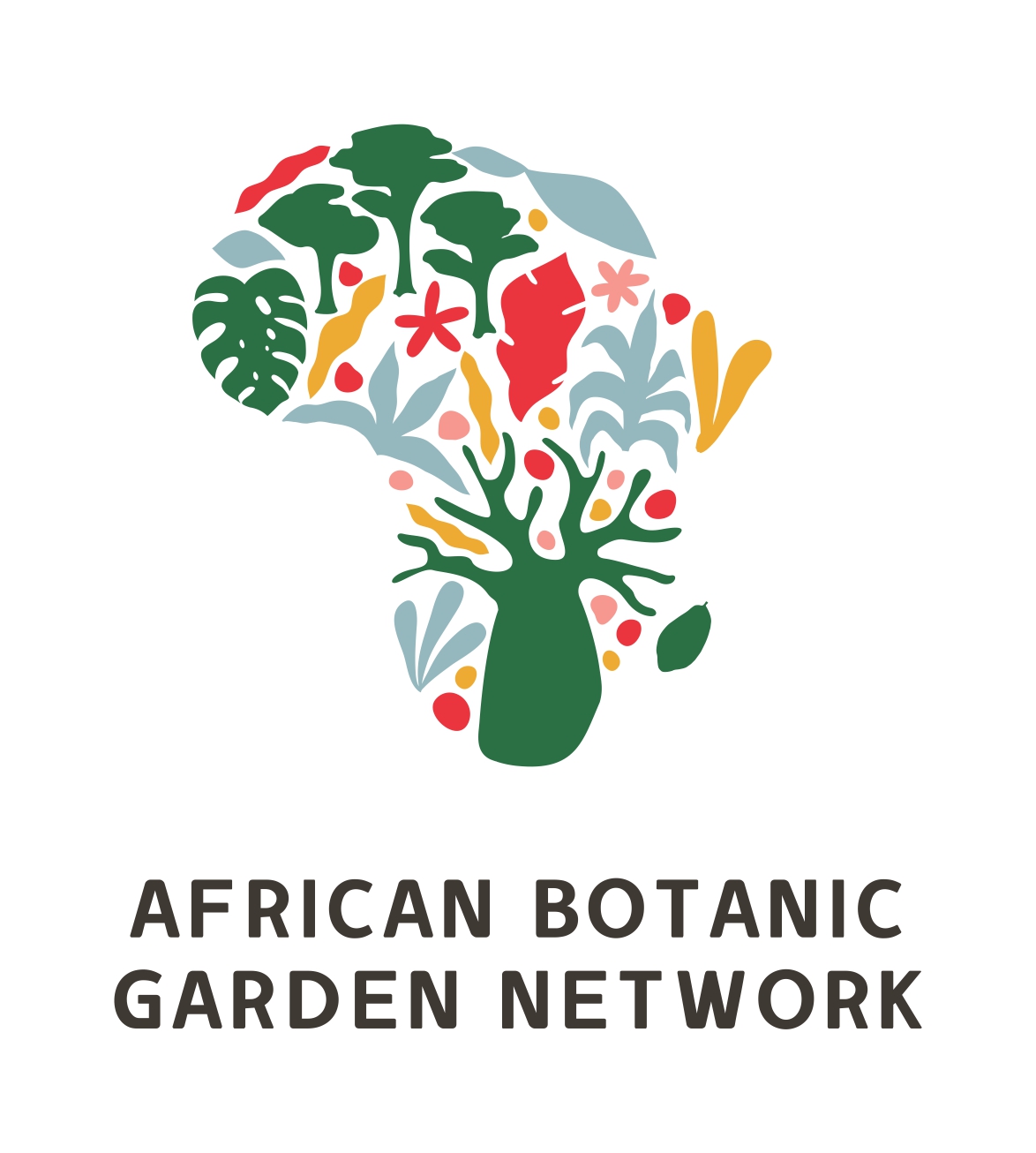 News and Events on the African Botanic Garden Network