Africa
Africa contains around a quarter of global biodiversity. It contains a huge diversity of different biomes from mangroves to deserts, from Mediterranean to tropical forests, from temperate to sub-tropical and montane grasslands and savannahs.
There are many botanic gardens in Africa, ranging from old institutions set up during colonial periods, including the Entebbe Botanic Garden in Uganda, to newly established gardens such as Gullele Botanic Garden in Addis Ababa, Ethiopia. The gardens range in size from small community based organisations, to large world renowned conservation hubs and visitor attractions such as Kirstenbosch National Botanical Garden in South Africa.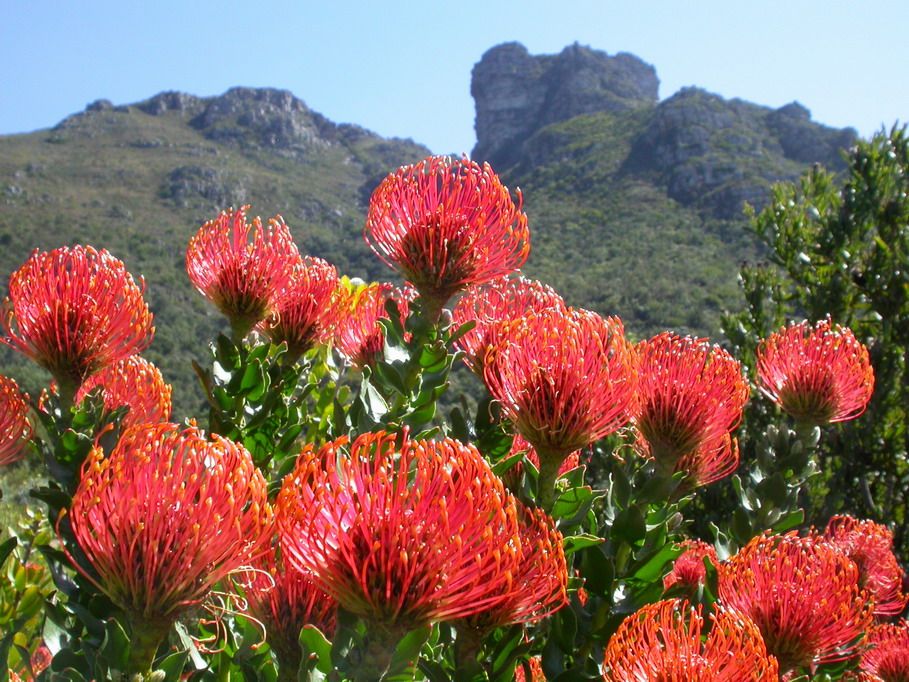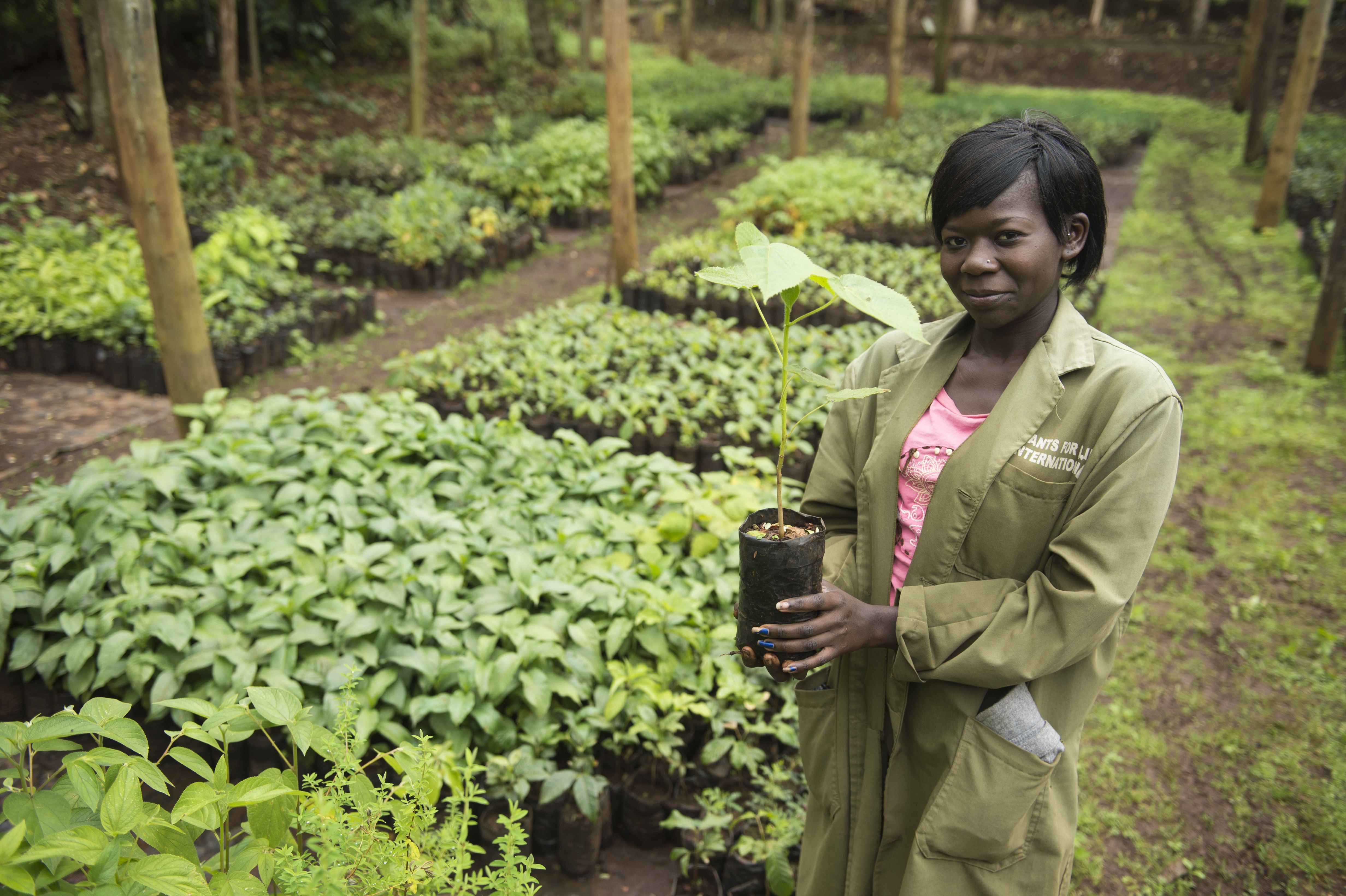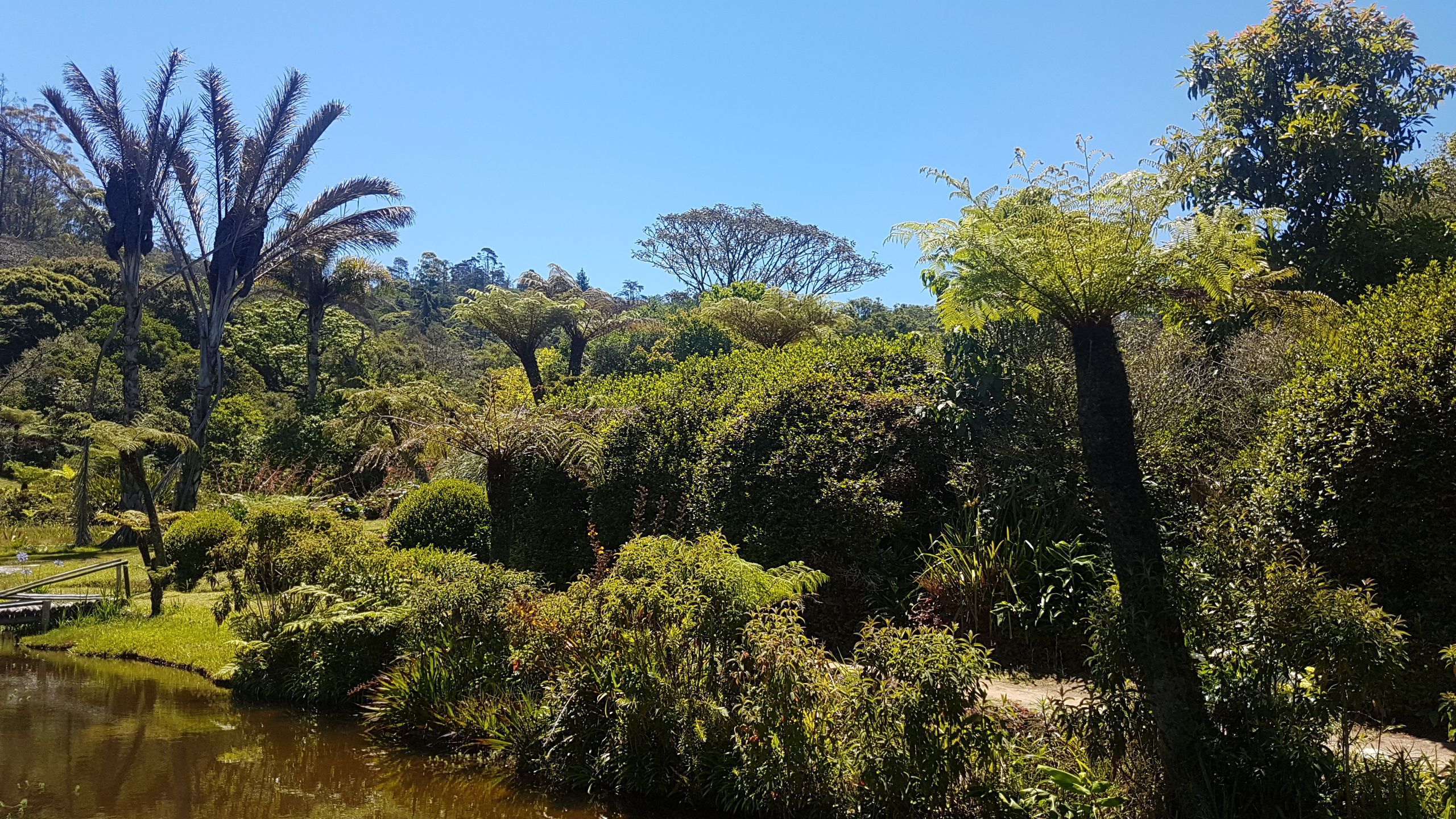 BGCI has worked in Africa for many years and our programme has expanded greatly in recent years, with a strong focus on tree conservation and forest restoration. The BGCI Africa office is based at the IUCN Eastern and Southern Africa Regional Office in Nairobi, Kenya. This base provides us with the opportunity to better support our botanic garden partners across the continent and expand our programme of conservation projects.
News from African Botanic Gardens
In collaboration with the JBF network (Jardins Botaniques de France et des pays Francophones) and the South African National Biodiversity Institute (SANBI), BGCI is working to revive the African Botanic Garden Network which was set up in 2002 but is largely inactive, to connect and increase capacity of botanic gardens across the continent.
Ongoing Projects in Africa