Training and Capacity Building
BGCI supports its membership through training and capacity building workshops and resources.
BGCI training and capacity building include face to face training, follow up workshops, speed training at events and conferences as well as a suite of online resources. BGCI's training activities cover a wide range of plant conservation and public engagement subjects including:
Access and benefit sharing
Tree conservation, nursery training and forest restoration
Red list assessments
Seed conservation
Conservation horticulture
Interpretation
Science communication
Working with diverse audiences
Evaluation
Training and Workshops
In 2018, BGCI trained 689 people from 220 institutions in 54 countries. Our courses covered a wide range of topics in plant conservation policy, practice and education. For more information please see the 2018 Member's Review. Where possible training is delivered in the local language, for example in 2019 training courses are being delivered in Spanish, French and Chinese.
Most of the training we deliver is provided as part of our funded project work. Where availability and resources allow, we are happy to discuss developing bespoke training courses for our members (and can provide a member discounted price for this). To discuss your needs please contact Helen Miller.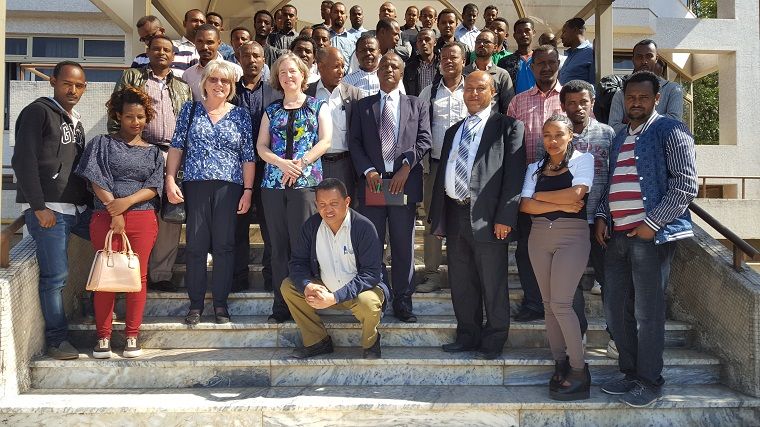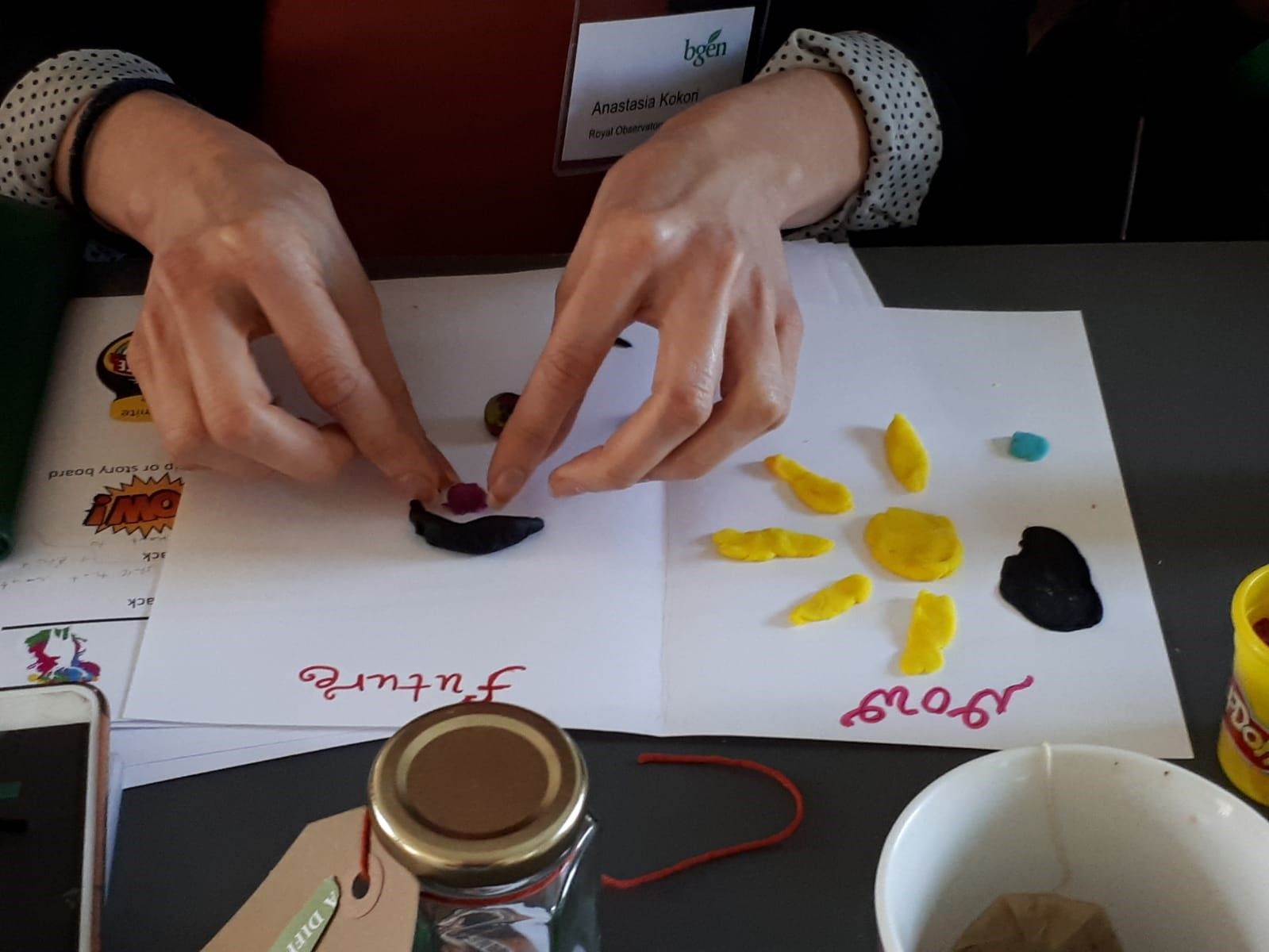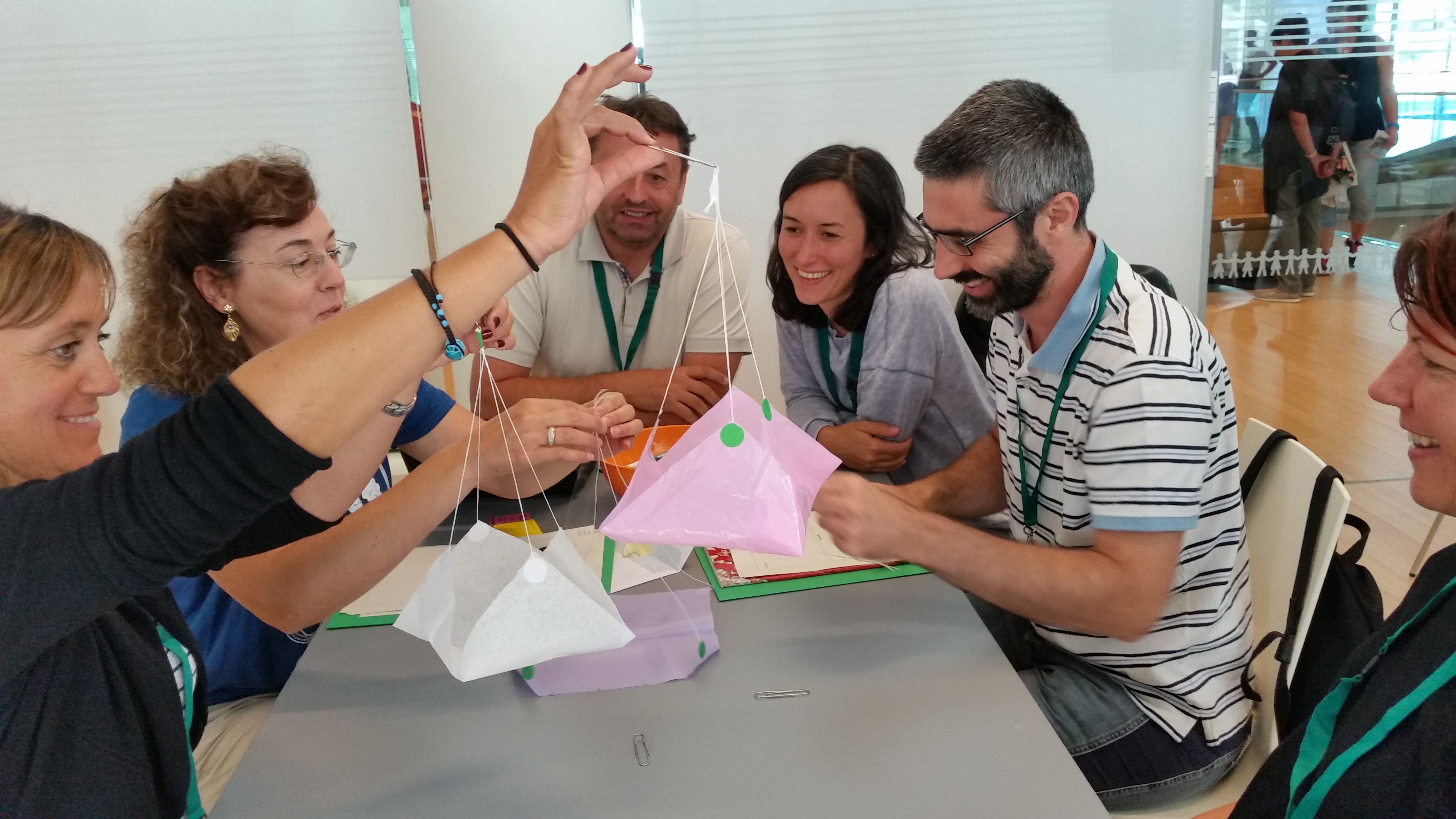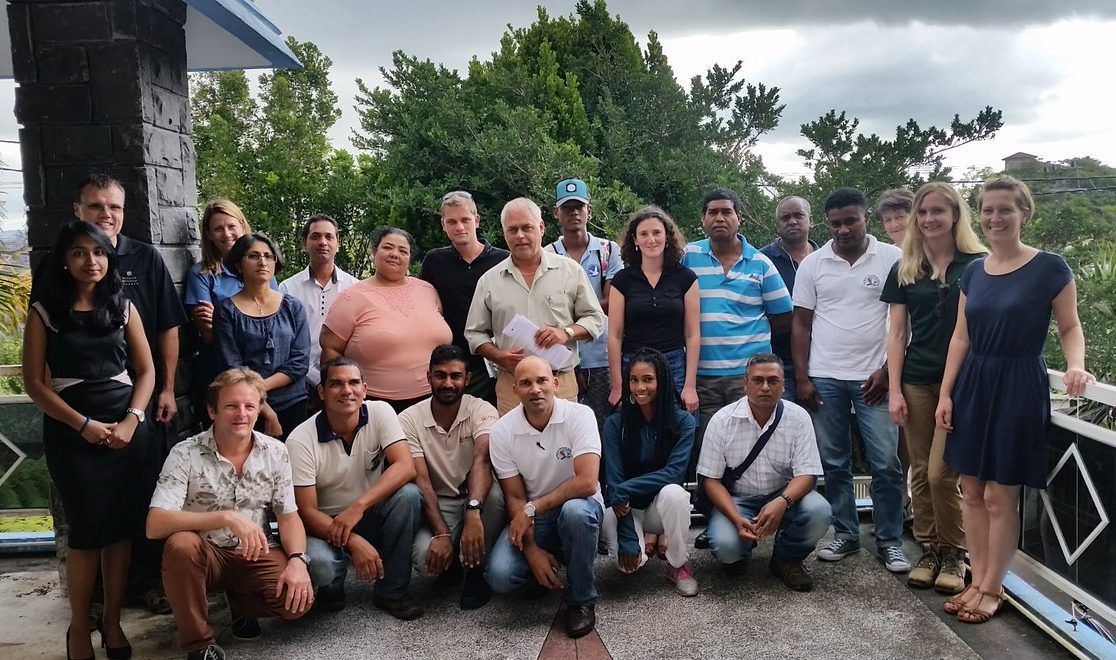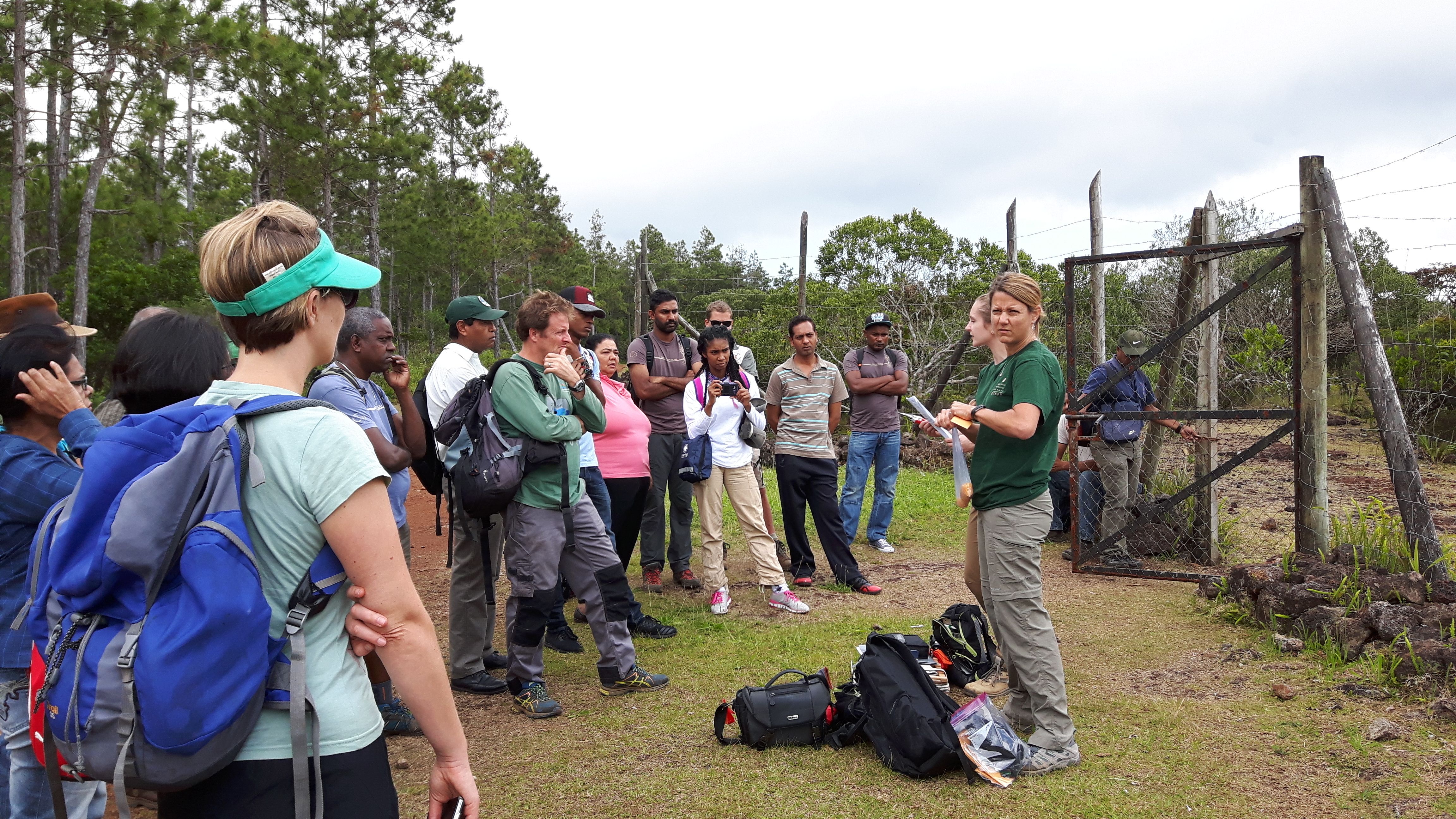 Online Resources
In addition, we have produced a suite of online resources and publications to support botanic gardens in their practices. This includes e-learning resources, webinars, videos, and manuals. Please visit our resources page for more information or follow the links below to some of our key resources. Many of our resources are also available in multiple languages and you can filter your search by language on our resources page.
BGCI's Botanic Garden Manual
BGCI's Manual on Planning, Developing and Managing Botanic Gardens

Public Engagement, Services for Botanic Gardens, Policy and Advocacy / Publication, Tool / English, Spanish, French
BGCI E-Learning Modules and Webinars
ABS Learning Package

Policy and Advocacy / E-learning module, Tool / English

Access and Benefit Sharing Learning Modules

Policy and Advocacy / E-learning module / English, Spanish, French, Chinese

CITES Learning Modules

Policy and Advocacy / E-learning module / English

Communities in Nature Webinars

Public Engagement / Webinar, Video / English

Dipterocarpaceae Conservation Horticulture Learning Modules

Tree Conservation, Conservation Horticulture, Plant Conservation / E-learning module / English

Forest Restoration Learning Modules

Tree Conservation, Ecological Restoration / E-learning module, Video / English, Spanish, French, Swahili

Global Seed Conservation Challenge Advanced Learning Modules

Seed Conservation / E-learning module, Video / English, French

Global Seed Conservation Challenge Learning Modules

Conservation Prioritisation, Seed Conservation, Policy and Advocacy / E-learning module / English, Spanish, French, Chinese

LearnToEngage Module Resources

Public Engagement / E-learning module / English

Red List Learning Modules

Tree Conservation, Conservation Prioritisation / E-learning module, Video / English, Spanish, French, Chinese