Evaluation and Research
Ongoing evaluation of programmes is vital if we want to improve our educational offer and ensure we are meeting the needs of our varied audiences
Evaluation activities provide evidence about how any projects and programmes are meeting their aims and objectives and encourages project improvements. It also acts as an excellent tool to tell others about the good work being carried out and to share lessons learned and best practice with colleagues. Without evaluation, we can waste time and money by offering something that doesn't fit the bill or that no-one is interested in. It can also lose us funders and audiences. Evaluation can be done at the start or early stage of a project or programme (formative evaluation) or at the end to gauge the success or impact (summative) and can be either qualitative or quantitative. Research is always needed when doing evaluation, to collect data that will provide your evidence. However research is vital in its own right for educators – to keep up to date with current issues, support working methodology, enhance knowledge and maintain high quality performance.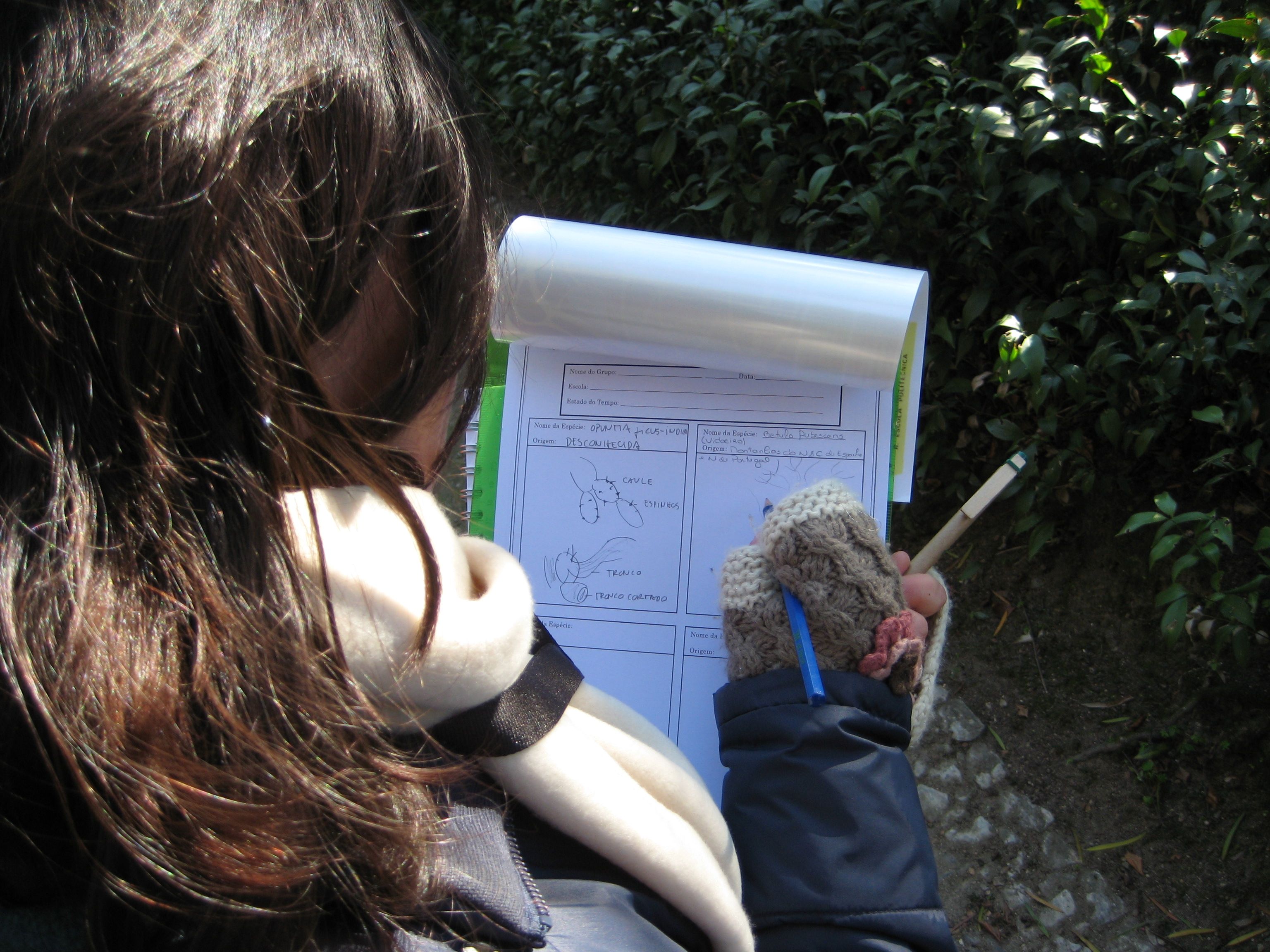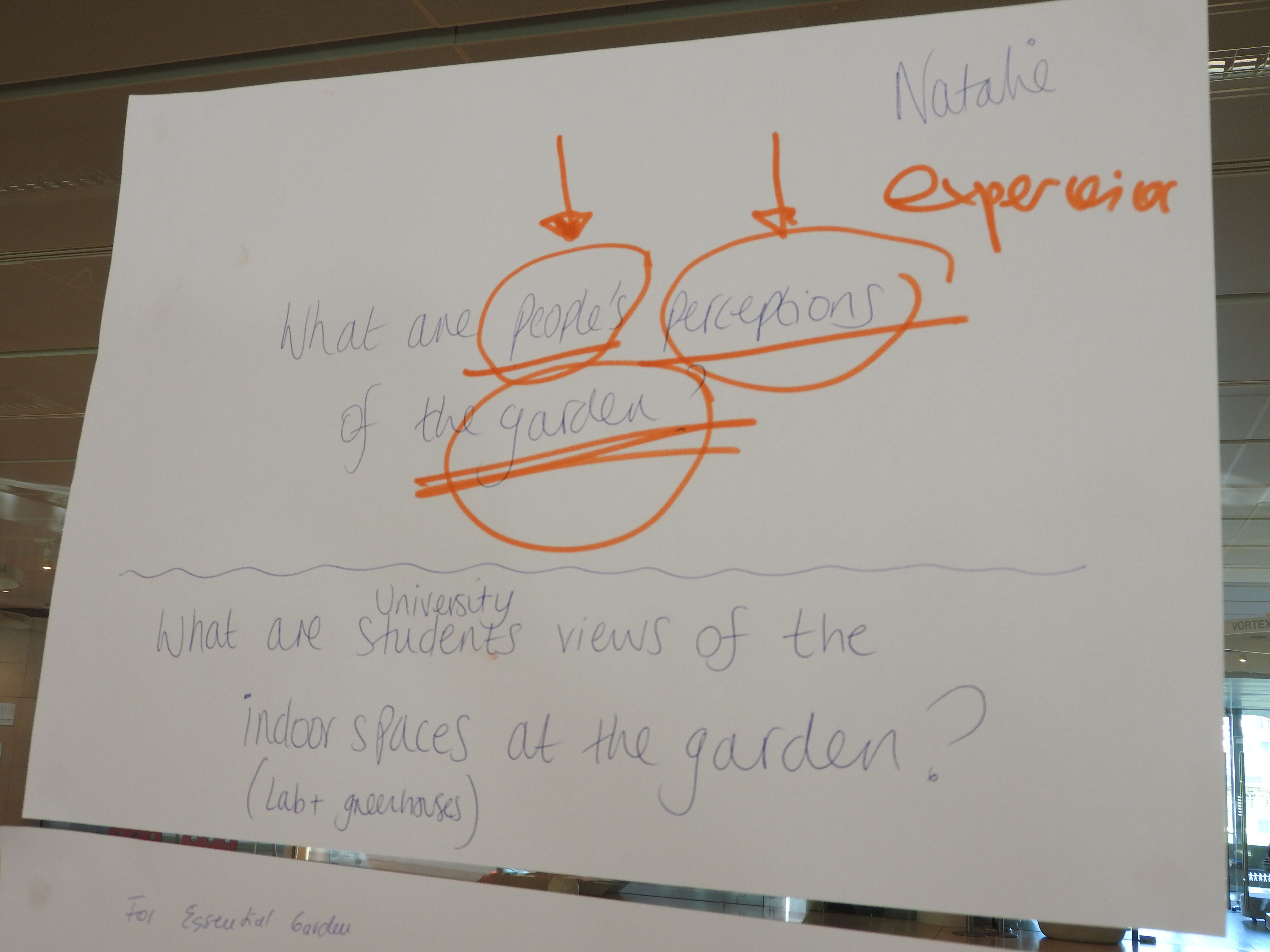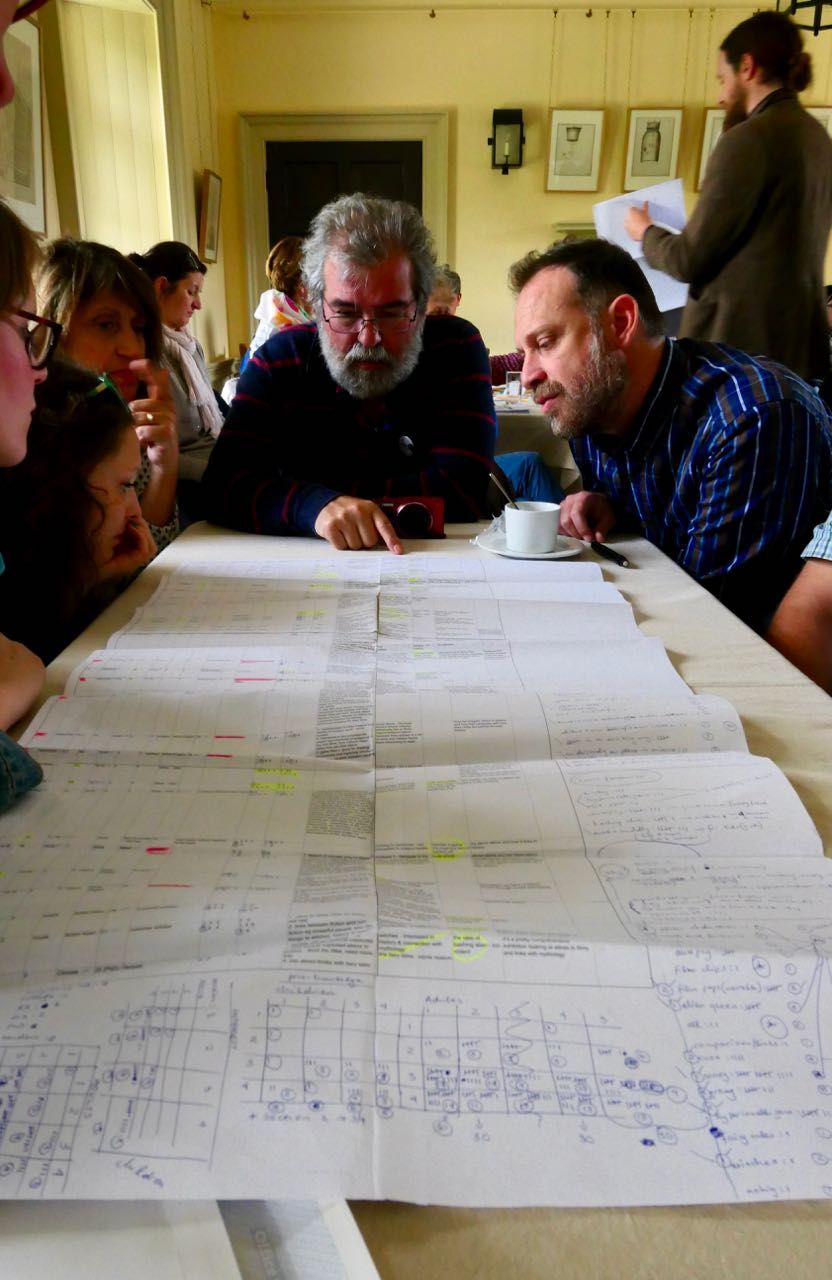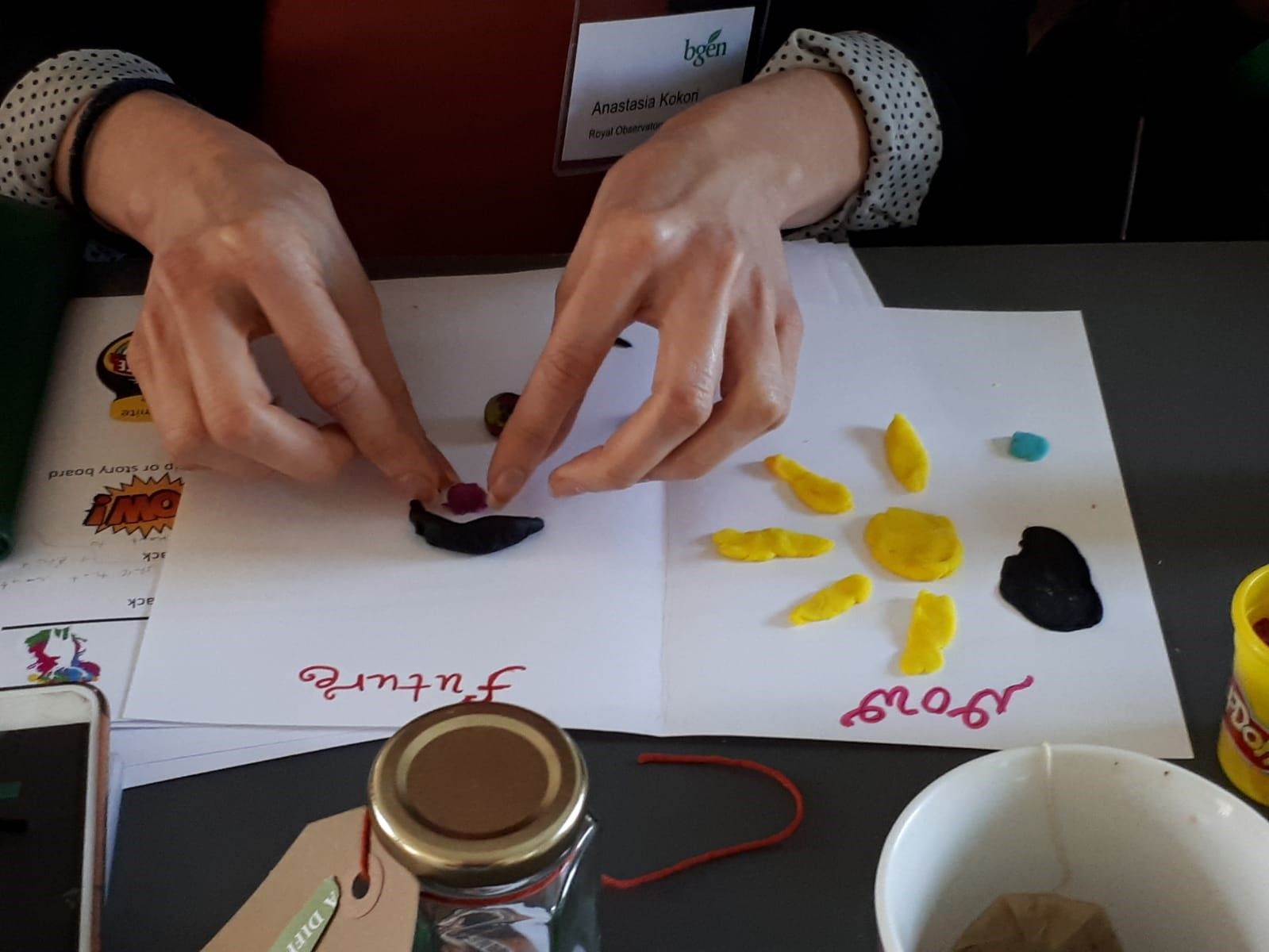 BGCI supports evaluation and research for botanic garden educators with resources related to these topics. A pilot 12 week blended learning module on 'Research and Evaluation' has recently been developed, working in association with Nottingham Trent University and the University of Lisbon Botanic Garden, and funded by the Erasmus+ programme (LearnToEngage project). Evaluation is also an essential part of our BigPicnic project, where partner botanic gardens have been trained in Team-Based Inquiry – a reflective evaluation practice.
As part of the Communities in Nature project we have also produced some resources including two evaluation themed webinars and a project evaluation report (see below), and are currently developing  case studies and guidance to further support botanic gardens in this area.