Assessing Timber Species
Over five years (2016-2021), BGCI will produce IUCN Red List assessments for over 1,500 timber tree species. This work also contributes to BGCI's Global Tree Assessment.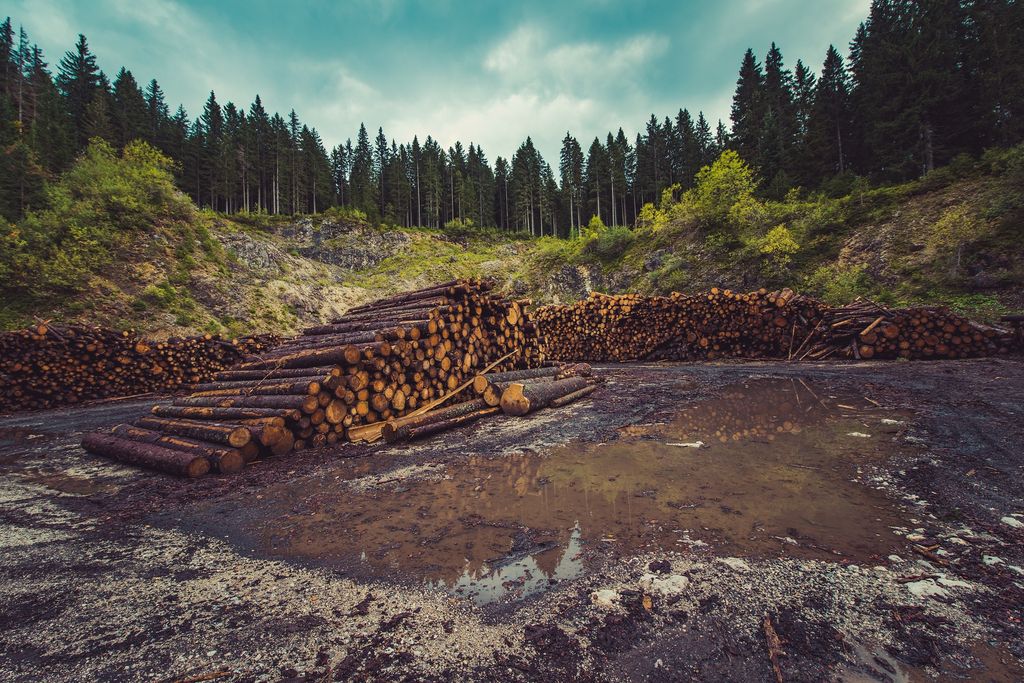 Status of project

Ongoing

Region

Global

Topic

Conservation Prioritisation

Donor

Toyota Biodiversity Fund/IUCN, The Critical Ecosystem Partnership Fund (CEPF), Fondation Franklinia
There are more than 1500 species of trees that are commercially used as timber species. With growing human populations and growing demand, the global timber market is putting unprecedented pressure on timber species in the wild causing many to be at risk of extinction. This project will be the first comprehensive analysis of extinction risk faced by timber trees. Timber conservation assessments are essential to inform legislation and conservation efforts, and to protect the most threatened species. Conserving these species is a priority to reduce the negative ramifications that would be caused by the loss of these economically, culturally, and ecologically significant species.
Each year, BGCI assesses 250-500 timber tree species annually. Some of these trees are assessed for the first time, while other species have their existing assessments updated. Assessments are produced in collaboration with regional, taxonomic or trade experts. We will also publish assessments for all tree species listed on the Convention for the Illegal Trade of Endangered Species (CITES) by the end of the project.