A Global Conservation Consortium for Magnolia
The Global Conservation Consortium for Magnolia has been established to ensure that no wild species of Magnolia becomes extinct.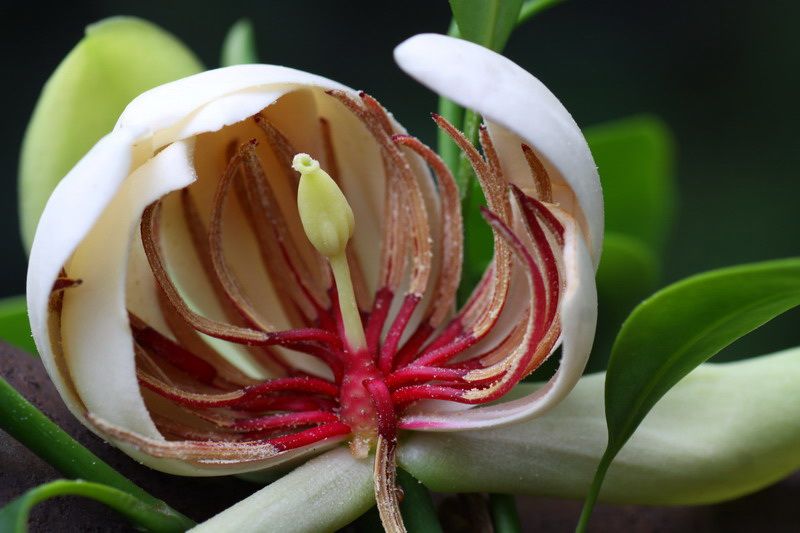 Status of project

Ongoing

Region

Global

Topic

Plant Conservation
Background
BGCI is promoting the concept of a cost-efficient, rational, botanic garden-centred global system for the conservation and management of plant diversity. This system will aim to collect, conserve, characterise and cultivate samples from all of the world's rare and threatened plants as an insurance policy against their extinction in the wild and as a source of plant material for human innovation, adaptation and resilience.
BGCI is establishing a series of consortia with specialist knowledge of particular genera that are technically challenging to conserve and manage. In alignment with the Global Strategy for Plant Conservation (GSPC), these consortia will deploy their unique sets of skills for effective conservation of these genera to prevent species extinctions.
Comprising more than 300 species, magnolias are widely appreciated around the world for their ornamental qualities and as sources of medicine and timber. However, many are also in peril. Published in 2016, The Red List of Magnoliaceae concluded that 47% of Magnolia species are threatened with extinction in the wild. Vast numbers of species are subject to habitat destruction, overharvesting and low natural regeneration.
There are more than 140 threatened species and only 36% of these are found in ex situ collections. This figure is well below Target 8 of the Global Strategy for Plant Conservation, which calls for 75% of threatened plants to be held in ex situ collections.
Whilst there is work to protect some Magnolia species, many more are in need of conservation action. Species identified as at risk of extinction require plans to ensure that they not only survive but are resilient to the threats they face. This involves the protection of threatened wild populations of plants in their natural habitats and ex situ conservation in botanic gardens and seed banks.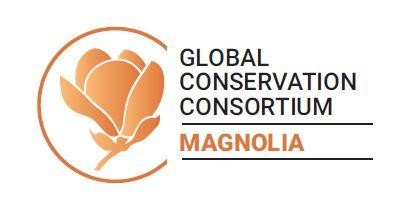 A Global Conservation Consortium for Magnolia
To address these threats, the Global Conservation Consortium for Magnolia (GCCM) has been established to ensure that no wild species of Magnolia becomes extinct. The GCCM brings together the world's Magnolia experts, conservationists and the botanic garden community to achieve the following objectives:
Establish and foster a network of experts in target groups to participate in Consortium activities
Identify and prioritize species of greatest conservation concern (building on the outputs of the GTA) and plan conservation action for target groups
Establish and manage coordinated ex situ collections of high conservation value to support in situ action
Undertake and facilitate applied research (e.g. conservation biology, population genetics, taxonomy)
Ensure that threatened species are conserved in situ
Build capacity to empower and mobilize in-country partners in centres of diversity to act for target species in these areas
Increase public awareness and engagement in tree conservation
Raise funding to scale up conservation action for target groups
For more information about the GCCM please contact Dan Crowley