The Sustainable Development Goals
With 17 goals and 169 targets, the SDGs recognise the inter-relationships between human development and the environmental, economic, social and political context in which it occurs.
On 1 January 2016, the 17 Sustainable Development Goals (SDGs) of the 2030 Agenda for Sustainable Development — adopted by world leaders in September 2015 at an historic UN Summit — officially came into force. Over the next fifteen years, with these new Goals that universally apply to all, countries will mobilize efforts to end all forms of poverty, fight inequalities and tackle climate change, while ensuring that no one is left behind.
The SDGs, also known as Global Goals, build on the success of the Millennium Development Goals (MDGs) and aim to go further to end all forms of poverty. The new Goals are unique in that they call for action by all countries, poor, rich and middle-income to promote prosperity while protecting the planet. They recognize that ending poverty must go hand-in-hand with strategies that build economic growth and addresses a range of social needs including education, health, social protection, and job opportunities, while tackling climate change and environmental protection.
While the SDGs are not legally binding, governments are expected to take ownership and establish national frameworks for the achievement of the 17 Goals. Countries have the primary responsibility for follow-up and review of the progress made in implementing the Goals, which will require quality, accessible and timely data collection. Regional follow-up and review will be based on national-level analyses and contribute to follow-up and review at the global level.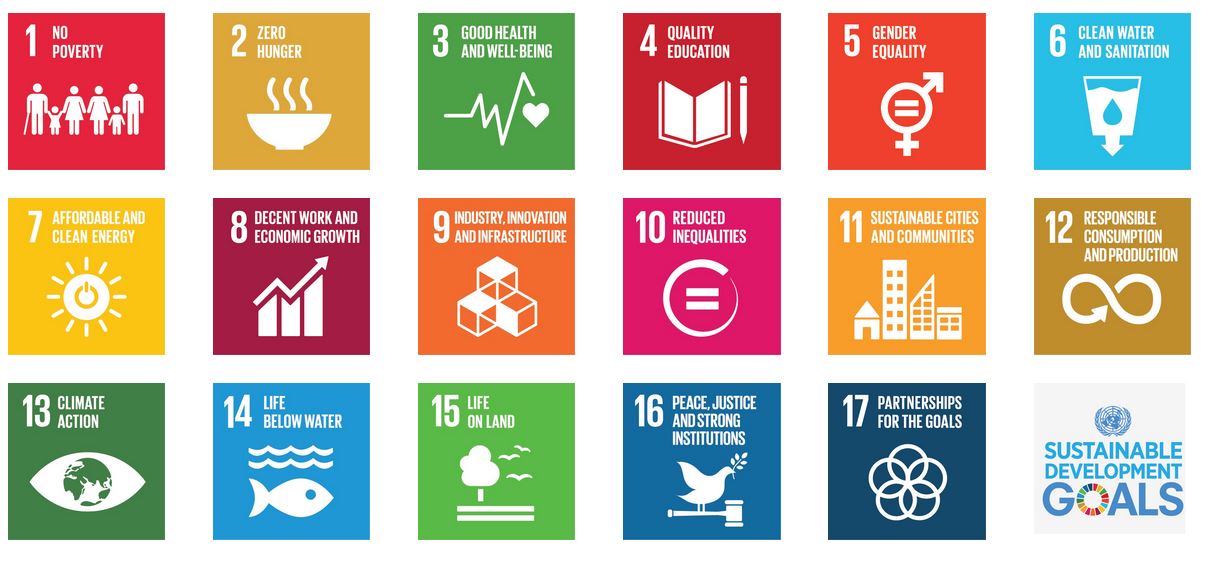 Biodiversity and the SDGs
Biodiversity is at the centre of many economic activities, particularly those related to agriculture, forestry and fisheries. Globally nearly half of the human population are directly dependent on natural resources for their livelihoods, and many of the most vulnerable people depend directly on biodiversity to fulfill their daily subsistence needs. Find out more about biodiversity and the SDGs here.
Plant Conservation and the SDGs
The SDG framework provides a helpful point of reference to demonstrate the fundamental importance of plants for the planet. Importantly, if plant conservation is not achieved, then the achievement of the SDGs is put at risk, suggesting that the integration and mainstreaming of biodiversity conservation, ecological restoration and plant protection in particular is of fundamental importance to the achievement of sustainability on the planet.
In an attempt to identify and highlight the linkages between plant conservation and the SDGs, BGCI prepared a policy paper on Plant Conservation and the Sustainable Development Goals. This paper was presented at the meeting of the Global Partnership for Plant Conservation, which was held at Missouri Botanical Garden, St Louis, USA on 28-29 June 2016.
Resources on the SDGs
BGjournal

Tree Conservation, Ecological Restoration, Conservation Prioritisation, Seed Conservation, Conservation Horticulture, Plant Conservation, Policy and Advocacy / Publication, BGCI Journal / English, French

Plant Conservation and the Sustainable Development Goals

Policy and Advocacy / Publication / English