Global Conservation Consortium for Rhododendron
The Global Conservation Consortium for Rhododendron has been established to bring together the world's Rhododendron experts, conservationists and the botanic garden community.
Background
Rhododendrons are stunning horticultural plants, widely cultivated in temperate regions and noted for their showy flowers in spring. They have centres of diversity in the Himalayas and Southeast Asia, where they are key components of montane ecosystems. In parts of their range, Rhododendron species underpin livelihoods, food security and health care of local communities. However, due largely to clearing land for agriculture, livestock grazing, and the impact of climate change, many of these beautiful plants are at risk of extinction. Forty-five species of Rhododendron are considered Critically Endangered, with few wild individuals remaining.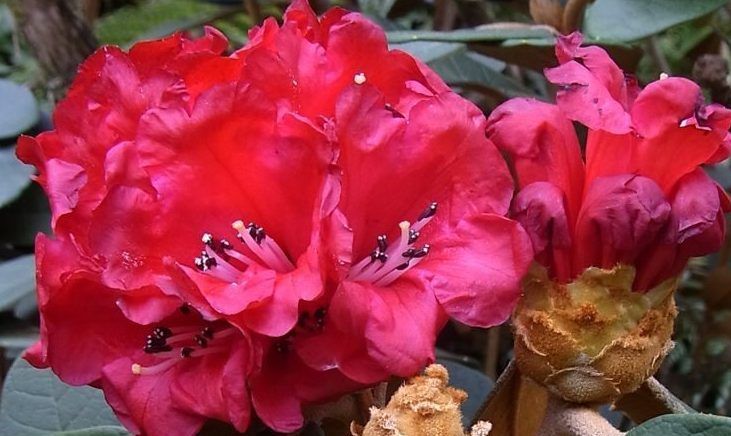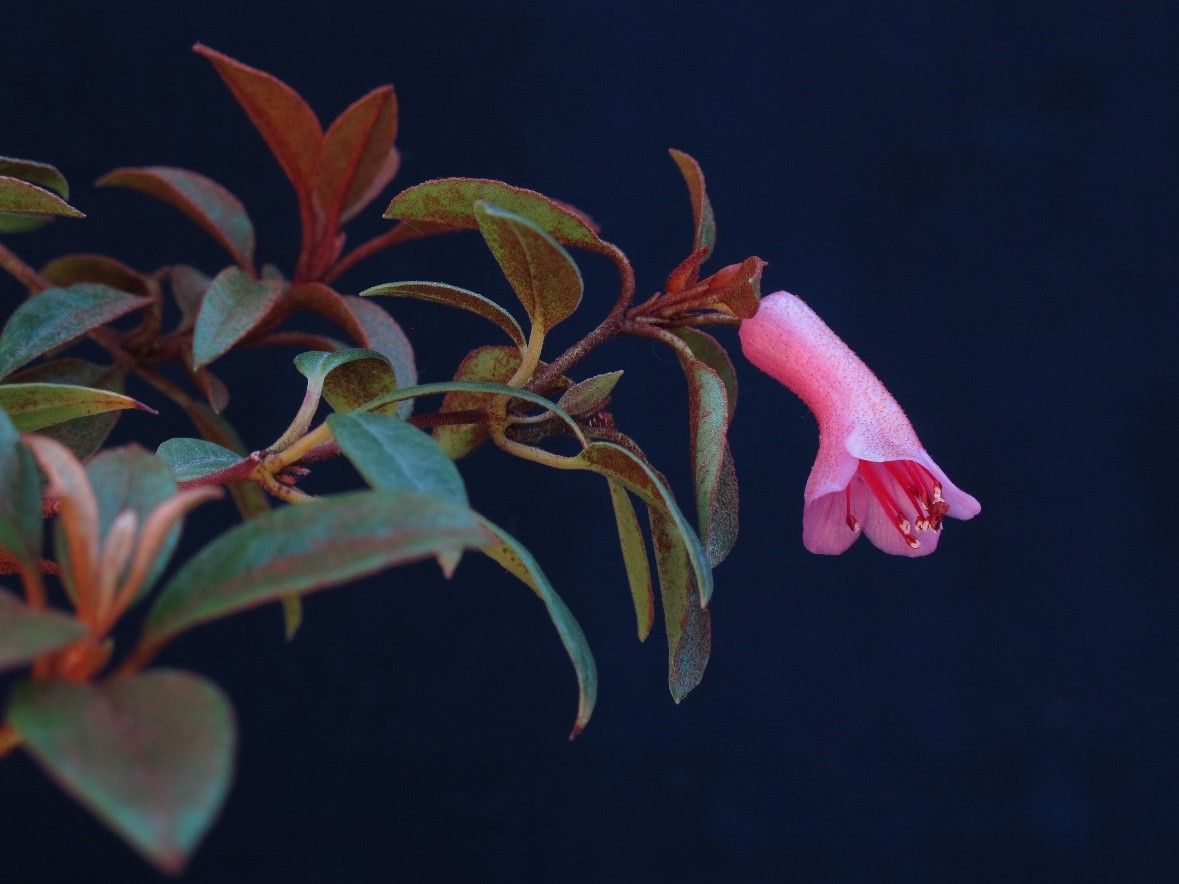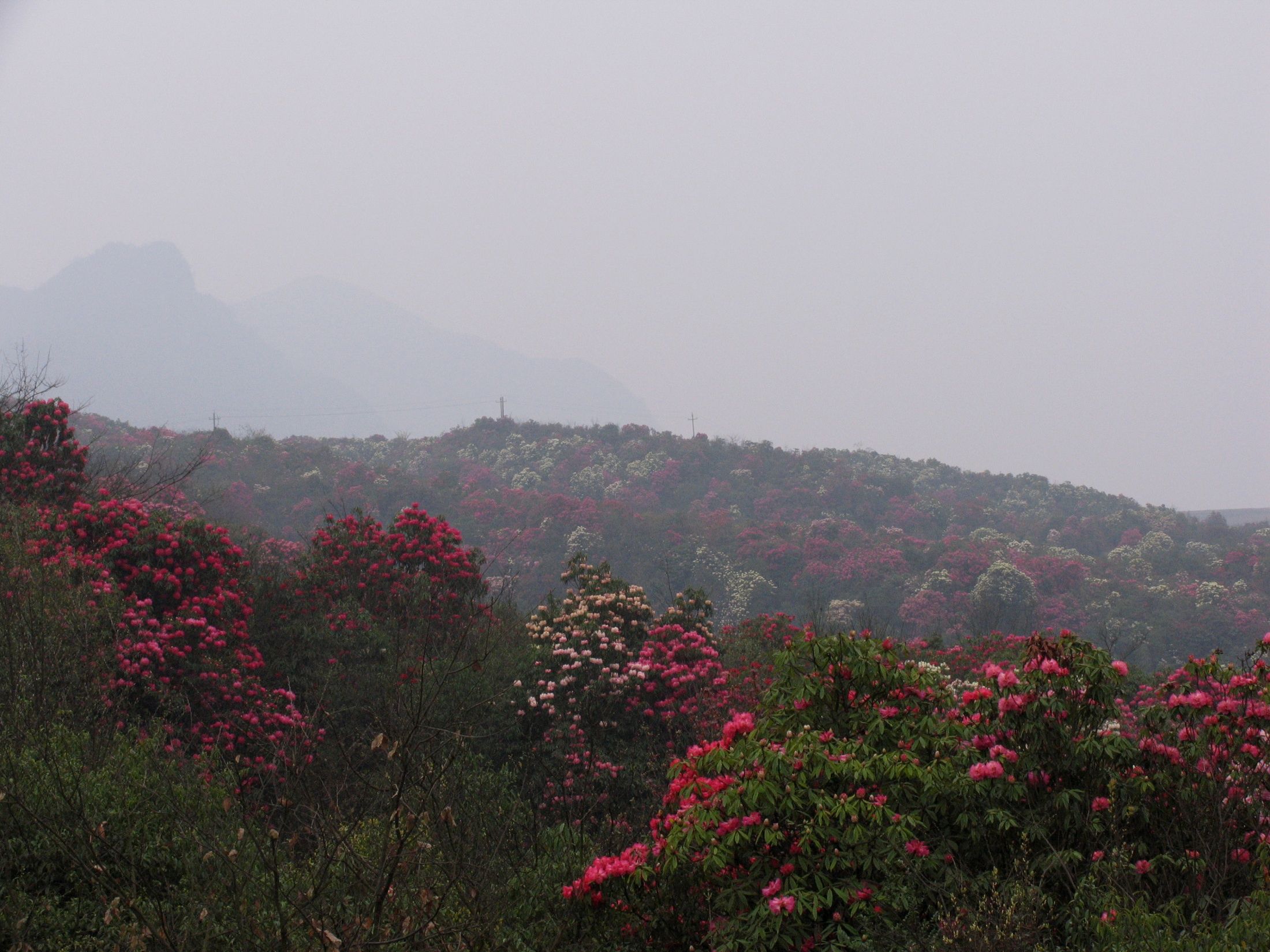 A Global Conservation Consortium for Rhododendron
To address this, the Global Conservation Consortium for Rhododendron (GCCR) has been established to bring together the world's Rhododendron experts, conservationists and the botanic garden community. Established by BGCI in 2018 and led by the Royal Botanic Garden Edinburgh, it currently comprises experts from 16 institutions across 13 countries, including botanic gardens with diverse Rhododendron collections in Europe, the USA, Canada, New Zealand and Australia, along with botanical institutions in the centres of Rhododendron diversity in China, India, Nepal, Indonesia and Papua New Guinea. They work together to achieve the following objectives:
Foster new and existing networks of Rhododendron experts
Identify Rhododendron

species of greatest conservation concern and prioritize conservation action

Ensure effective in situ Rhododendron

species conservation

Establish and manage coordinated ex situ Rhododendron

collections of high conservation value 

Foster applied research (e.g. conservation biology, ecology, horticulture, population genetics, taxonomy) to support Rhododendron species conservation

Build capacity to empower and mobilize in-country partners

in diversity centres and across Rhododendron species' ranges
Increase public awareness and engagement with Rhododendron species conservation issues
Collaboratively fund raise to scale-up Rhododendron conservation action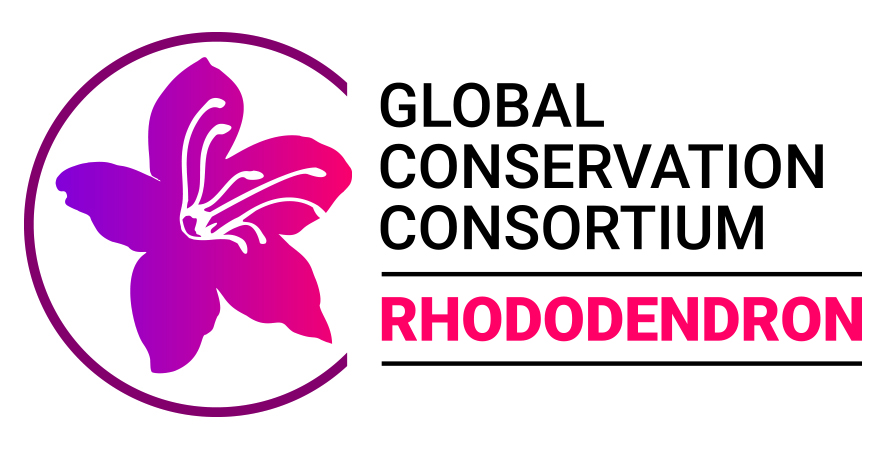 The inaugural meeting of the GCCR was held in Spring 2018, organised and sponsored by Oak Spring Foundation, Virginia, USA and BGCI. 16 representatives attended the meeting from botanic gardens and arboreta from all over the world.
Currently, GCCR members are providing taxonomic expertise in developing an updated, dynamic Rhododendron species checklist, which also forms part of the World Flora Online project. Once this process is complete, work will begin on updating conservation assessments for inclusion on the IUCN Red List. Aligning taxonomic and conservation communities to achieve a consensus classification for the genus will lead to more robust conservation assessments. This vital work will also facilitate prioritisation for species conservation.
For more information about the GCCR please contact Alan Elliott, Biodiversity Conservation Network Manager at Royal Botanic Gardens Edinburgh.
Become a Member
Be part of the largest network of botanic gardens and plant conservation experts in the world by joining BGCI today!
Calling all Experts
As a membership benefit exclusively for BGCI Institutional Members, staff associated with these institutions can apply for inclusion in BGCI's Directory of Expertise.