Join us for the next public symposium of the Ecological Restoration Alliance of Botanic Gardens at Royal Botanical Gardens (Canada), 3rd October 2018
13 June 2018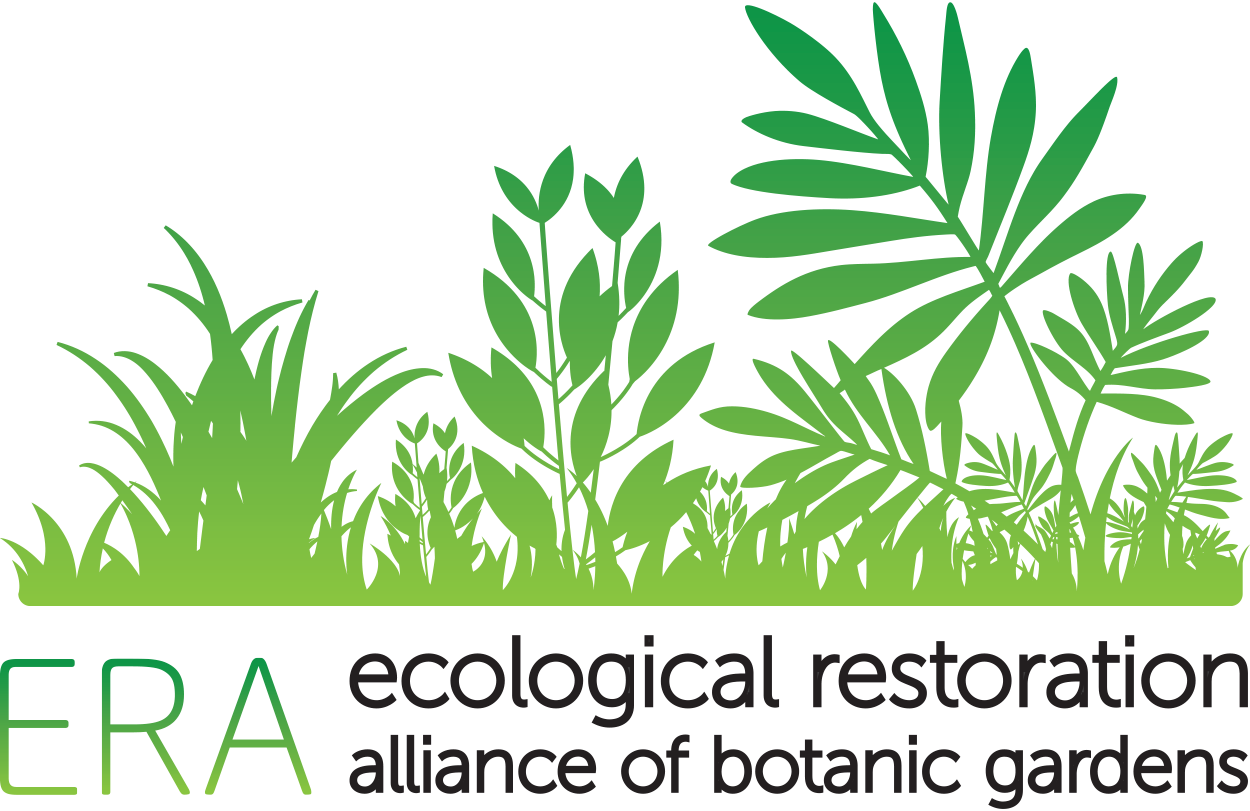 The Ecological Restoration Alliance of Botanic Gardens (ERA) is excited to announce that the next ERA public symposium and meeting will be hosted by Royal Botanical Gardens (Ontario, Canada).
The ERA was founded in 2011 by botanic gardens leading restoration initiatives, with the aim of mobilising the collective resources and expertise of botanic gardens worldwide to restore damaged, degraded and destroyed landscapes. The ERA has grown to over 30 member gardens. The annual symposia and ERA business meetings provide an opportunity for ERA members to meet each other and engage with restoration practitioners and experts in different regions.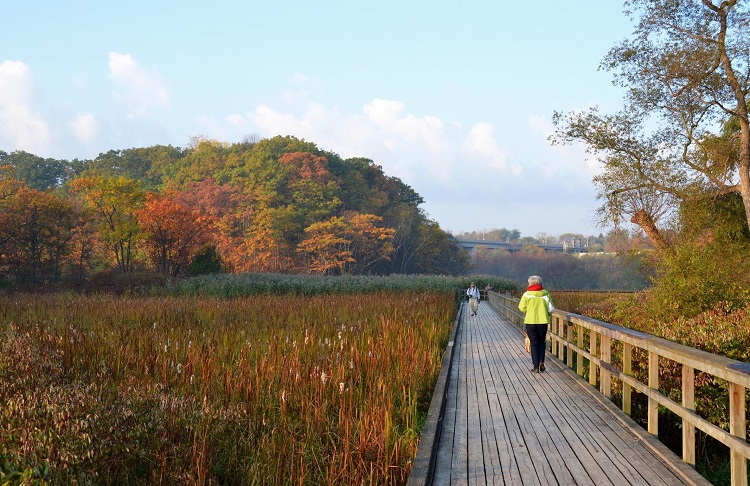 Agenda
The agenda is as follows:
- Wednesday 3rd October - Symposium entitled "Restoration in Urban Areas".
- Thursday 4th October - Field trip to nearby restoration sites (ERA and BGCI members only).
- Friday 5th October - ERA business meeting.
Symposium
The public symposium "Restoration in Urban Areas" will bring together restoration practitioners and researchers, from across the world to discuss how to deliver effective innovative ecological restoration, particularly in the urban context. You can register for the symposium here.

Field trip
A tour of ecological restoration sites within the 1,000 ha of nature sanctuaries owned by Royal Botanical Gardens as well as nearby projects in other protected areas is organised for ERA members. The tour will include wetland, prairie-savannah and other restoration themes, as well as a visit to a reclaimed quarry that now hosts a vibrant wetland.
ERA business meeting
The ERA business meeting will be open to ERA members and other botanic gardens actively engaged in restoration that are interested in joining the alliance. We will hear updates from members, discuss progress towards our strategy and identify opportunities for collaborative work.
Venue
Royal Botanical Gardens (www.rbg.ca) is the largest botanical garden in Canada and one of the largest in the world. With over 1,000 hectares (2,700 acres) of cultivated gardens and nature preserves, it is also one of the biggest urban nature sanctuaries and marshland restoration sites in North America. With its extraordinary land holdings, breathtaking landscapes, biodiversity, collections, facilities, educational and conservation programmes, Royal Botanical Gardens is a top-rated regional tourist attraction and a global leader in its sector.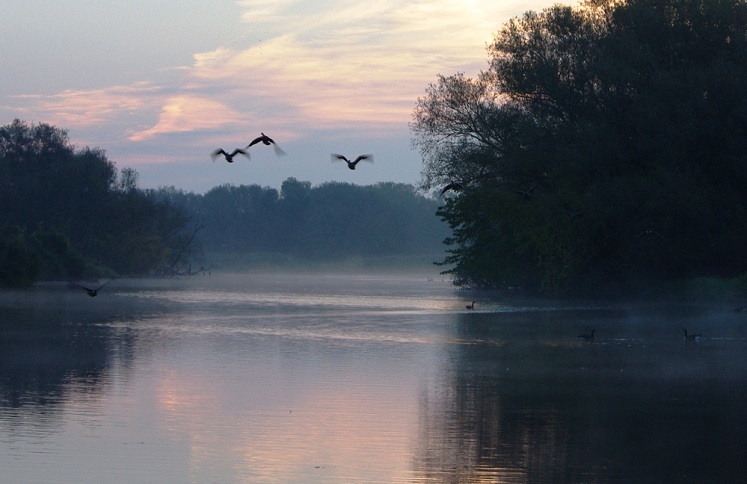 If you require more information about this event or are interested in joining the ERA, please contact erabg@bgci.org