Xishuangbanna Tropical Botanical Garden becomes a BGCI Patron Member
29 March 2016
BGCI is delighted to welcome Xishuangbanna Tropical Botanical Garden (XTBG) of the Chinese Academy of Sciences (CAS) as a new Patron Member.
BGCI's Patron Gardens include the largest, most influential gardens in the world, and they play a key role in supporting and guiding BGCI's activities.
XTBG is a comprehensive research institution engaged in biodiversity conservation and sustainable uses of plant resources, focusing on forest ecosystem ecology, conservation biology and resource plant development. The institute has extensive Facilities for scientific research, including two national field research stations; scientific laboratories; a germplasm bank for rare andendangered plants; and a herbarium of tropical plants. As well as its headquarters in Xishuangbanna, an important division has been setup in Kunming, the capital city of Yunnan Province.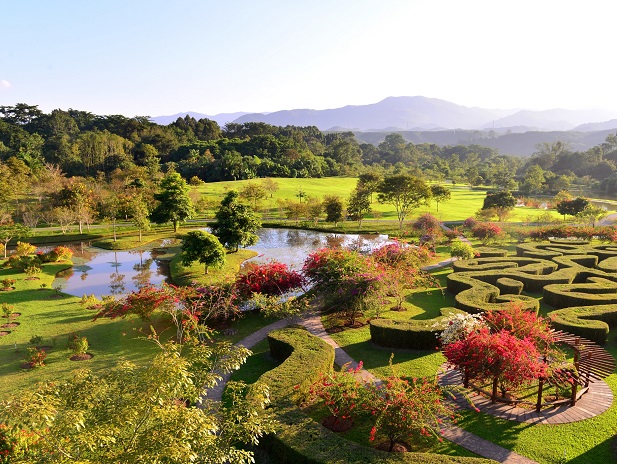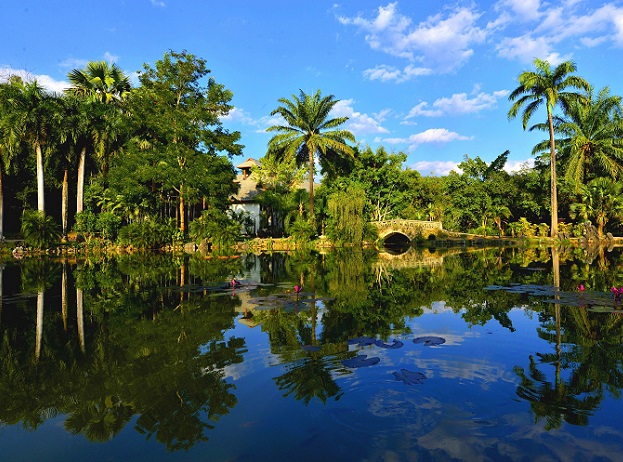 XTBG is also the headquarters of the newly formed Chinese Union of Botanic Gardens (CUBG). One aim of this network is to provide training for botanic garden professionals and to enhance the conservation impact of botanic gardens in China.
BGCI has worked with XTBG for many years, and is presently supporting two projects to restore a degraded tropical limestone rain forest and to restore and conserve a tropical seasonal forest remnant "Holy Hill"with the aid of historical records and ex-situ plant collections in Yunnan province. It is hoped the latter work will provide a model for replication in other parts of the region.