Let It Grow Campaign – Why BGCI members should consider getting involved
30 November 2015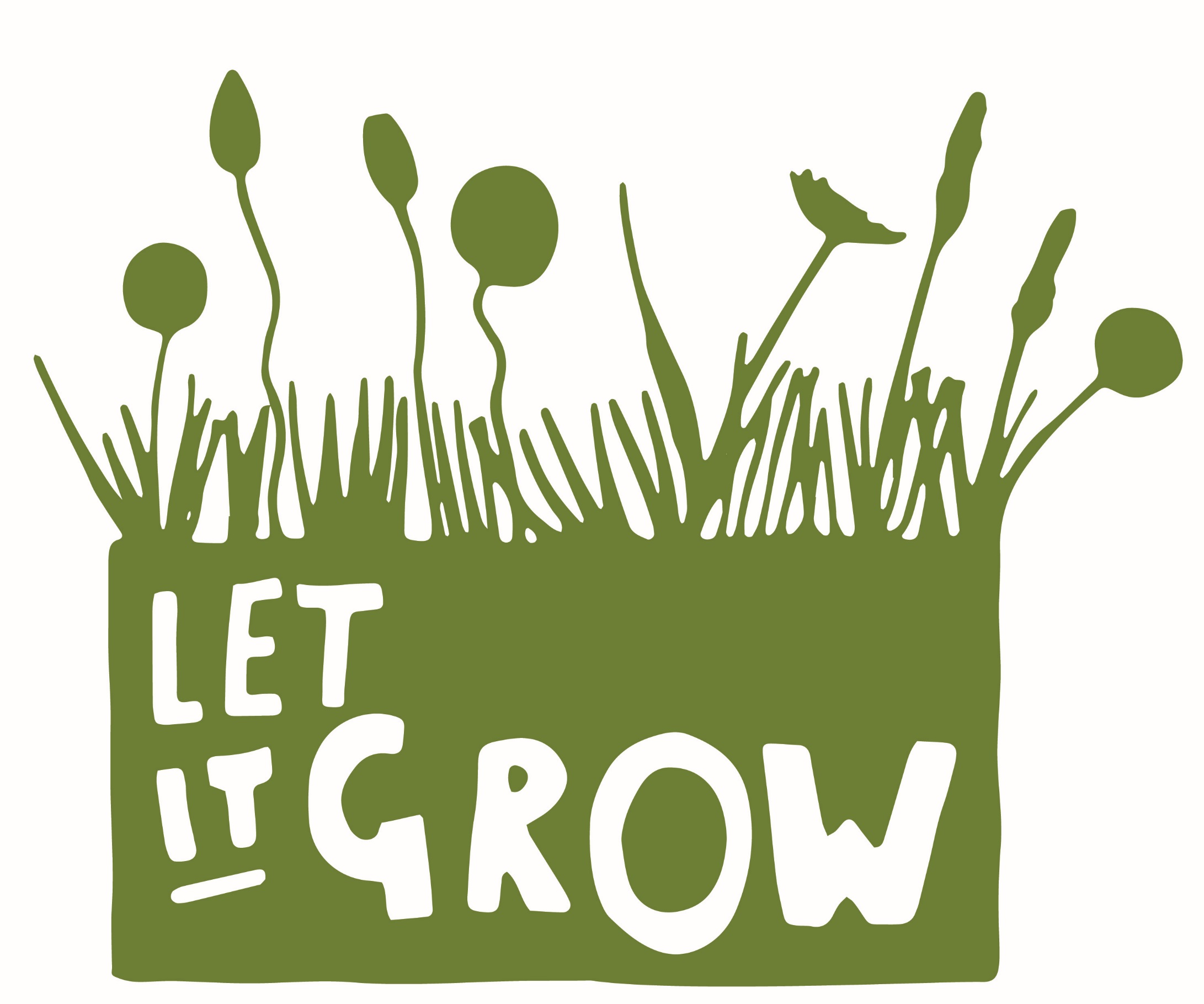 Do you want to take part in a pan-European campaign, raise the profile of your garden and engage the public with local biodiversity? Next spring will see the launch of the Let it Grow Campaign. Here's how and why your institution should get involved.
What is the campaign?
Run jointly by BGCI, EAZA (European Association of Zoos and Aquaria) and Ecsite (European science centres), Let it Grow is a 2 year local biodiversity campaign that will teach our visitors about the importance of biodiversity in their community, encourage them to manage available spaces to encourage native species, and get them involved in measuring biodiversity.
What will we get out of it?
Your institution will be featured in any national or international media contact initiated by the campaign. Your contact with media in your area will also be enhanced, as your activities for the campaign will provide a great opportunity for them to report on community action and your role. Funds raised during the campaign will be made available for you to distribute to local projects, even if these are run or partnered by your institution. In reputational terms, this campaign is the perfect opportunity to demonstrate that your garden is at the forefront of conservation of native species, and the education of the public, and will build on the goodwill you have established between your garden and its community.
We'll keep you up to date on when joint activities will be happening via a monthly newsletter, provide access to your communities to report on their own projects via our social media channels and website, and ensure wherever possible that your activities are reported in local, national and international media.
The context of the campaign
What is the problem?
BGCI, EAZA and Ecsite realise that the concept of biodiversity is still poorly understood across Europe. Despite the UN Decade on Biodiversity, and relatively high levels of understanding that species loss is important in areas such as Southeast Asia and Africa, we recognise that closer to home, the public doesn't understand:
What biodiversity is, in practical terms

Why it is important for native species to thrive

What effect a healthy (or unhealthy) ecosystem has on our local communities
How will we address the problem?
A three layer campaign which involves the public in:
General awareness of biodiversity and its importance to local communities

Management of spaces left for the encouragement of native species

Measurement of biodiversity on those spaces
Why are we working with EAZA and Ecsite?
Our Associations and our members have been working to increase public awareness of and involvement in local biodiversity. However, we recognise that the effect on visitors has been piecemeal – that is to say, that there has never been an attempt by institutions such as ours to unify our efforts and create a bigger noise around what we are already doing. This campaign aims to do just that. We are far stronger together than we could ever be apart!
How do I get involved?
Once the campaign website (www.letitgrow.eu) goes live, you can sign up your institution as a participating member. The educational resources will be made available, along with reporting on activities created by participants, ideas for creating events, and participation in media and other publicity efforts. Posters, advertising and so on will also be available for download and printing.
For further details, contact David Williams-Mitchell, Campaign Manager david.williams-mitchell@eaza.net