Support our Zero Tree Extinctions project this Christmas
24 November 2015
BGCI is taking part in the Big Give Christmas Challenge, a yearly fundraising event that sees donations doubled by matched funds! Donate on Friday 4th or Saturday 5th December 2015 as close to Midday (12pm) GMT as possible and your donation could be doubled.

This year funds raised by BGCI will be used to support our Global Trees Campaign Zero Tree Extinctions project.

The Global Trees Campaign is the only international programme dedicated to saving all of the world's threatened trees. Many tree species now exist only in tiny populations of fewer than 50 individuals making them extremely vulnerable to extinction. Gigasiphon macrosiphon of Kenya and Tanzania has a known wild population of just 12 trees. Hibiscus clayii from Hawaii has just 4 individuals remaining in the wild. Other trees like the African Zebrawood and the Paraná Pine are Critically Endangered because of deforestation and habitat degradation. The Global Trees Campaign will ensure these tree species are not lost forever.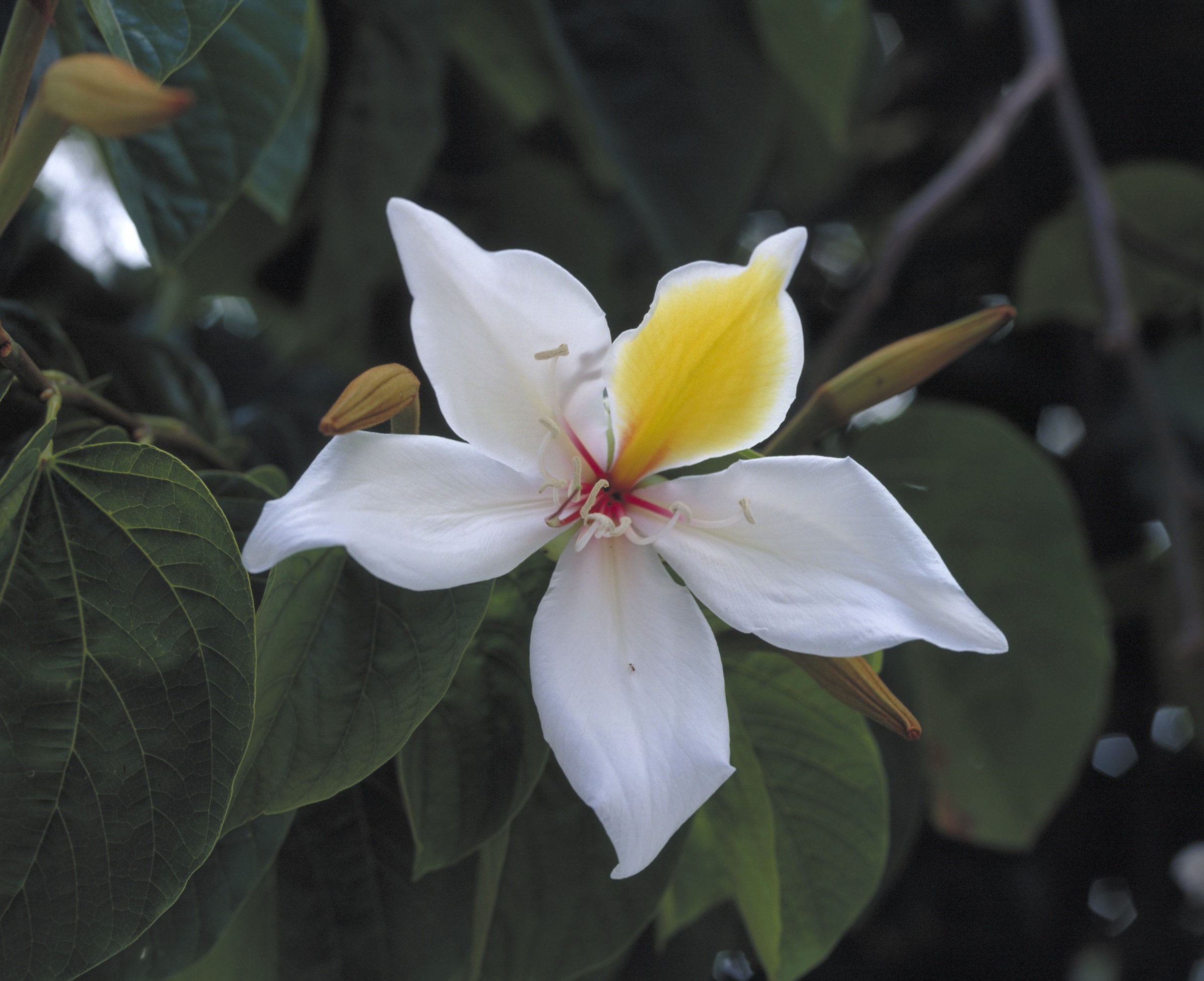 Gigasiphon macrosiphon
Please donate and help us ensure no tree species goes extinct.
The Big Give Christmas Challenge runs on the Friday 4th and Saturday 5th December 2015. Donate as close to Midday (12pm) on either of these two days and your donation could be doubled!

Alternatively you can follow this link: http://new.thebiggive.org.uk/project/zero_tree_extinctions